Japan
Konnichiwa! With 47 Prefectures, all of them are unique and special in their own way. You will get to see billboards of different designs lighting up the streets, breath-taking landscapes filled with mountains, snow or blooms and also all the different mysterious temples and colourful shrines in each different prefecture. Now, how can we forget about food. From fresh top-grade sashimi, multi-course kaiseki dinner to comfort food like udon, ramen, takoyaki and many more! It does not matter which season you visit Japan because every season will have its own charm.
WHEN TO VISIT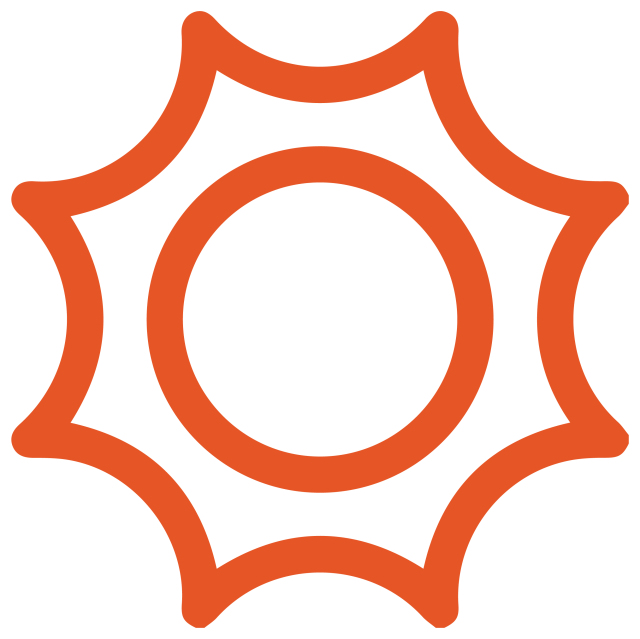 SUMMER
June-August
17 - 29°C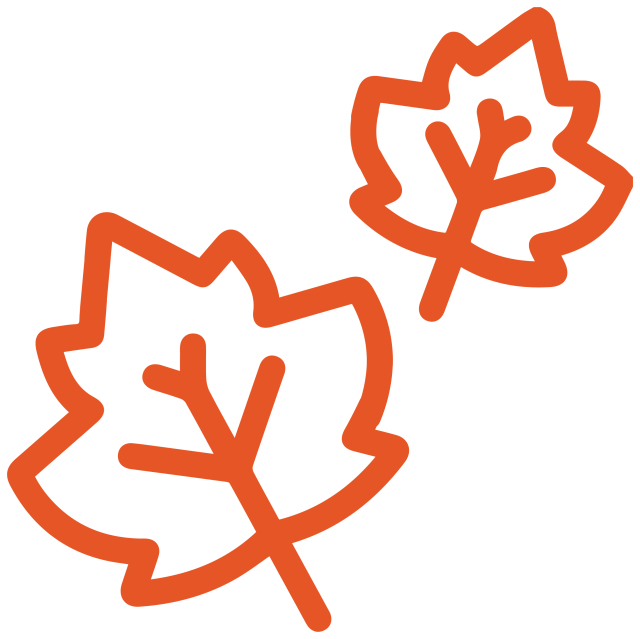 AUTUMN
September-November
7 - 25°C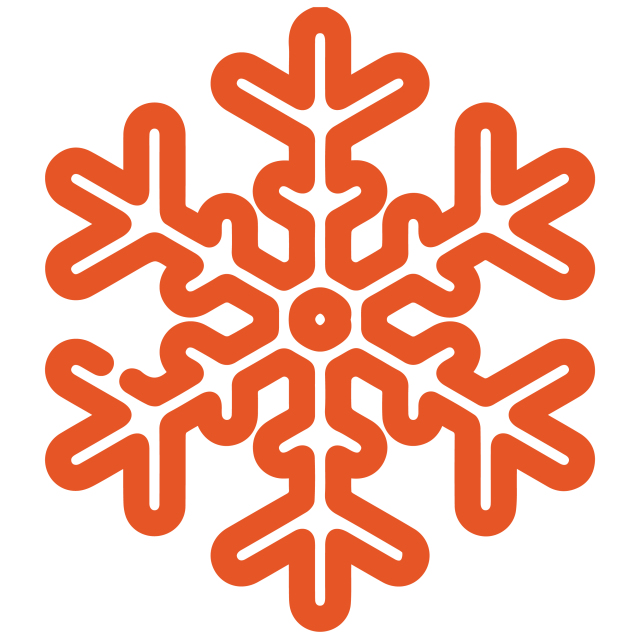 WINTER
December - February
0 - 10°C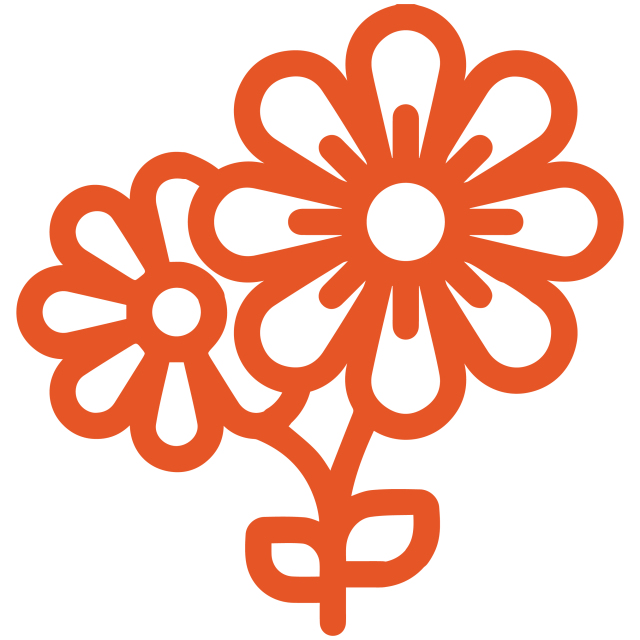 SPRING
March - May
3 - 21°C
We understand finding your perfect holiday isn't easy when there are so many opinions to consider.
Fret not because our aim is to create unforgettable experiences for everyone! Think tailored, bespoke options curated just for you.
Let us manage your travel needs while you focus on the most important thing: having fun!