New Shan Travel
Top Destinations
Get inspired by our travels
Australia
Jace Tan
Australia Product Champion
The land down under! Australia itself is a very beautiful country with many sights to take in from Ayers Rock in Uluru to breathtaking mountains in Tasmania. There is definitely something to see and do for everyone! Take time out to explore the amazing beaches, mountains as well as the popular cafe culture!
Why New Shan Travel
GLOBAL CONNECTIONS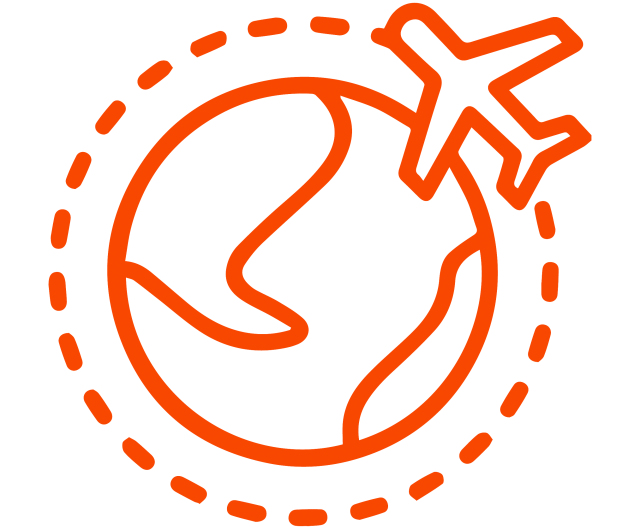 Partnering up with more then 70 airlines, we keep you connected globally.
BESPOKE HOLIDAYS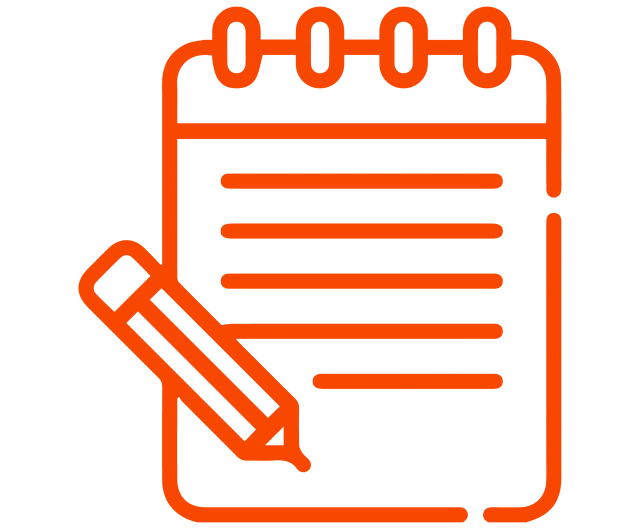 Why travel like others when you are you!
MAXIMUM VALUE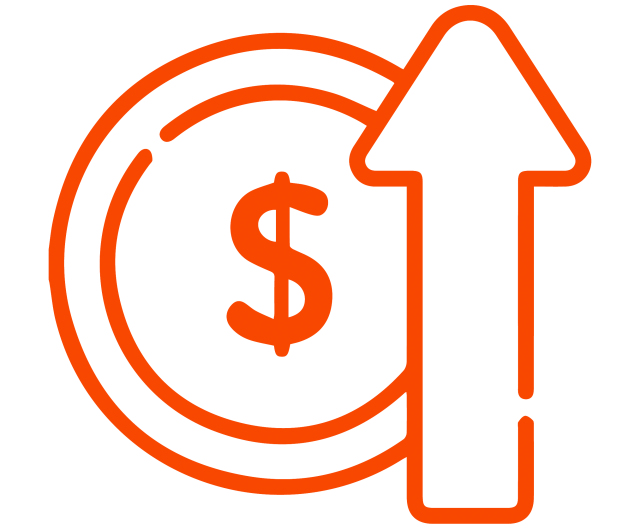 We create holidays to make more bang for your buck!
PASSIONATE TRAVELLER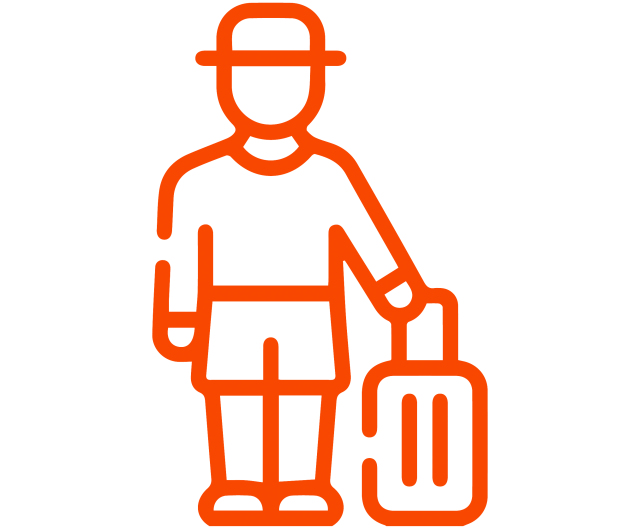 Let our experiences be your springboard towards an unforgettable trip!
Travel Inspiration
Singapore to Kuala Lumpur