New Shan Travel
Top Destinations
Get inspired by our travels
Japan
Elaine Chan
Japan Product Champion
Japan is a melting pot of cultures, i personally feel what attracts me to this country is the culture and the ancient architecture. My favourite cities to visit are Osaka and Kyoto! The cities gives off a very relax vibe while allowing visitors to immerse in traditional Japanese culture.
Why New Shan Travel
GLOBAL CONNECTIONS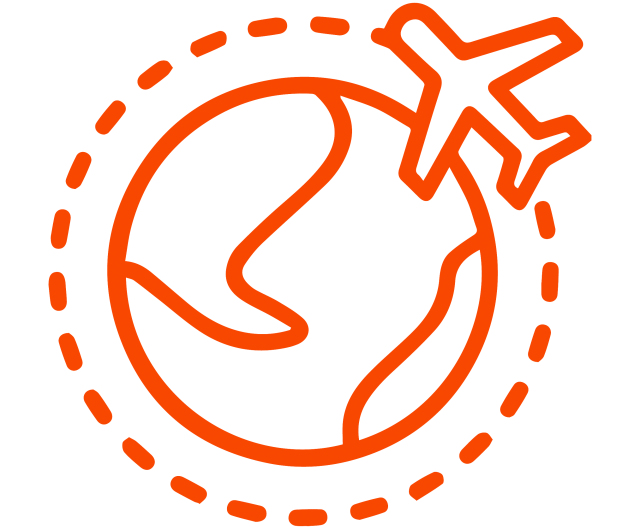 Partnering up with more than 70 airlines, we keep you connected globally.
BESPOKE HOLIDAYS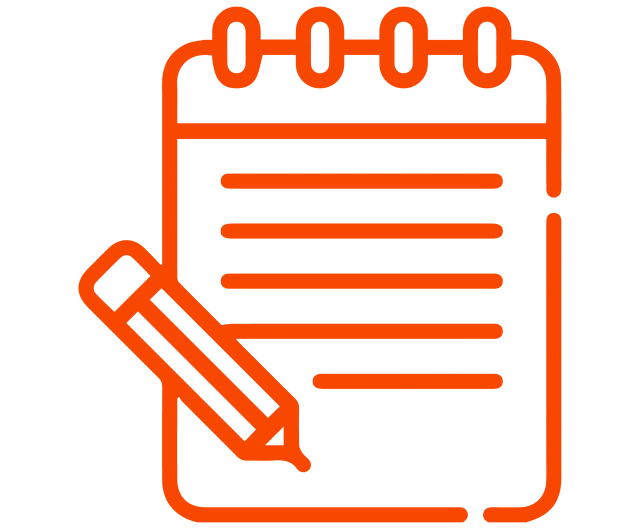 Why travel like others when you are you!
MAXIMUM VALUE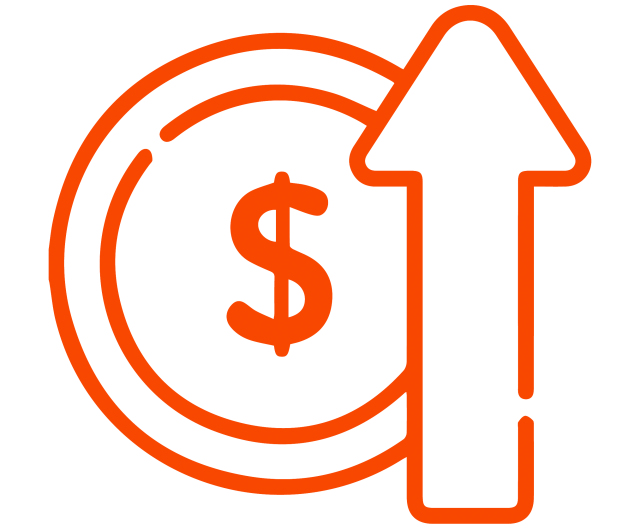 We create holidays to make more bang for your buck!
PASSIONATE TRAVELLER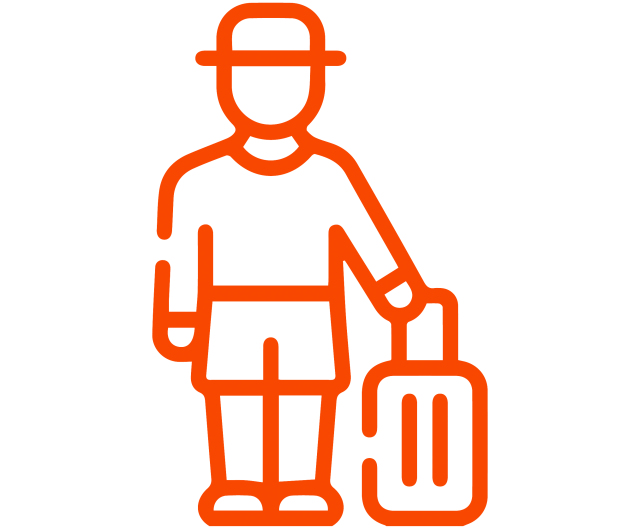 Let our experiences be your springboard towards an unforgettable trip!
Travel Inspiration
Singapore to Kuala Lumpur