WHEN TO VISIT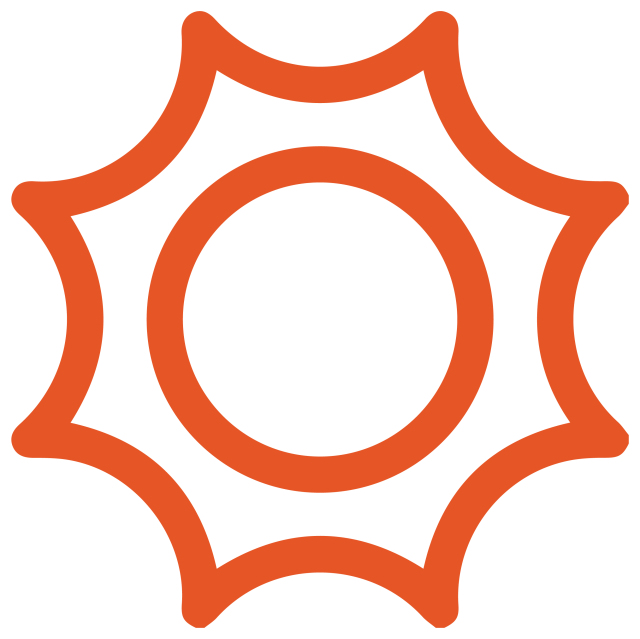 SUMMER
June-August
17 - 29°C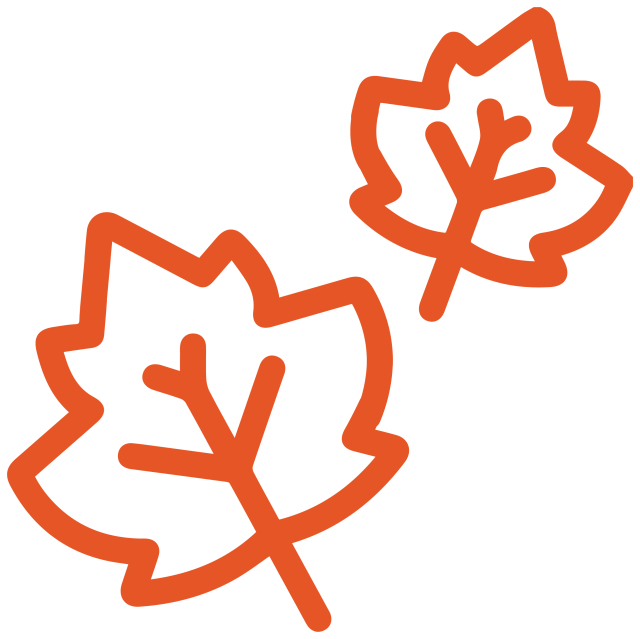 AUTUMN
September-November
7 - 25°C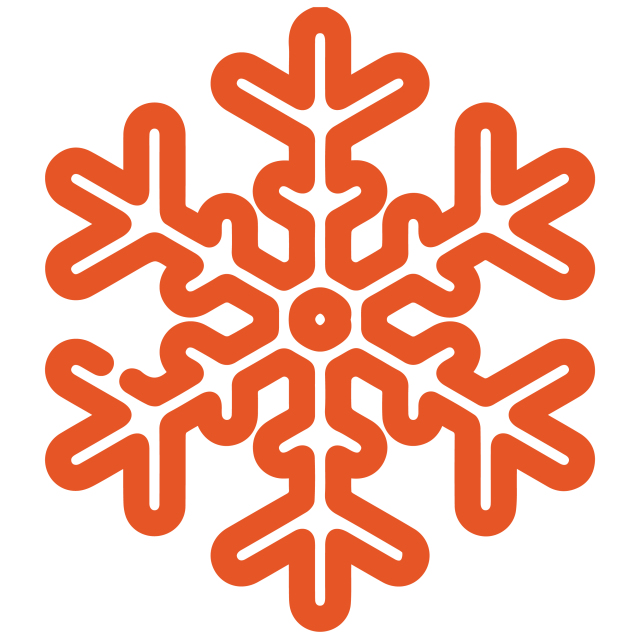 WINTER
December - February
0 - 10°C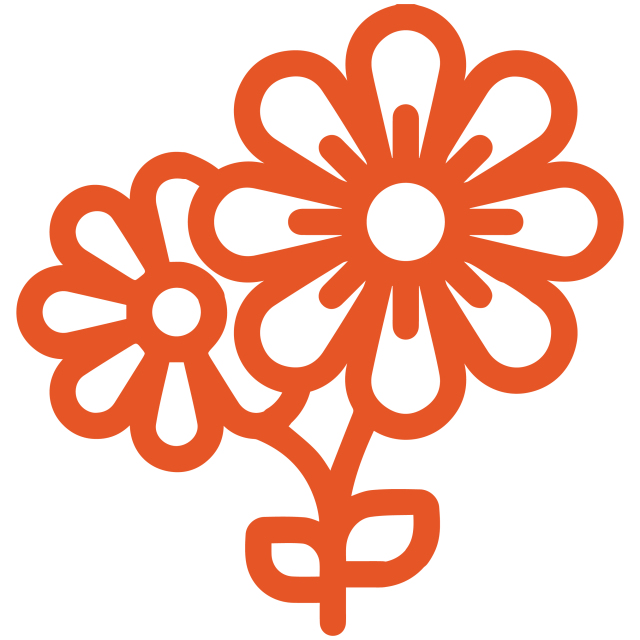 SPRING
March - May
3 - 21°C
Top Attractions in Hokkaido
Kanemori Red Brick Warehouse
Hokkaido
Jigokudani Hell Valley
Hokkaido
We understand finding your perfect holiday isn't easy when there are so many opinions to consider.
Fret not because our aim is to create unforgettable experiences for everyone! Think tailored, bespoke options curated just for you.
Let us manage your travel needs while you focus on the most important thing: having fun!