Tokyo
Tokyo, one of the busiest cities in Japan, offers many attraction and numerous things to do, including museum visits, festivals and cuisine. Places you must visit when coming to Tokyo include The Imperial Palace, Tokyo Tower, Tokyo Sky tree, The Meiji Shrine and Sensoji Temple and Ueno Park which is the city's largest green space for strolling. Don't miss out their local dishes such as sushi, ramen noodles, Yakitori, tempura, soba noodles, unagi, etc. Ginza is Tokyo's busiest shopping area which you must visit.
WHEN TO VISIT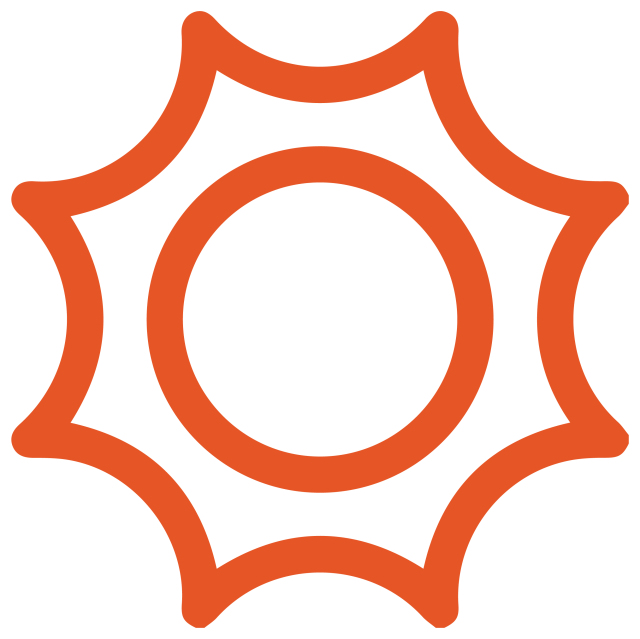 SUMMER
June-August
17 - 29°C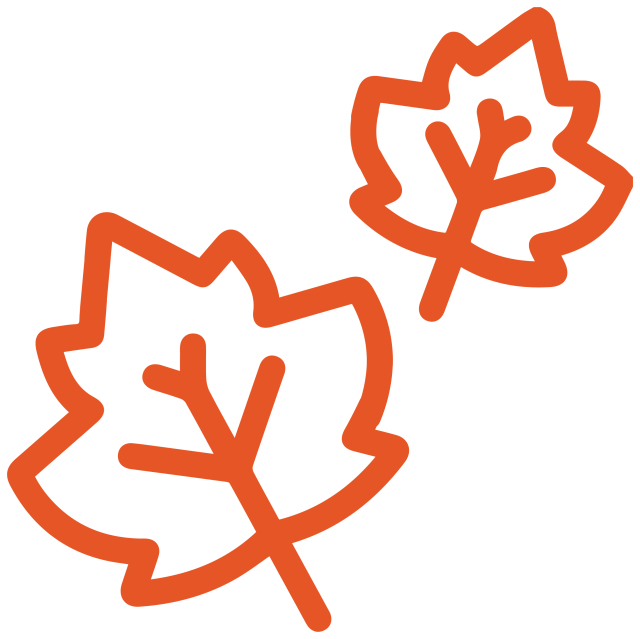 AUTUMN
September-November
7 - 25°C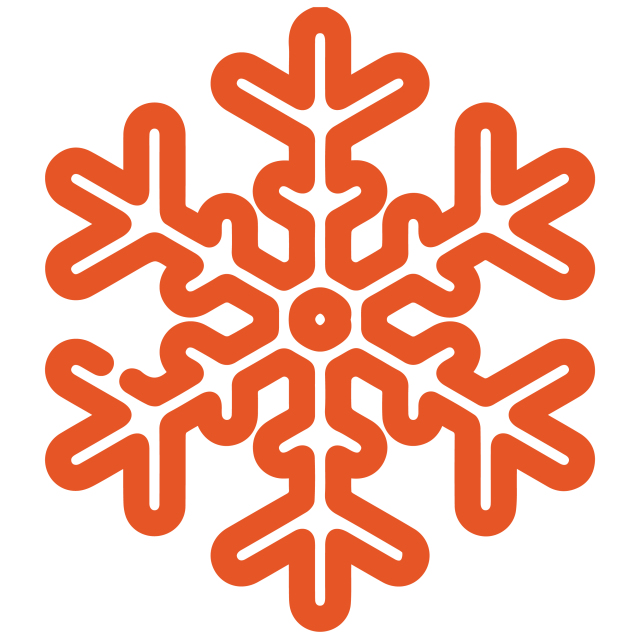 WINTER
December - February
0 - 10°C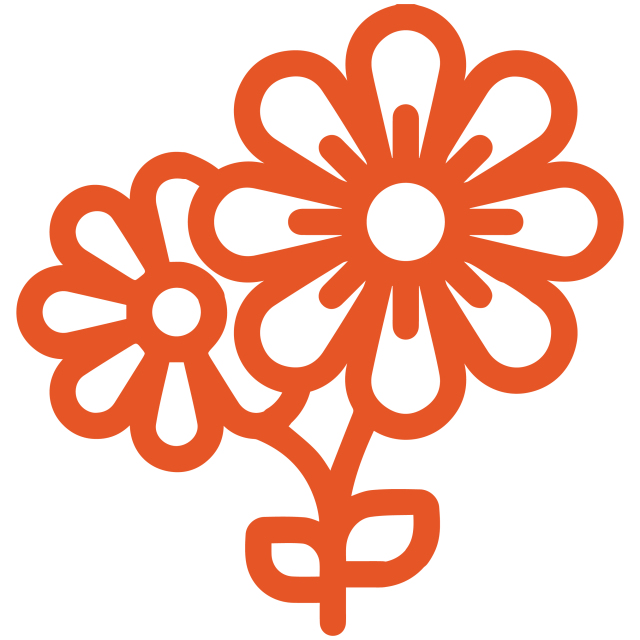 SPRING
March - May
3 - 21°C
We understand finding your perfect holiday isn't easy when there are so many opinions to consider.
Fret not because our aim is to create unforgettable experiences for everyone! Think tailored, bespoke options curated just for you.
Let us manage your travel needs while you focus on the most important thing: having fun!