Indonesia
With more than seventeen thousand islands, Indonesia is so rich in culture, heritage, nature, scenic landscape, wildlife and culinary. Indonesia, not only well-known for its Bali Island, is also famous for Lombok Island, the Lake Toba and Borobudur temple. Indonesia is also well known for Komodo Dragon and the only place in the world where you can see them roaming freely will only be in Komodo Island. Raja Ampat is well-known for its beaches and coral reefs that are rich with marine life. Explore the volcanic crater such as Dieng Plateau and many many more!
WHEN TO VISIT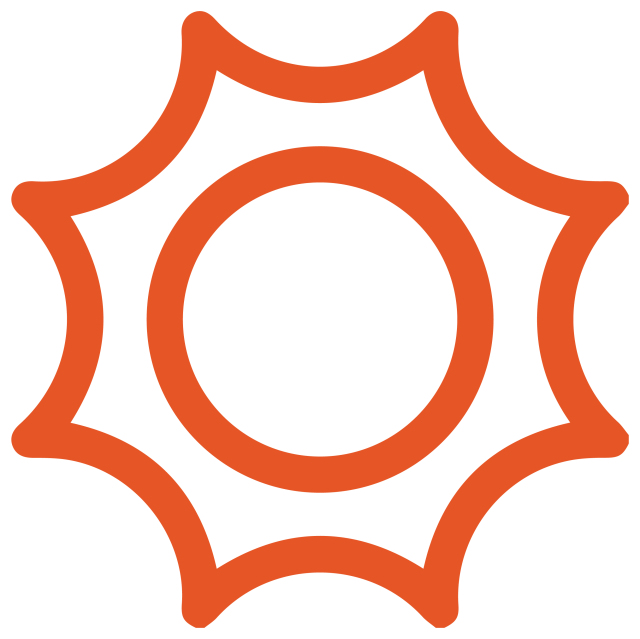 DRY
May-September
22 - 31°C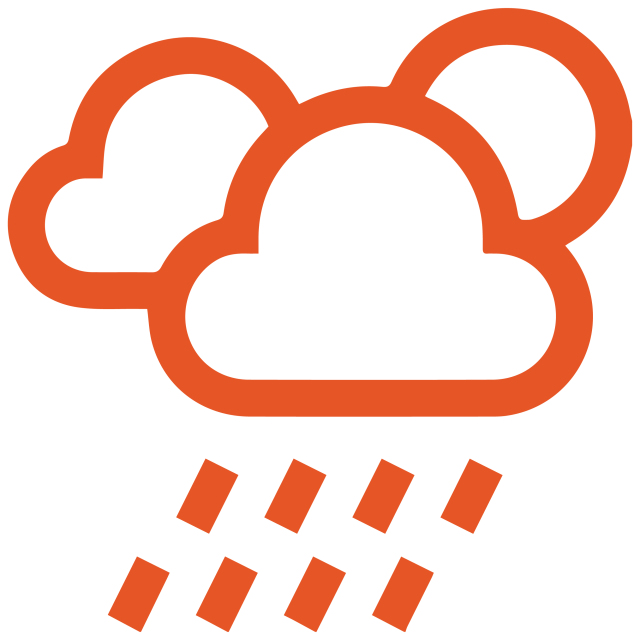 WET
October-April
23 - 31°C
Top Attractions in Indonesia
Borobudur Sunrise
Yogyakarta
Prambanan Temple
Yogyakarta
We understand finding your perfect holiday isn't easy when there are so many opinions to consider.
Fret not because our aim is to create unforgettable experiences for everyone! Think tailored, bespoke options curated just for you.
Let us manage your travel needs while you focus on the most important thing: having fun!