Bintan
With Singapore being the closest major city, Bintan is about 45-50 minute trip by ferry across the Singapore Strait. With it's beaches and many beach-front hotels and resorts, Bintan has always been a popular destination for short beach island getaway. It is also said that Bintan is the next best tourist destination after Bali.
WHEN TO VISIT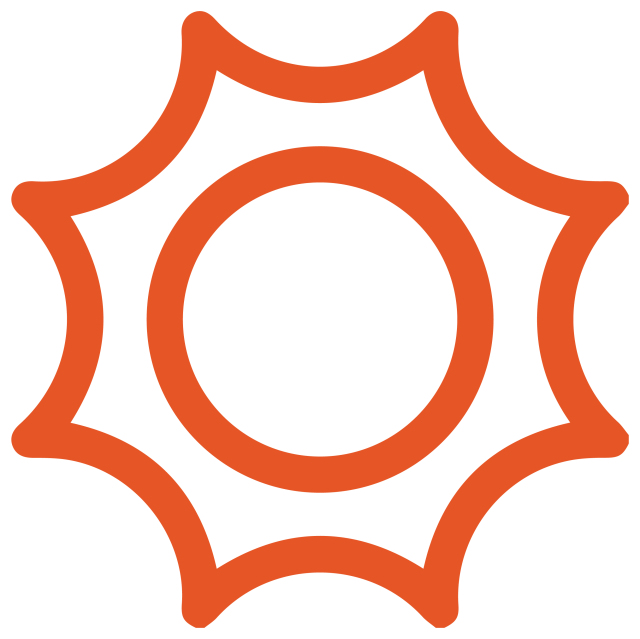 DRY
May-September
22 - 31°C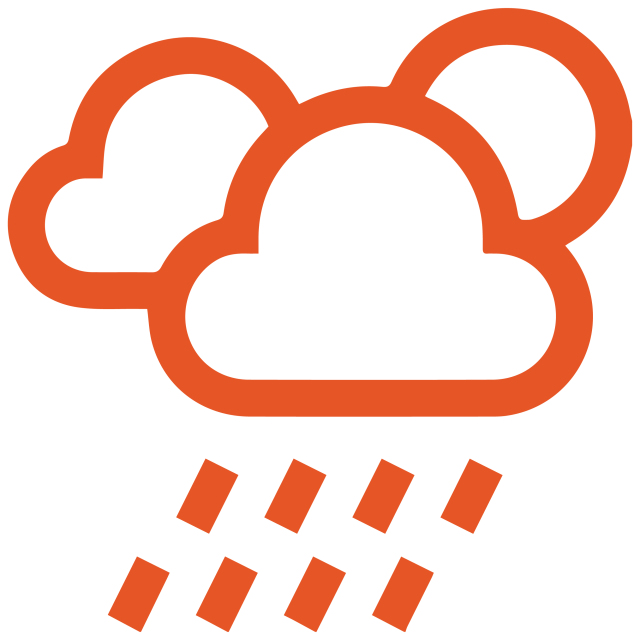 WET
October-April
23 - 31°C
We understand finding your perfect holiday isn't easy when there are so many opinions to consider.
Fret not because our aim is to create unforgettable experiences for everyone! Think tailored, bespoke options curated just for you.
Let us manage your travel needs while you focus on the most important thing: having fun!