Yogyakarta
Don't missed out this beautiful and rich of heritage city. It is home of the famous iconic Borobudur Temple and Prambanan Temple. Malioboro street is the biggest shopping street in Yogyakarta. Yogyakarta is known for its famous food called Gudeg, which is made from young jackfruit (nangka) and spices come served with steam rice. Batik is the national treasure which can find in Yogyakarta city. Taman Sari, also known as the 'Water Castle', is one of the tourist attractions.
WHEN TO VISIT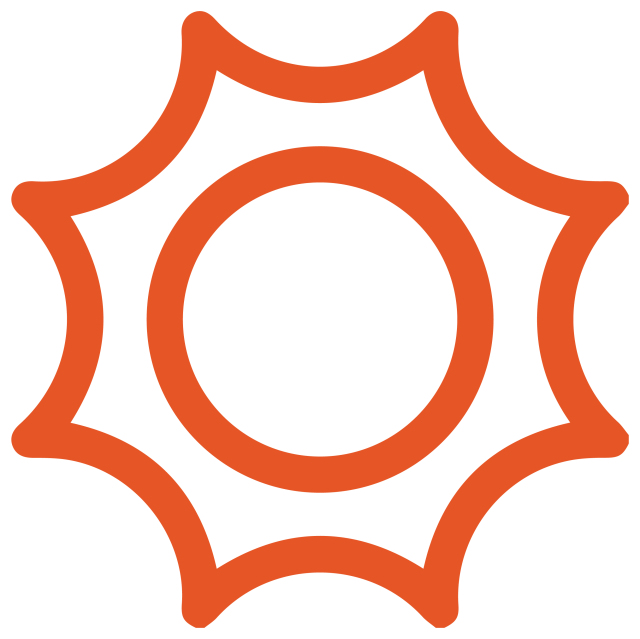 DRY
May-September
22 - 31°C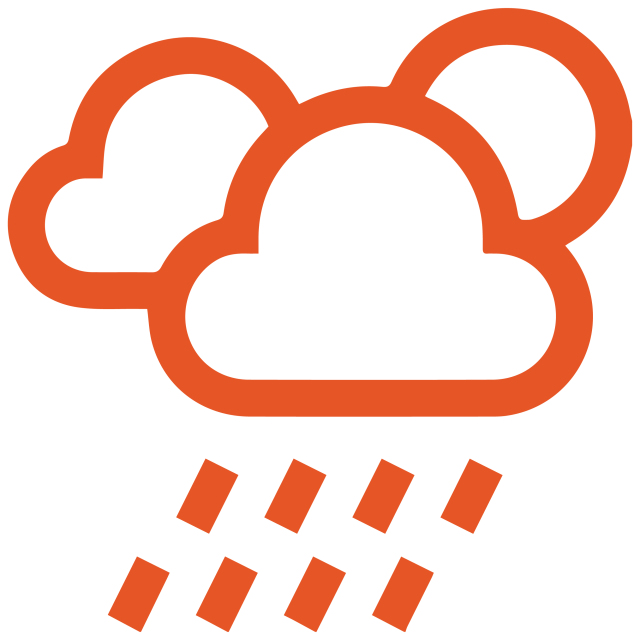 WET
October-April
23 - 31°C
We understand finding your perfect holiday isn't easy when there are so many opinions to consider.
Fret not because our aim is to create unforgettable experiences for everyone! Think tailored, bespoke options curated just for you.
Let us manage your travel needs while you focus on the most important thing: having fun!