Medan
Other than the famous Lake Toba , Bukit Lawang , Istana Maimun and Tjong A Fie Mansion , when people mention Medan, people will think of Honeycomb or bika ambon in Indonesian. It is one of the famous cakes which is a must buy and try. Another place is Berastagi. It is home to two famous volcanoes, Sibayak and Sinabung, famous for its fruits , and the famous one being passionfruit. Choose this city as one of your holiday destination.
WHEN TO VISIT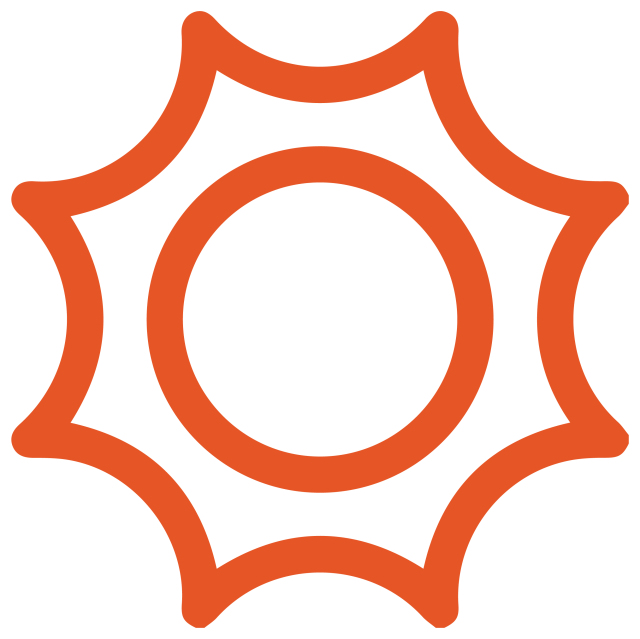 DRY
May-September
22 - 31°C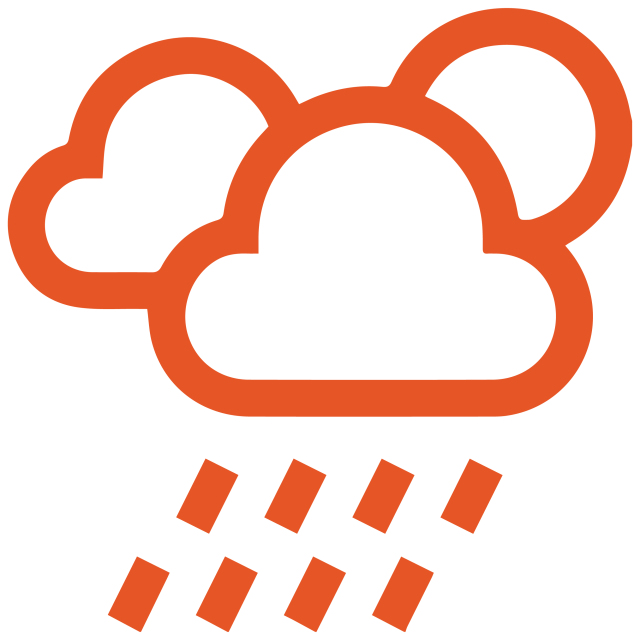 WET
October-April
23 - 31°C
We understand finding your perfect holiday isn't easy when there are so many opinions to consider.
Fret not because our aim is to create unforgettable experiences for everyone! Think tailored, bespoke options curated just for you.
Let us manage your travel needs while you focus on the most important thing: having fun!