Vaccinated Travel Lane – South Korea
Trojan Thai | New Shan Travel's South Korea Product Champion
Annyeonghaseyo Korea! You heard the news? Yes, we can now travel to South Korea under the Vaccinated Travel Lane!
Here is what you need to know!
Just like any other countries under the VTL, only fully vaccinated Singapore Citizens (SCs) and Permanent Residents (PRs) can travel under the Vaccinated Travel Lane may travel to South Korea and return to Singapore without having to do quarantine. That's only if they are tested negative for PCR test upon arrival.
*Travellers must have been fully vaccinated in their VTL country/region of departure or Singapore. An individual is considered fully vaccinated 14 days after he or she has received the full regimen of Pfizer-BioNTech/Comirnaty, Moderna or WHO EUL Vaccines
For more information: https://safetravel.ica.gov.sg/sc-pr/vtl
How many PCR test do I have to do?
A total of 4 PCR tests will need to be done if you are considering travelling to South Korea.
Test (with negative result) have to be done 72 hours in Singapore before arriving in Incheon International Airport, South Korea.
When you arrive in South Korea, you have to undergo another PCR test and proceed to your accommodation in taxi or private hire cars and is compulsory to stay in isolation until you receive your test result (negative) before you are free to roam around. You can book the test here. You will receive your result via the Self Check App. Location of testing centres in Incheon International Airport.
If you are staying in South Korea for more than 8 days, you are required to take another PCR test on the 6/7 days in South Korea. You can find the designated PCR Test Clinics here.
You need to have a valid PCR Test done not more than 48 hours before your flight back to Singapore.
What other things do I need to take note of?
Similarly, like other VTLs, in your 14 days of travel history, you must only be in either Singapore or South Korea.
For short term visitors, make sure to buy your travel insurance with a minimum of 30M KRW coverage. You also have to apply for K-ETA -> electronic travel authorisation which will cost about SGD$11 and is non-refundable even if application fails.
End of Year School Holiday is near; can I bring my kids to South Korea via the VTL?
If you are looking at bringing your little ones to South Korea for the holiday via the VTL, we are sorry to disappoint. So far, it is known that children under 12 years of age who are unvaccinated are not allowed on VTL flights.
When in South Korea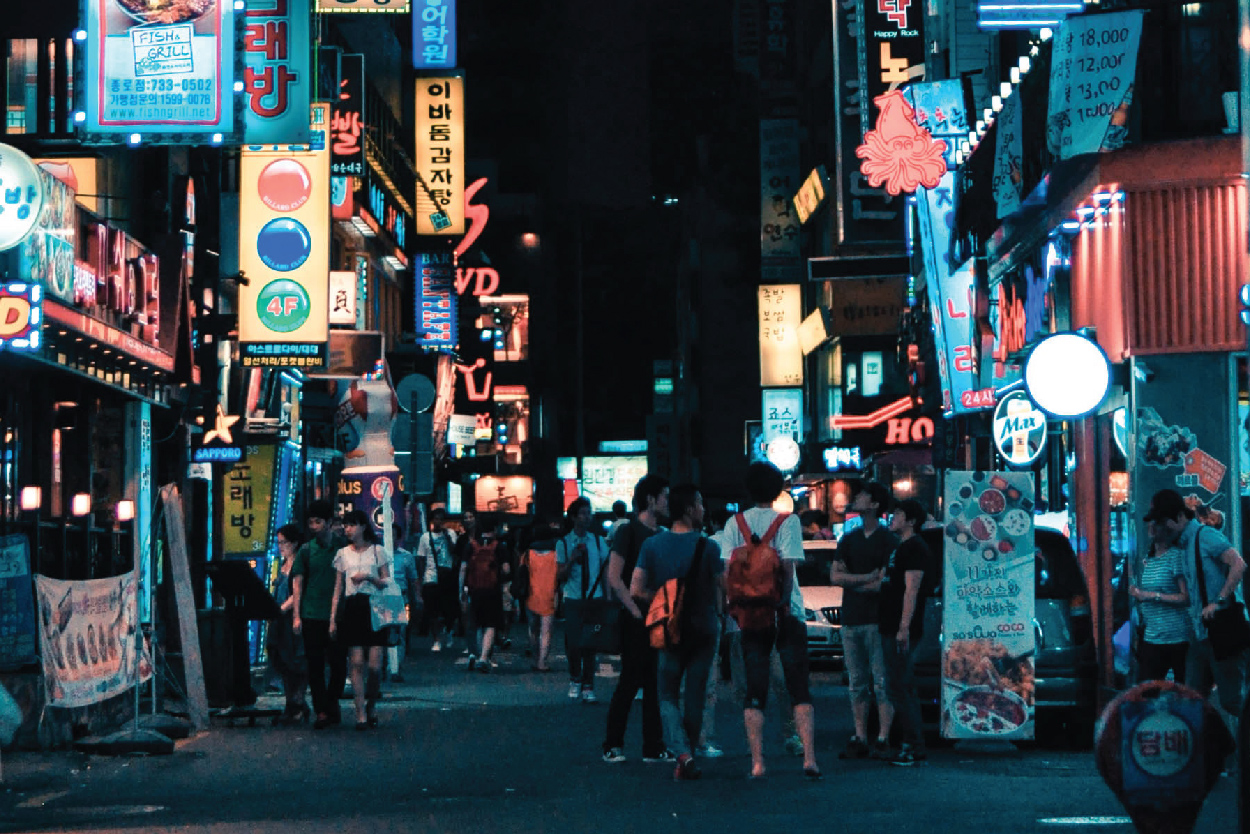 Seoul, South Korea | Photo Credit: Unsplash
Like our dining in rules here in Singapore, there are some rules which you need to abide in South Korea as well.
After 6pm, only groups of 6 are allowed to gather IF at least 4 in the group are fully vaccinated. Unvaccinated people can only gather in groups of 2.
You can find more details about their social distancing measures here.
Things to do in South Korea
While we study and understand about the VTL agreement, let's take a look at South Korea!
It has been more than long enough since we last set foot on the stunningly rich culture country. It's development throughout the pandemic has shown us another side of it.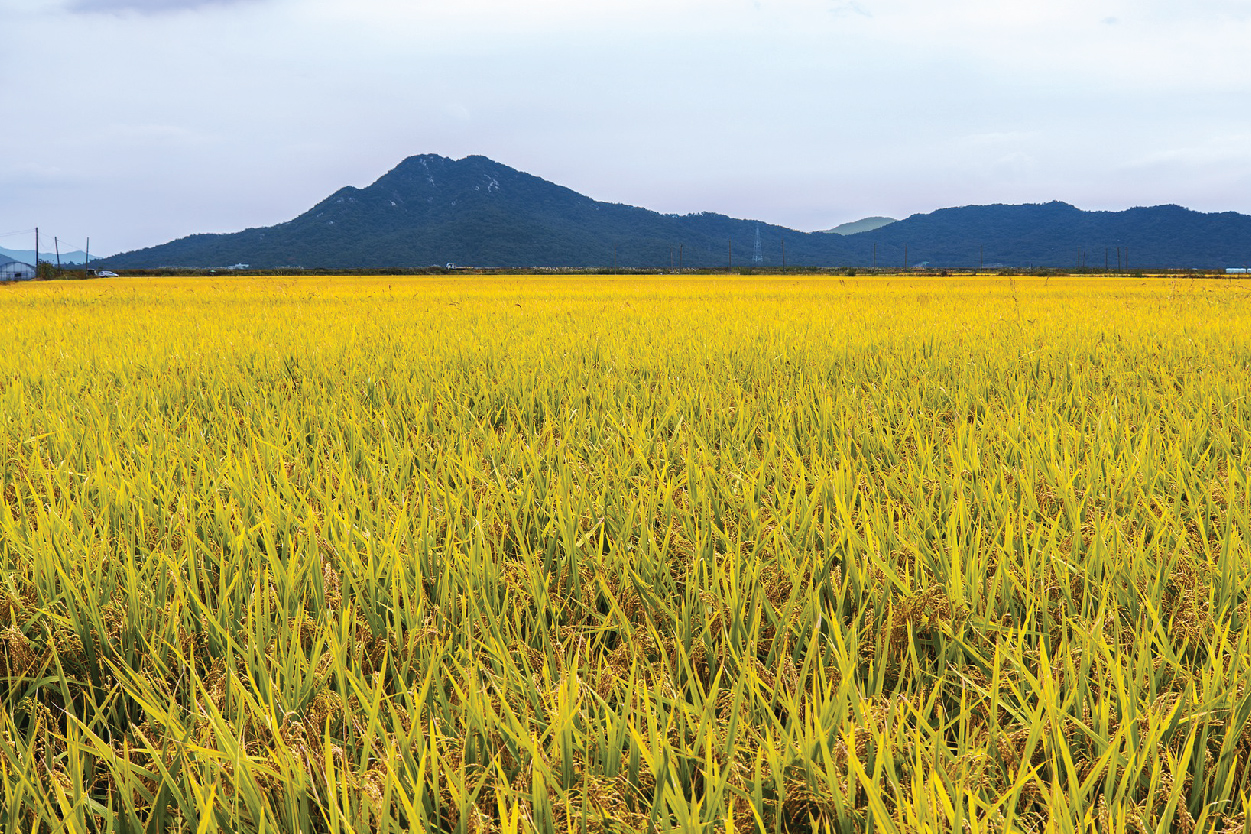 Ganghwado - Incheon, South Korea | Photo Credit: Pixabay
Incheon, a place where we know only about the international airport is also a province that offers splendid trekking experience, stunning star gazing and the historical architecture.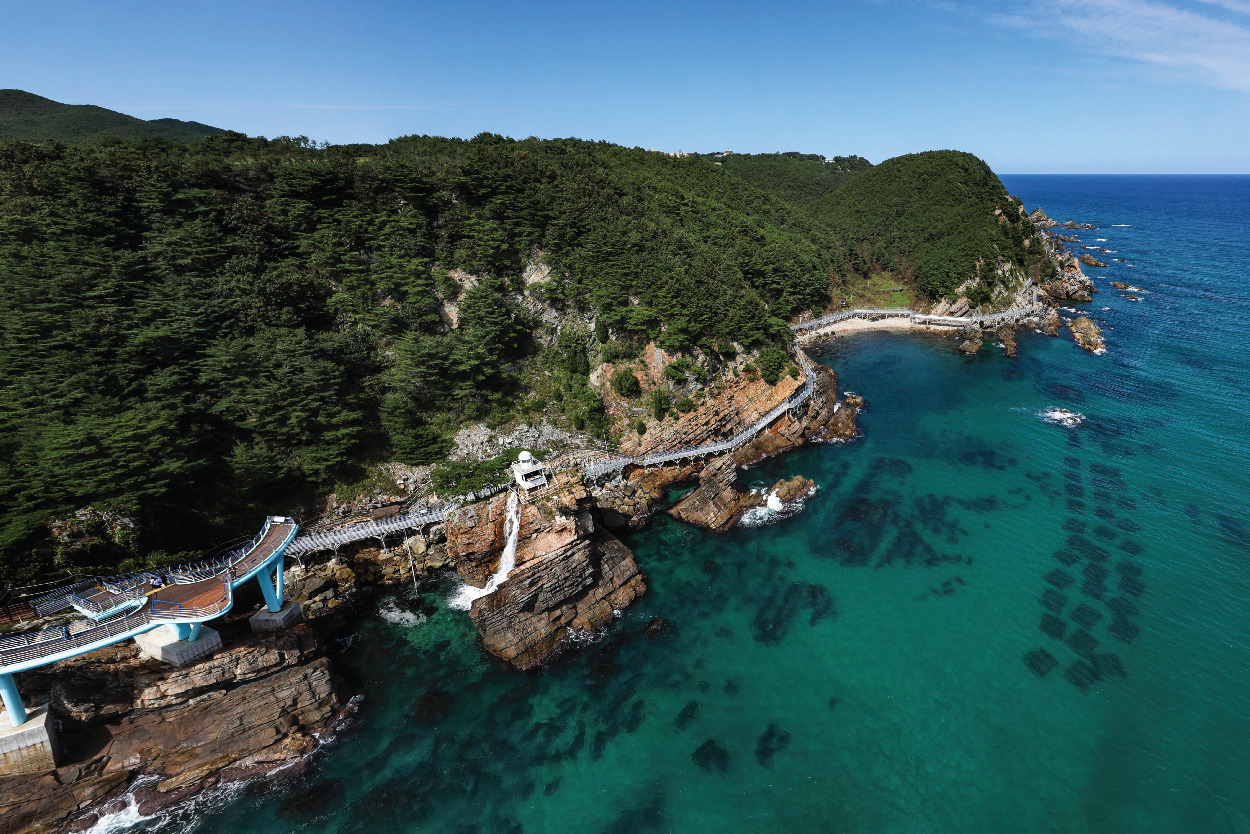 Badabuchaegil - Gangwon, South Korea
Gangwon, a compilation of K-pop, from the movie scene in Goblin at Jumunji Breakwater to the BTS bus station. It also presents us with a bucket list consisting of seaside scenery at Gangneung and not forgetting the thrilled experience skywalk and zipwire at Byeongbangchi, Jeongseon!
Stay tune for our exciting packages as we show you a whole new experience in South Korea.
Read other articles about Vaccinated Travel Lane: Germany | VTL - All Countries
It is important you do thorough research before booking of any travels on your own and no matter which VTL country you visit, do practice good personal hygiene, wear your mask if you have to at all times and stay safe!
For more information about the Vaccinated Travel Lane or Travel Packages, feel free to Email us and speak to our travel consultants!
*Information accurate at time of publish