Vaccinated Travel Lane – All Countries
VTLs – Travelling during COVID times
With the recent announcement of Singapore opening its borders and relaxing restrictions, Singaporeans can now travel to a wider range of western countries suc h as Canada, Denmark, France, Italy, Netherlands, Spain, the United Kingdom and the United States! This is on top of the current VTLs to Germany and Brunei!
Before we look into our leisure plans, it's much better to understand what are VTLs??
VTLs are termed as Vaccinated Travel Lanes. VTLs allows Singapore locals and foreign tourists to go on a holiday and return without having to quarantine themselves! This is because VTLs are countries that are counted outside the current Travel Health Control Measures and are an exception!
This means that other than the mandatory PCR tests before you leave and arrive into your destination, this is travelling as close as to pre COVID as you know it! There will be no SHN at home, hotels or dedicated facilities!
When can we start travelling??
The new western destinations of Canada, Denmark, France, Italy, Netherlands, Spain, the United Kingdom and the United States are open to vaccinated travellers from Oct 19 2021! Subsequently, on November 15, the VTL to South Korea will be launched! To get more information on the latest destinations, please visit the updated list here!
Travelling between multiple VTL countries are within the same trip is allowed.
Now that you know a thing or 2 about VTLs, who can travel in them??
Any fully vaccinated person will be able to utilise the VTL! If you would like to bring along your family and children, they can also go on the trip with you! For children under 12 who can't be vaccinated can also utilise the VTL but every child must be accompanied by 1 vaccinated adult. Children under 12 are also required to take all required PCR tests. For children below the age of 2, they are exempted from the PCR tests.
*Children age 12 will be counted by calendar year. (i.e. in the year 2021, those who are born in or after 2009)
Read on to find out more about the newly added VTL countries, their requirements and some useful links.
Pre Departure Requirements for VTL – Canada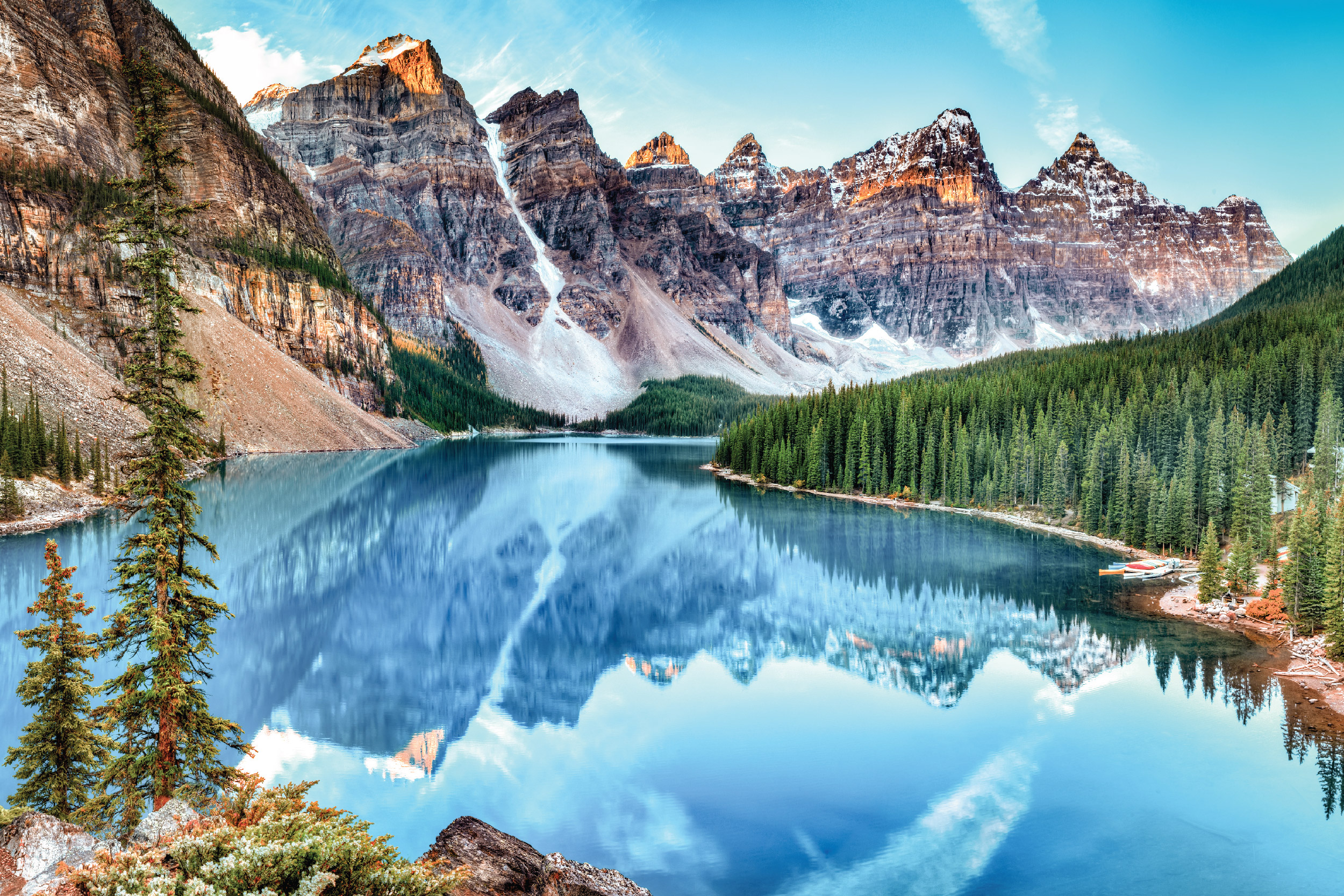 Moraine Lake, Banff, Canada
All travellers need to do a pre departure test 72 hours before your flight. Fully vaccinated travellers only need to do an arrival test if they are selected for randomized arrival testing. More information here.
Pre Departure Requirements for VTL – Denmark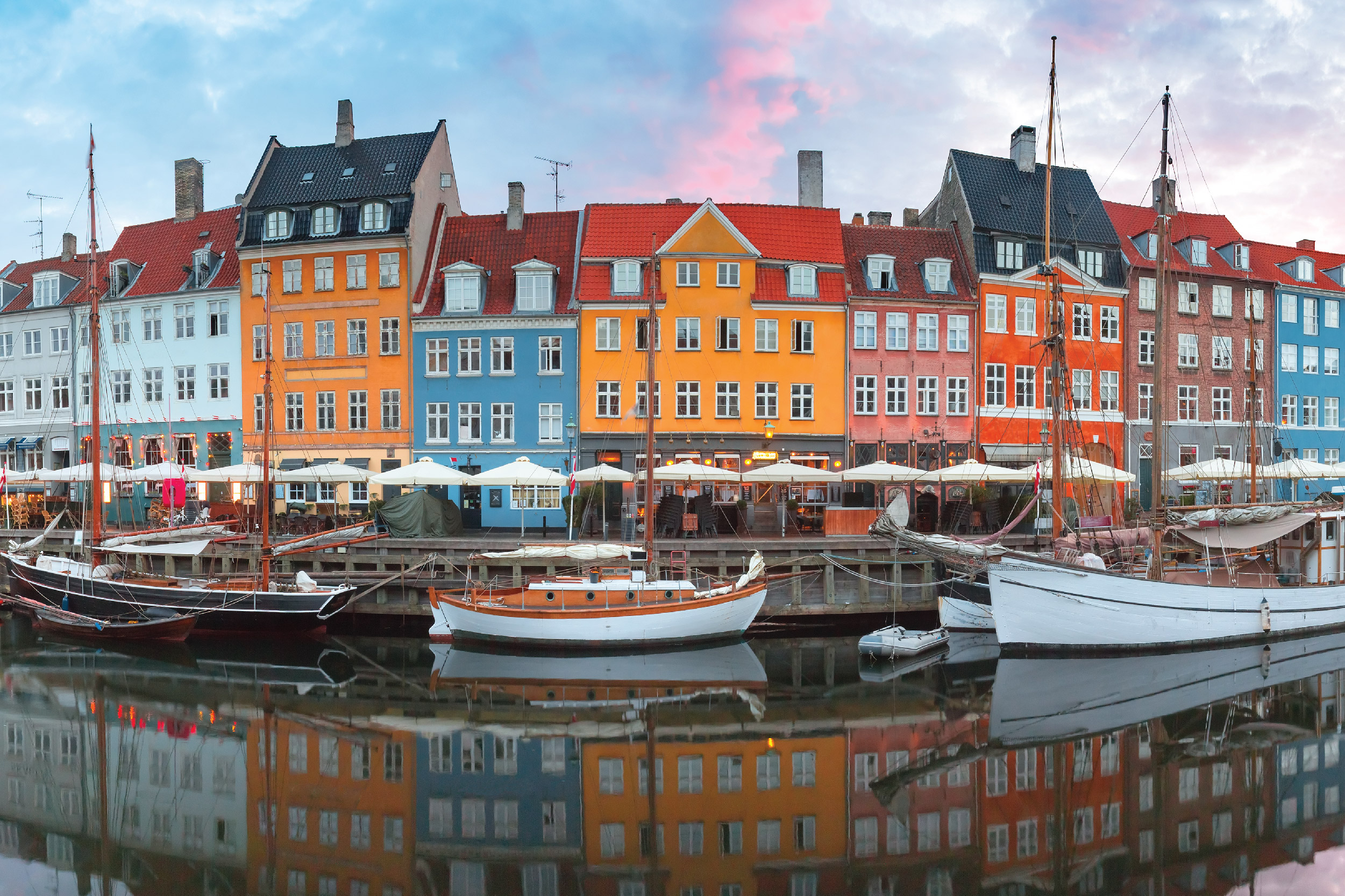 Old Town, Denmark
Fully vaccinated people do not need to be tested before entry or upon arrival in Denmark*. More information here.
Pre Departure Requirements for VTL – France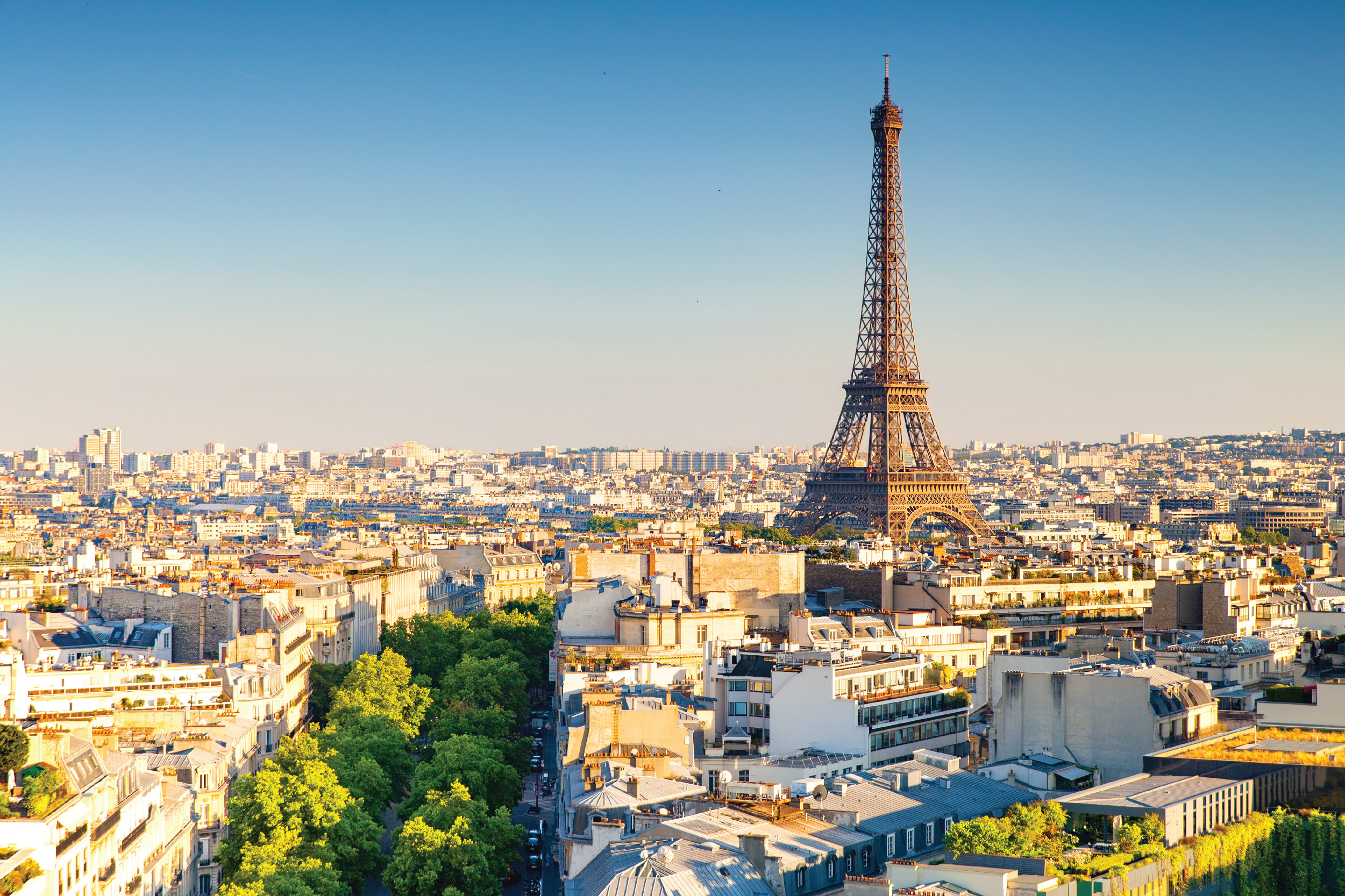 Eiffel Tower - Paris, France
If you are vaccinated, you can travel to France with no restrictions linked to health conditions. More information here.
Pre Departure Requirements for VTL – Italy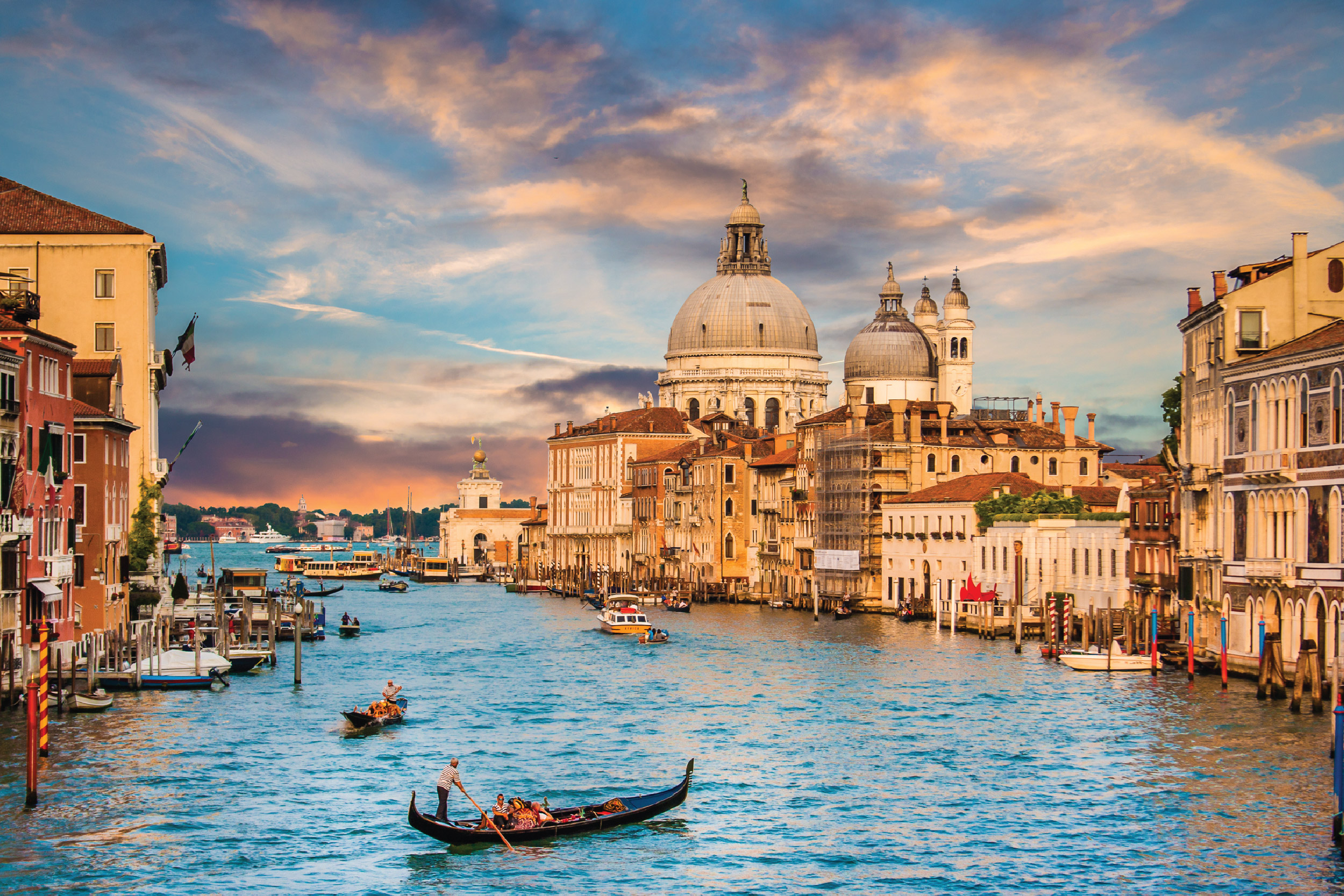 Venice, Italy
All travellers need to undergo a mandatory PCR test. More information here.
Pre Departure Requirements for VTL – Spain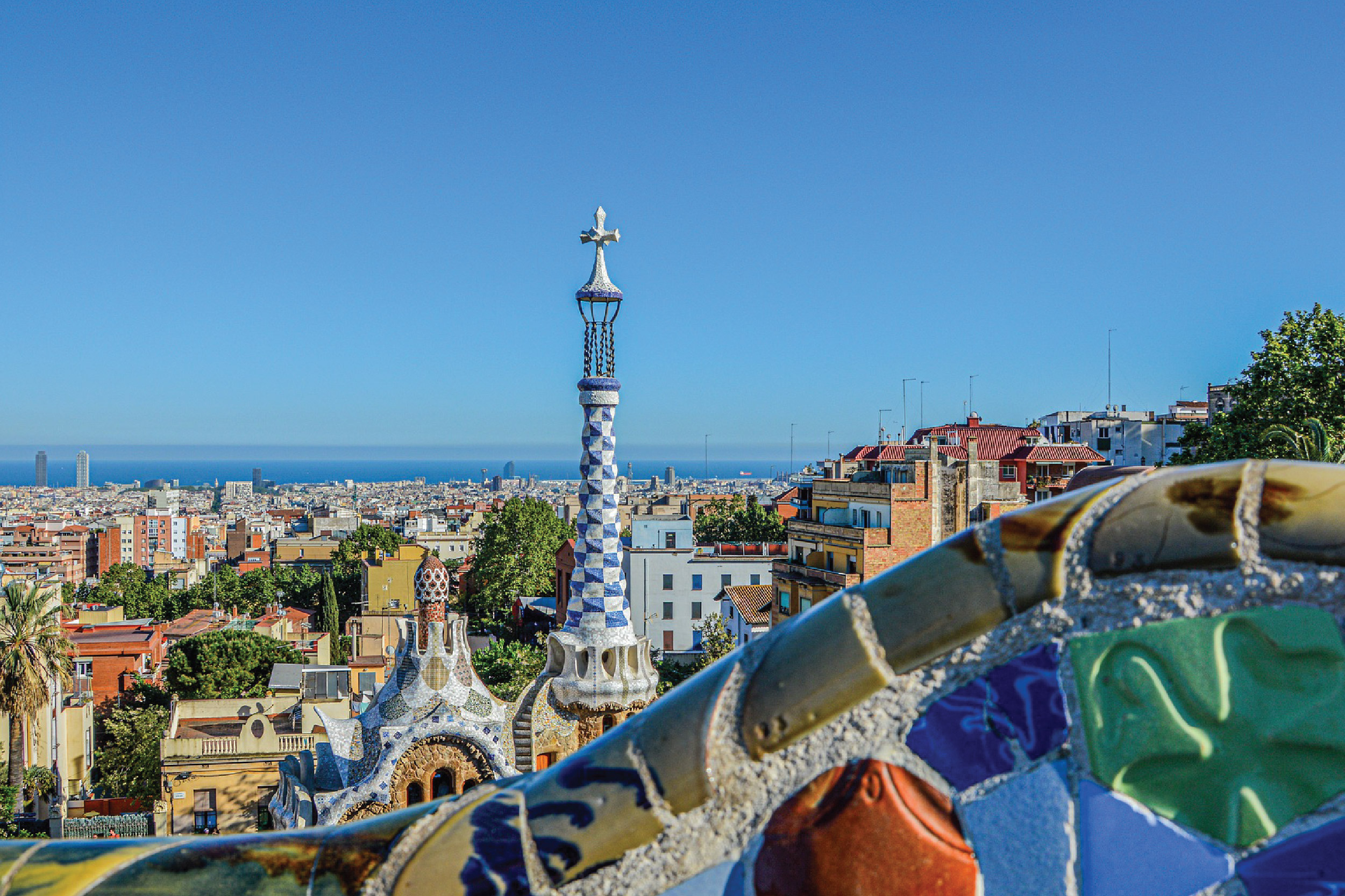 Park Guell, Barcelona Spain | Photo Credit: Pixabay
Third countries and special administrative regions whose residents are not affected by the temporary restriction of non-essential trips to the EU includes Singapore. More information here.
Pre Departure Requirements for VTL – Netherlands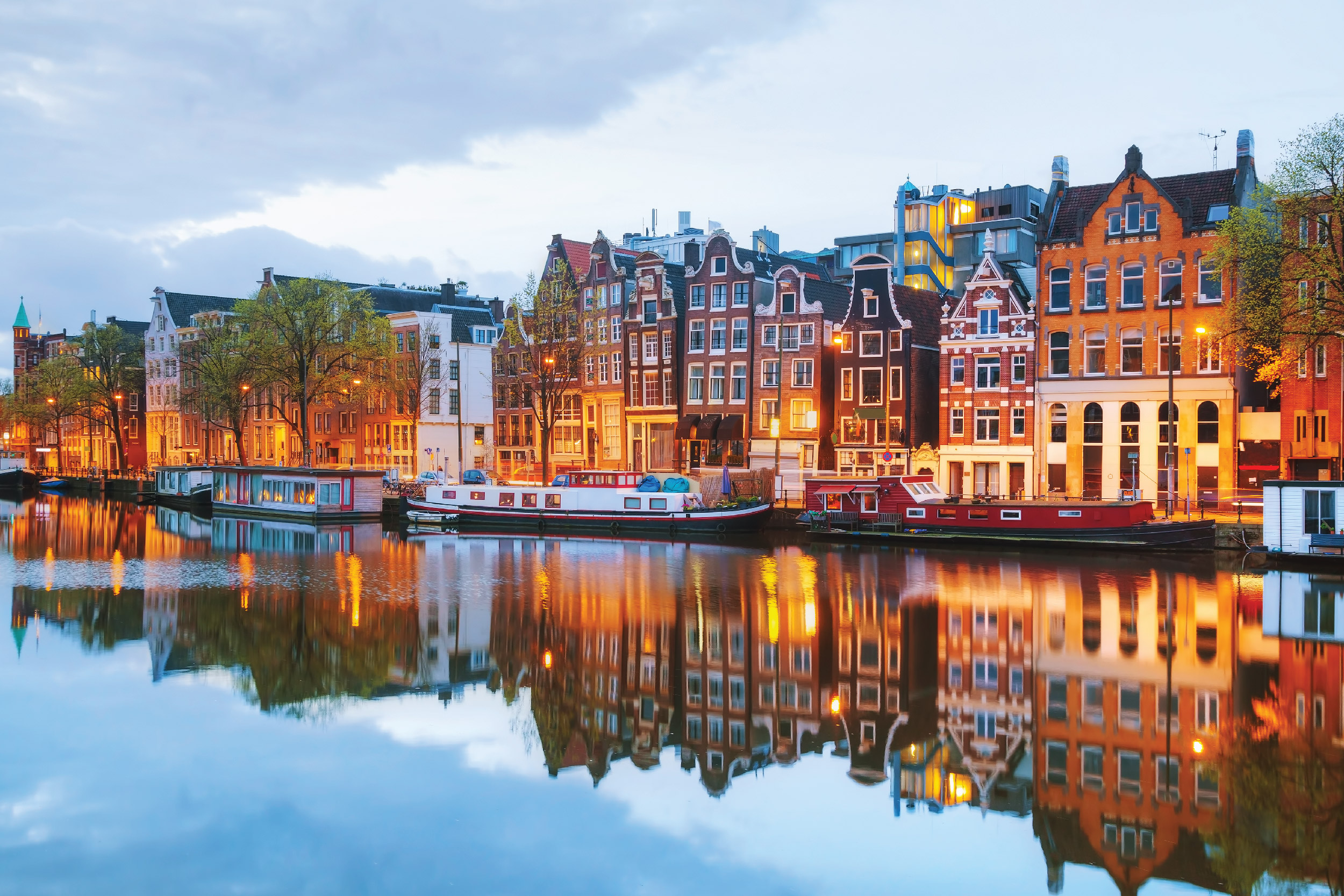 Amstel River - Amsterdam, Netherlands
Travellers need to show a negative test result if you are travelling from a safe country/region outside the EU/Schengen onwards. In some cases, a proof of vaccination is sufficient. More information here.
Pre Departure Requirements for VTL – United Kingdom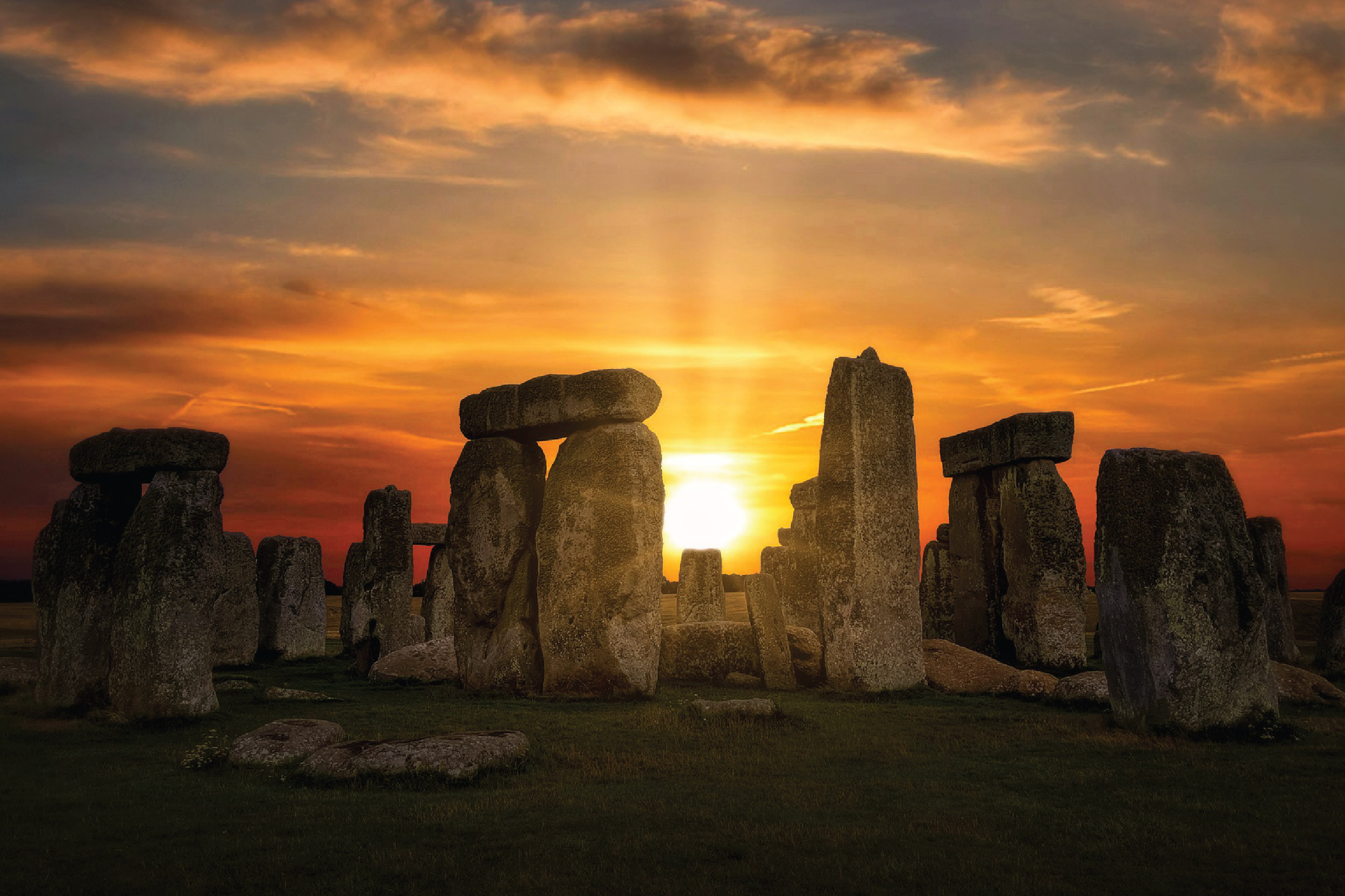 Stonehenge - England, UK
Travellers must book an on arrival or day 2 PCR test before departure. More information here.
Returning travellers to Singapore can book a PCR test with us and get a 20% discount! Contact our travel consultants for our exclusive code!
Pre Departure Requirements for VTL – USA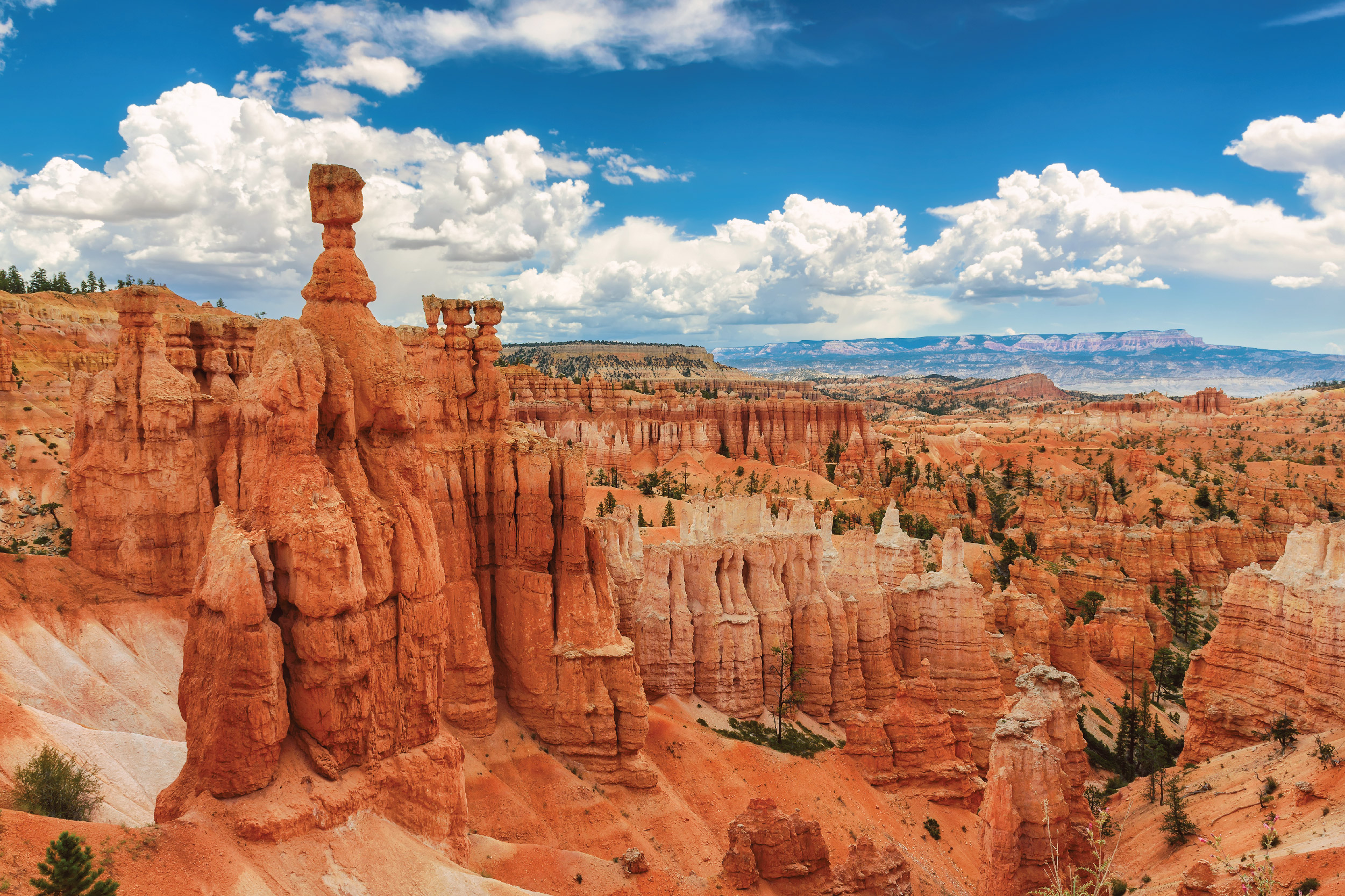 Bryce Canyon National Park, USA
All travellers are required to have a pre departure PCR Test 72 hours before your flight. More information can be found here.
From a VTL country flying back to Singapore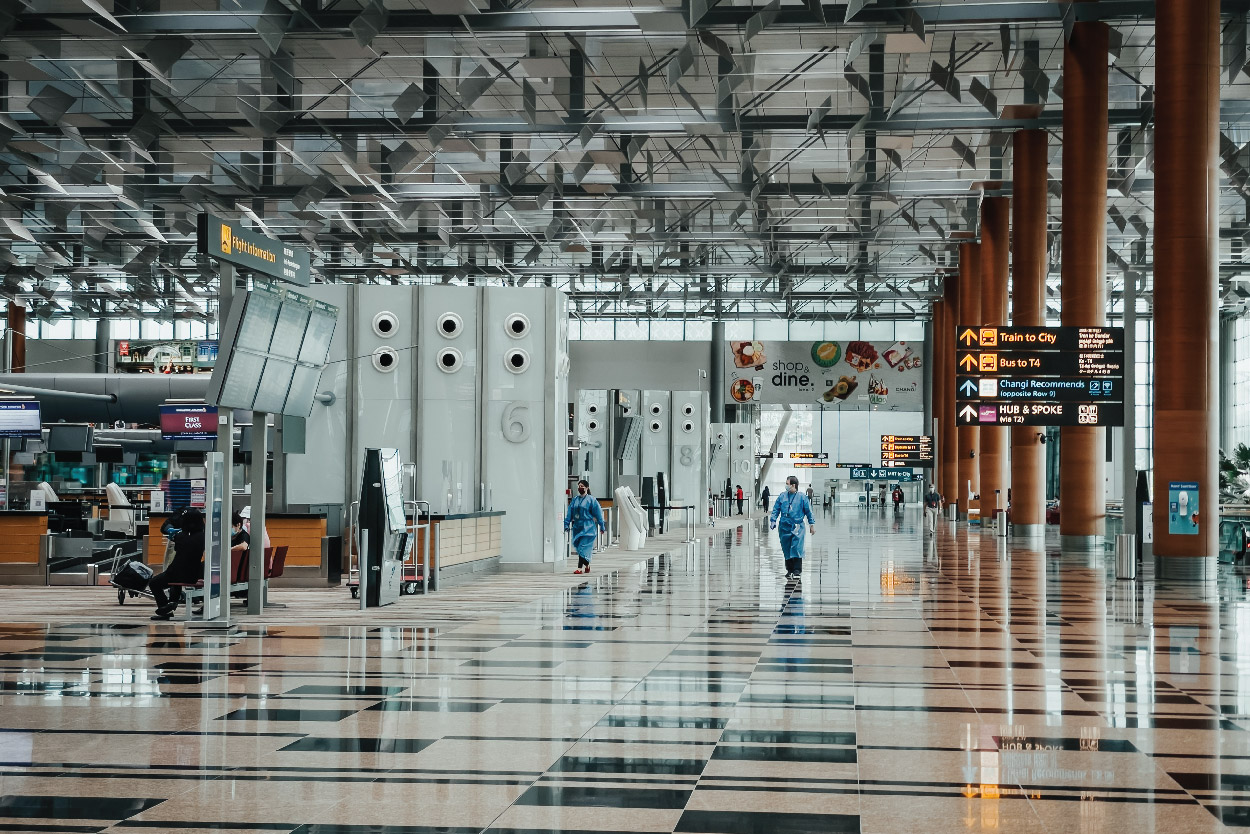 Singapore Changi Airport | Photo Credit: Unsplash
No quarantine! YES! But in order to be eligible for that, you need to ensure that:
For short-term and long-term pass holders, you need to apply for a Vaccinated Travel Pass (VTP) between 7 and 30 days prior of your intended date of entry into Singapore.
All flights booked MUST be on designated VTL flights
Your recent 14-day travel history must be in one of the VTL countries including Singapore
You have to be vaccinated and present your proof of vaccination, alternatively you can present your vaccination certificates. Your final dose needs to be 14 days before your flight and needs to be approved from World Health Organisation Emergency Use Listing vaccines, listed here.
You will need to do a PCR test no less than 48 hours before your trip. For your convenience, you can take up our COVID 19 Pre Departure Test
Children 12 years and below do not need to apply for VTP. Permanent residents do take note you need to have valid re-entry permits.
Do note that different countries do have different entry requirements despite travelling on a VTL and may change from time to time. Most VTL countries do not need travellers from Singapore to undergo quarantine or be tested upon arrival. However, there are some countries that require testing, quarantine or both. It is important you do thorough research before booking of any travels on your own.
*Travellers must have been fully vaccinated in their VTL country/region of departure or Singapore. An individual is considered fully vaccinated 14 days after he or she has received the full regimen of Pfizer-BioNTech/Comirnaty, Moderna or WHO EUL Vaccines
For more information: https://safetravel.ica.gov.sg/sc-pr/vtl
For more information about the Vaccinated Travel Lane or Travel Packages, feel free to Email us and speak to our travel consultants!
Read other articles about Vaccinated Travel Lane: Germany | South Korea
*Information accurate at time of publish