South Korea
Home of K-pop and K-drama, South Korea is also rich in history as well as its tourist attractions like Gyeongbok Palace, Gwangjang market, trendy university neighbourhood like Hongdae, etc. Not forgetting Jeju Island (one of the world's New 7 Wonders of Nature) and Busan, the second largest city located on a beautiful coastline with sandy beaches and clear ocean water. South Korea is also notable for its dishes such as Kimchi, its traditional Korean dance and traditional clothes (Hanbok).
WHEN TO VISIT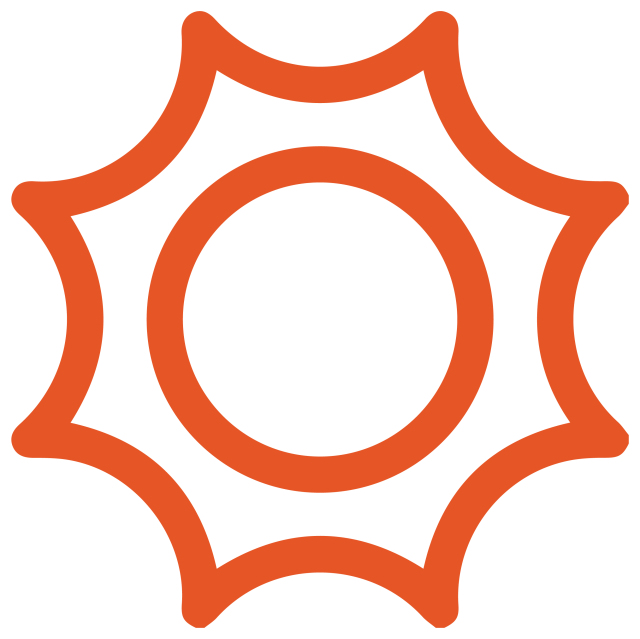 SUMMER
June-August
17 - 28°C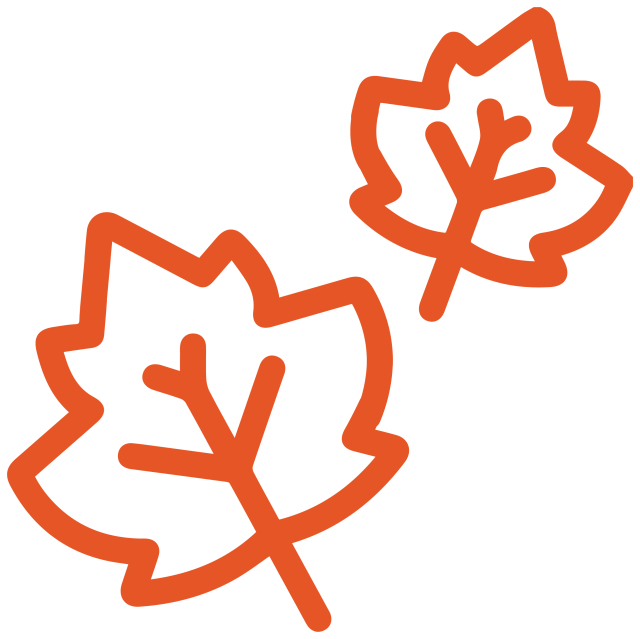 AUTUMN
September-November
3 - 25°C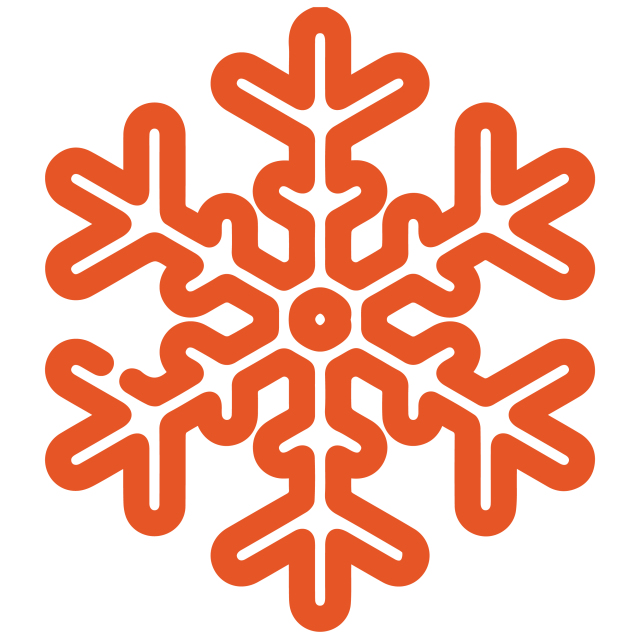 WINTER
December - February
-6 - 3°C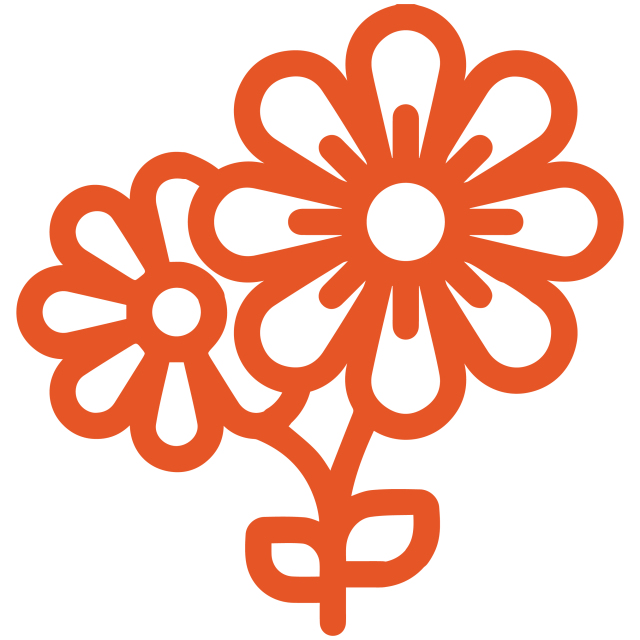 SPRING
March - May
1 - 22°C
We understand finding your perfect holiday isn't easy when there are so many opinions to consider.
Fret not because our aim is to create unforgettable experiences for everyone! Think tailored, bespoke options curated just for you.
Let us manage your travel needs while you focus on the most important thing: having fun!