West Kowloon Neighbourhood - Local Flavors
Adeline Chan | New Shan Travel's Hong Kong Product Champion
While many may be familiar with Kowloon, there is so much more beauty that this 1,106 km² has to offer.
The most reliable Hong Kong history comes not only in museums or architecture, but rather in the form of food.
Hong Kong is a gourmet paradise that brings together food from around the world and the best food in Hong Kong has to be the Hong Kong style food that is inspired by traditional Cantonese cuisine.
Hong Kong food culture is all about wholesome ingredients, accessibility and affordability. No matter where you are in the city, you can always find the best local food at any time of the day.
Liu Ma Kee Fermented Tofu Store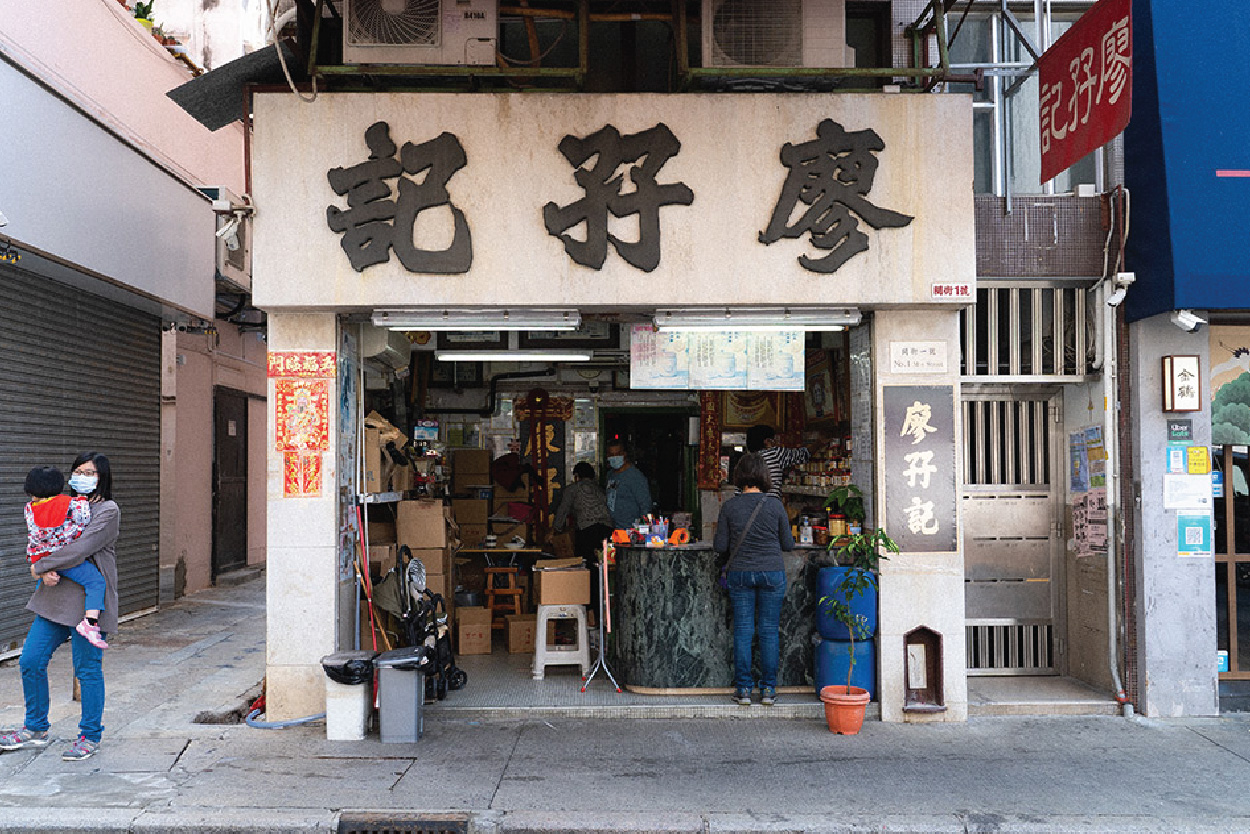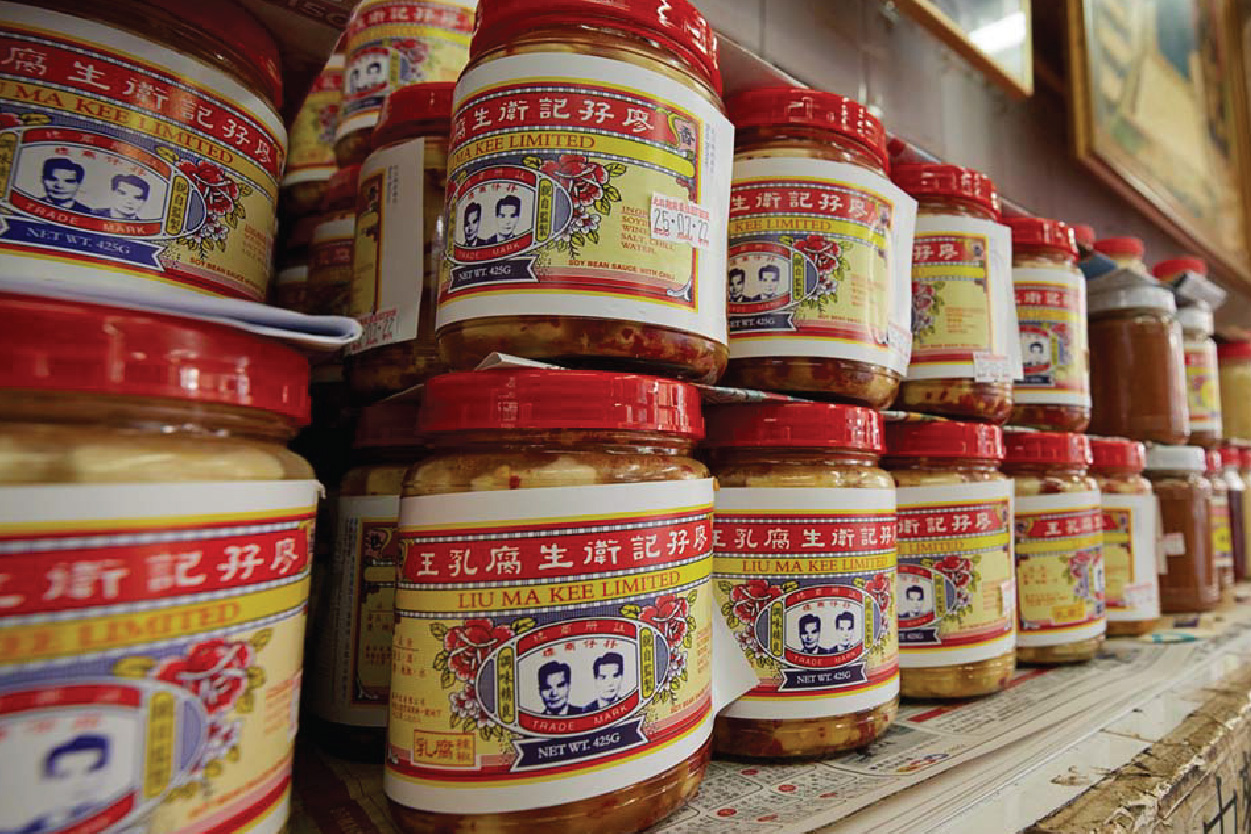 Photo Credit: Hong Kong Tourism Board
Fermented bean curd, also known as preserved bean curd/tofu cheese is widely used and is found commonly in Asia. It is also often eaten with porridge or stir-fried with vegetables as it is very salty on its own. A unique Hong Kong snack is toasted white bread spread with butter and a smear of fermented bean curd, then sprinkled with sugar. It is even better as French toast or as ingredients for a dish of pasta It may be an acquired taste to some, but it is definitely worth a try!
Liu Ma Kee Fermented Tofu Store (廖孖記) is famous for making bean products using traditional methods following a closely guarded family recipe and has been selling their preserved bean curd to locals for over 100 years! An old-school packaging design is still being used on the glass jars holding their bean curd and features an image of the founding Liu brothers. Liu Ma Kee still uses a traditional stone mill to grind their soybeans, and their fermented tofu is particularly rich in flavour.
Mak Man Kee Noodle Shop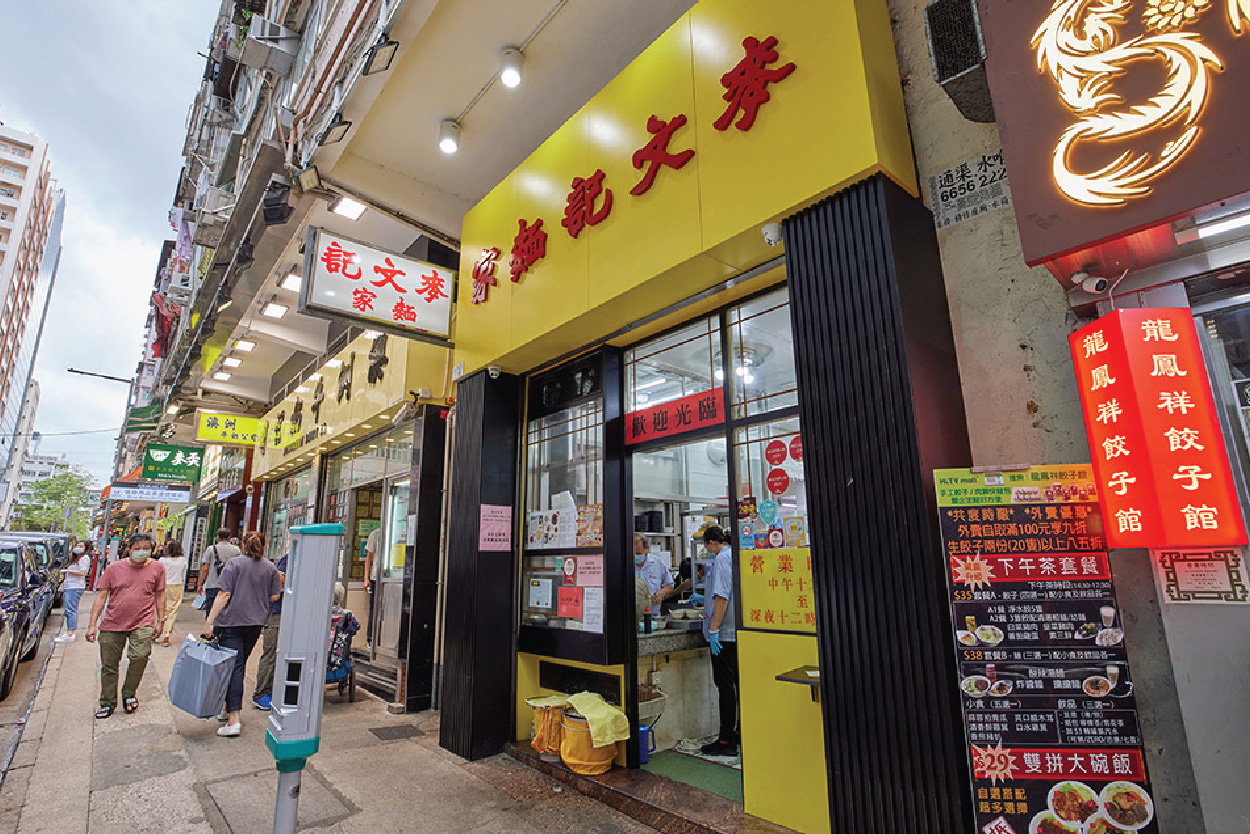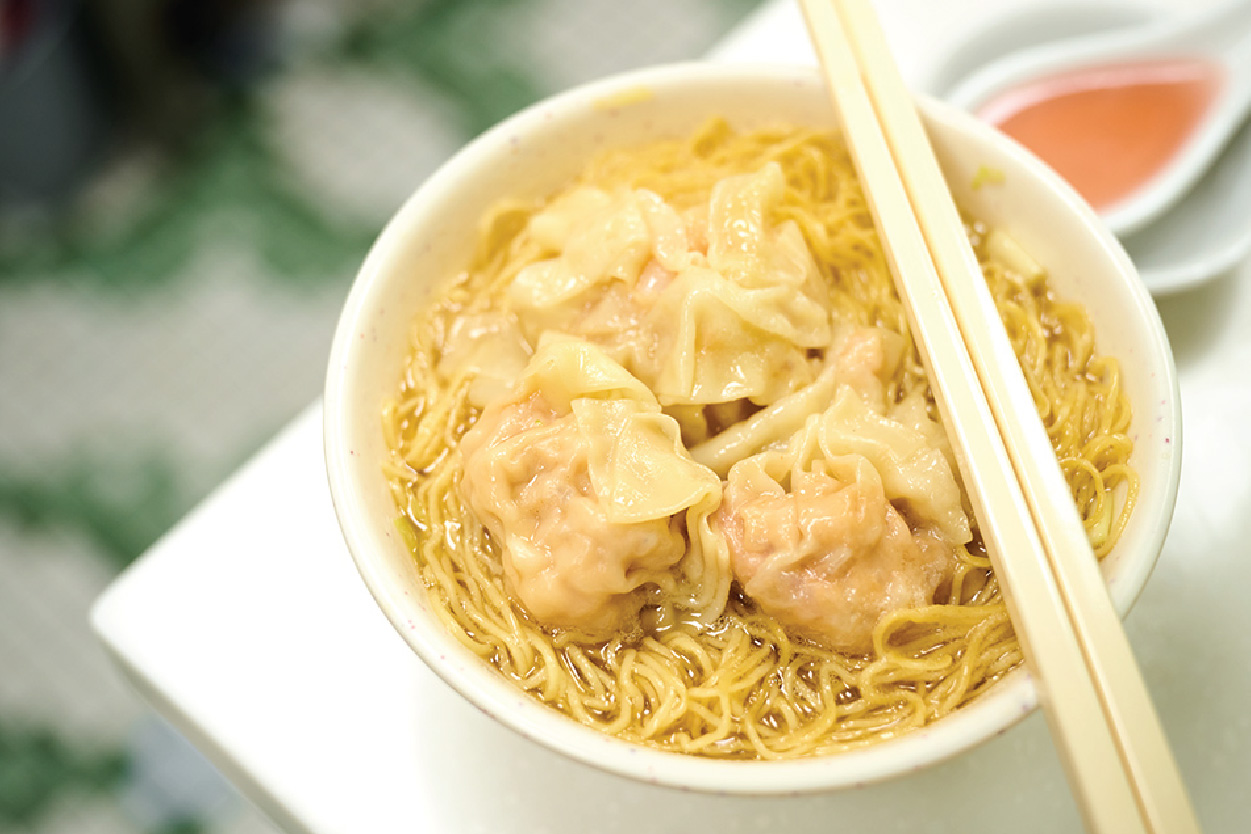 Photo Credit: Hong Kong Tourism Board
It is often said by people to never leave Hong Kong without trying Mak's noodles especially if you are a fan of wonton noodles. Founded for more than 70 years, it has been recommended by Michelin Bib Gourmand for many consecutive years!
A man known as the "Wonton Noodle Master" Mak Woon-chi (founder of Mak's Noodle) brought the Cantonese-style wonton noodles from Guangzhou to Hong Kong. Originally a supper meal for the wealthy, it became more popular among the masses when the food took to the streets.
Mak's famous wontons are known to contain shrimps when compared to Guangzhou's version which had only meat because of Hong Kong's proximity to the waters.
Mrs Fong Dessert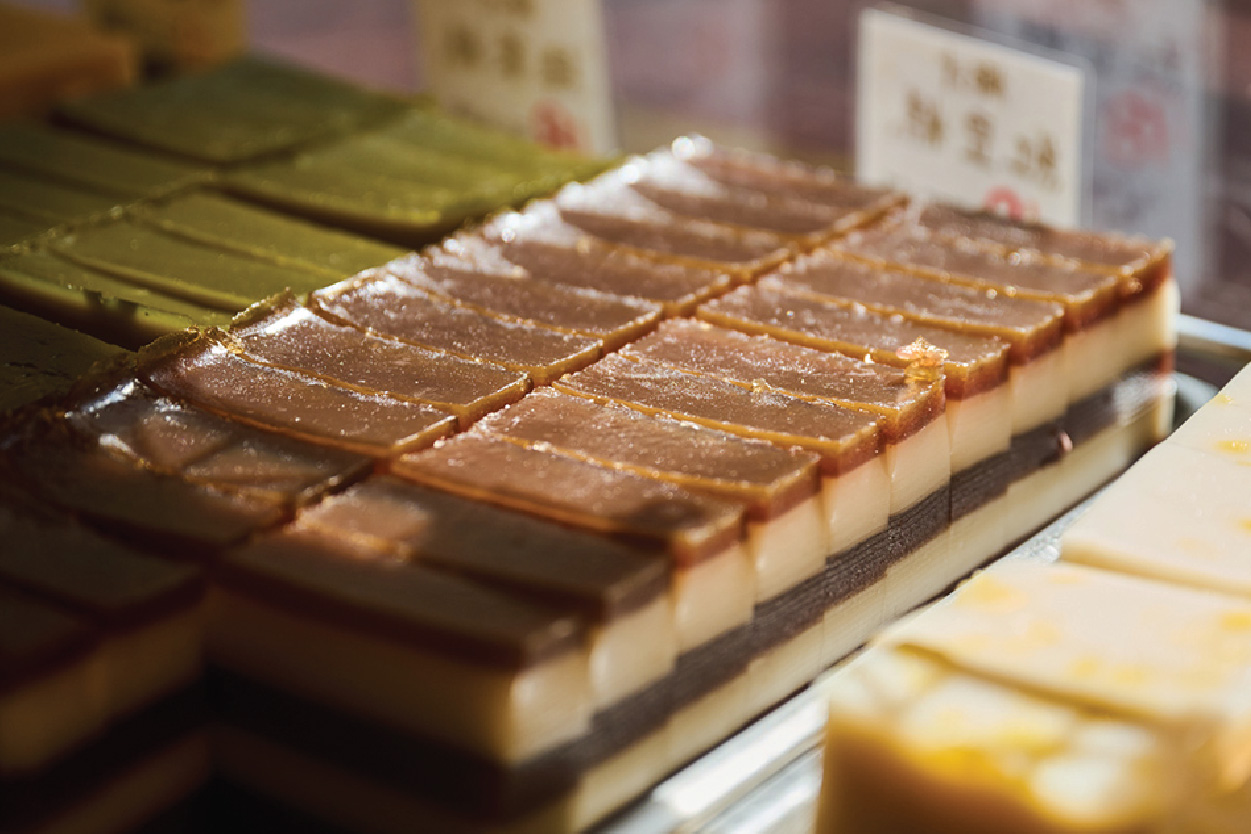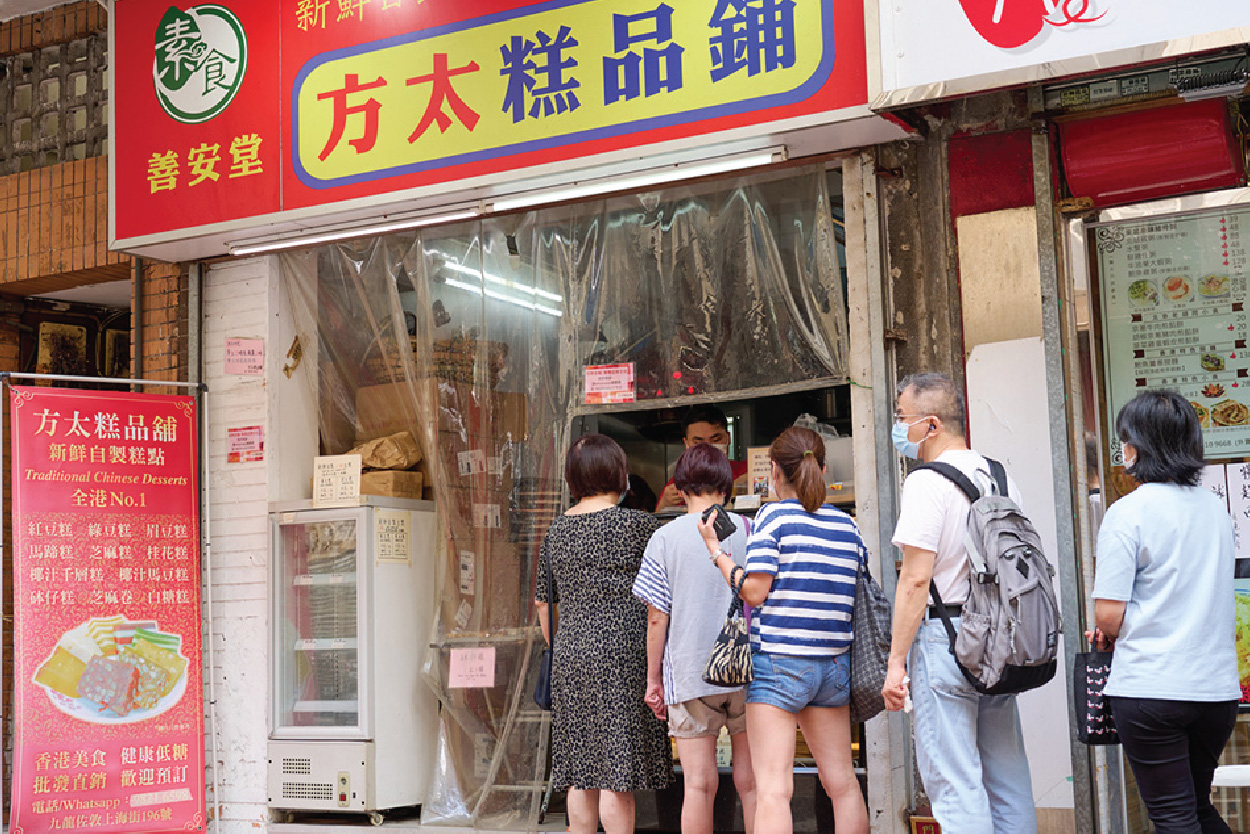 Photo Credit: Hong Kong Tourism Board
This humble second generation dessert shop sells traditional, authentic handmade Cantonese sweets and snacks that are getting increasingly harder to find. You will likely have to queue for a bit as this nostalgic dessert shop has a loyal following. It has also always been very popular among the locals of all ages in the neighbourhood.
There is a wide range of pudding-like cakes for everyone. Unlike the fluffy cakes that we usually have, it is a firmer version with a springy texture that is best experienced by oneself.
We hope we didn't get you too hungry! Stay tuned for the last part of our West Kowloon adventure in 2 weeks' time!