West Kowloon Neighbourhood - Heritage
Adeline Chan | New Shan Travel's Hong Kong Product Champion
West Kowloon, located on the west part of Kowloon Peninsula in Hong Kong, encompasses Jordan, Yau Ma Tei and the newly-developed West Kowloon Cultural District.
The area is not only famous for its vibrant street life but it also boasts of the district's rich heritage.
Jordan and Yau Ma Tei are a part of Yau Tsim Mong District, a microcosm of the working-class Hong Kong. One can explore the genuine local life in Hong Kong and also the city's unique cultural diversity.
The wedge-shaped West Kowloon Cultural District was created from reclaimed land in the 1990s with an area of 40 hectares. This area is being developed into a world-class integrated arts and cultural district.
Temple Street (Jordan)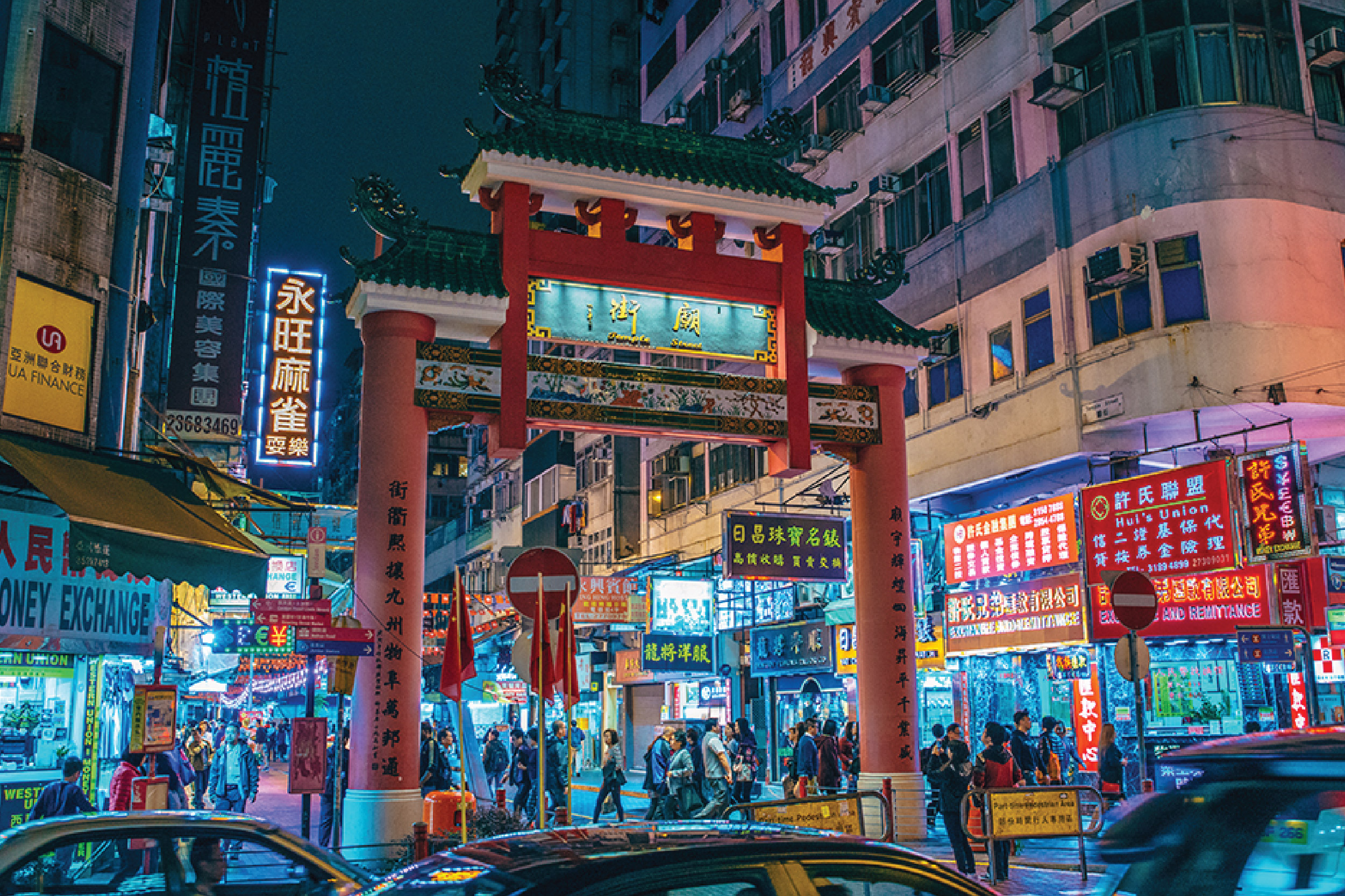 Photo Credit: Hong Kong Tourism Board
Temple Street was built during the Qing Dynasty andis known as Men's Street as it is popular for men's fashion. Temple Street is also a place where you can buy souvenirs and enjoy a hot meal like the locals at the many "Dai Pai Dongs".
While walking along the street, you may also be able to catch a traditional Cantonese opera performance!
Kowloon Union Church (Jordan)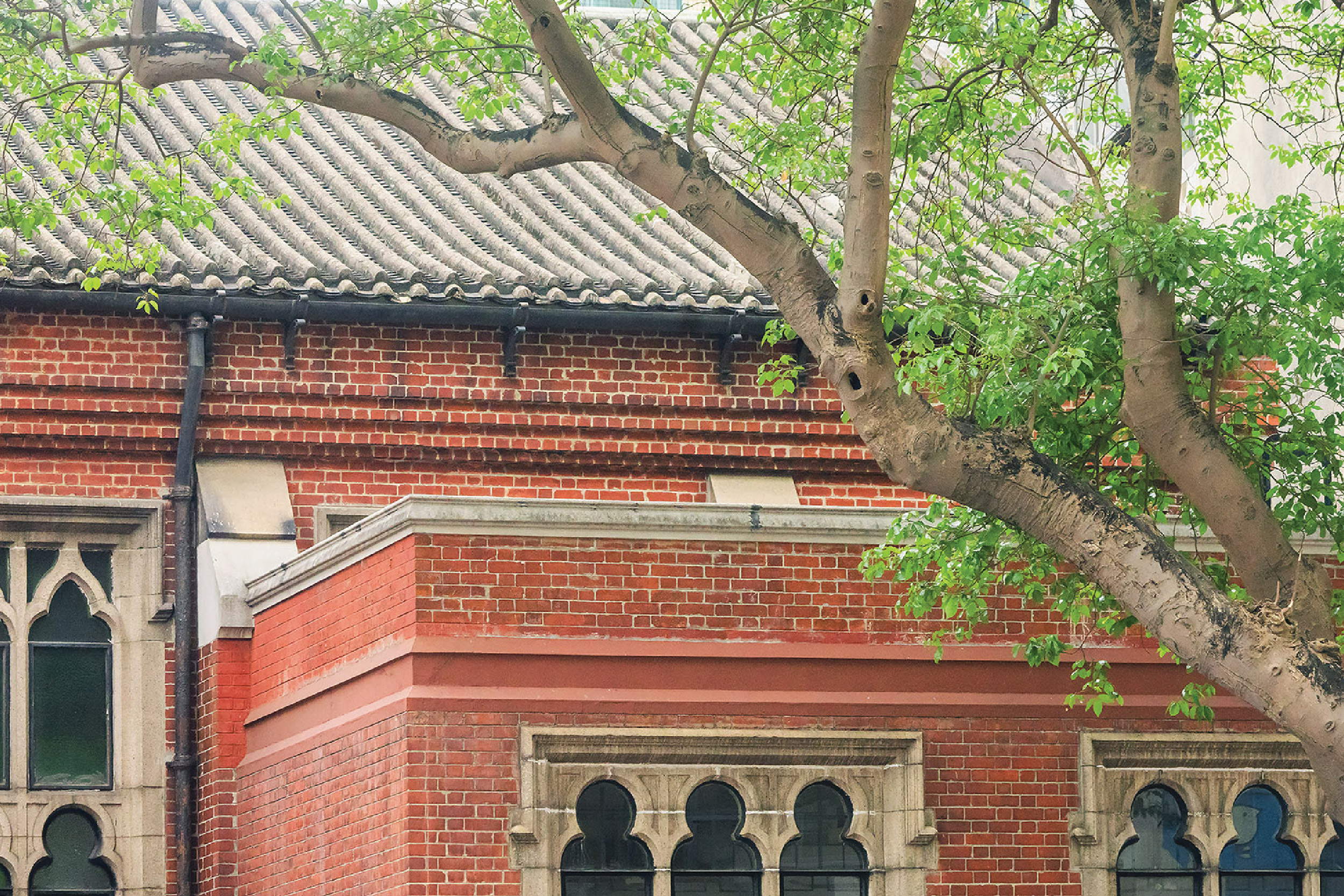 Photo Credit: Hong Kong Tourism Board
Kowloon Union Church is a declared monument and is a Grade II Historic Building in Hong Kong. It is one of the earliest inter-denominational churches in Hong Kong, built by the London Missionary Society between 1930 to 1931.
As with other architectural sights in the city, this building boasts a mix of East and West in its design. The church is built with a perpendicular Gothic architecture features, with pitched Chinese-styled roof along with a nice brownish-red brick facade and battlemented tower.
Tin Hau Temple (Yau Ma Tei)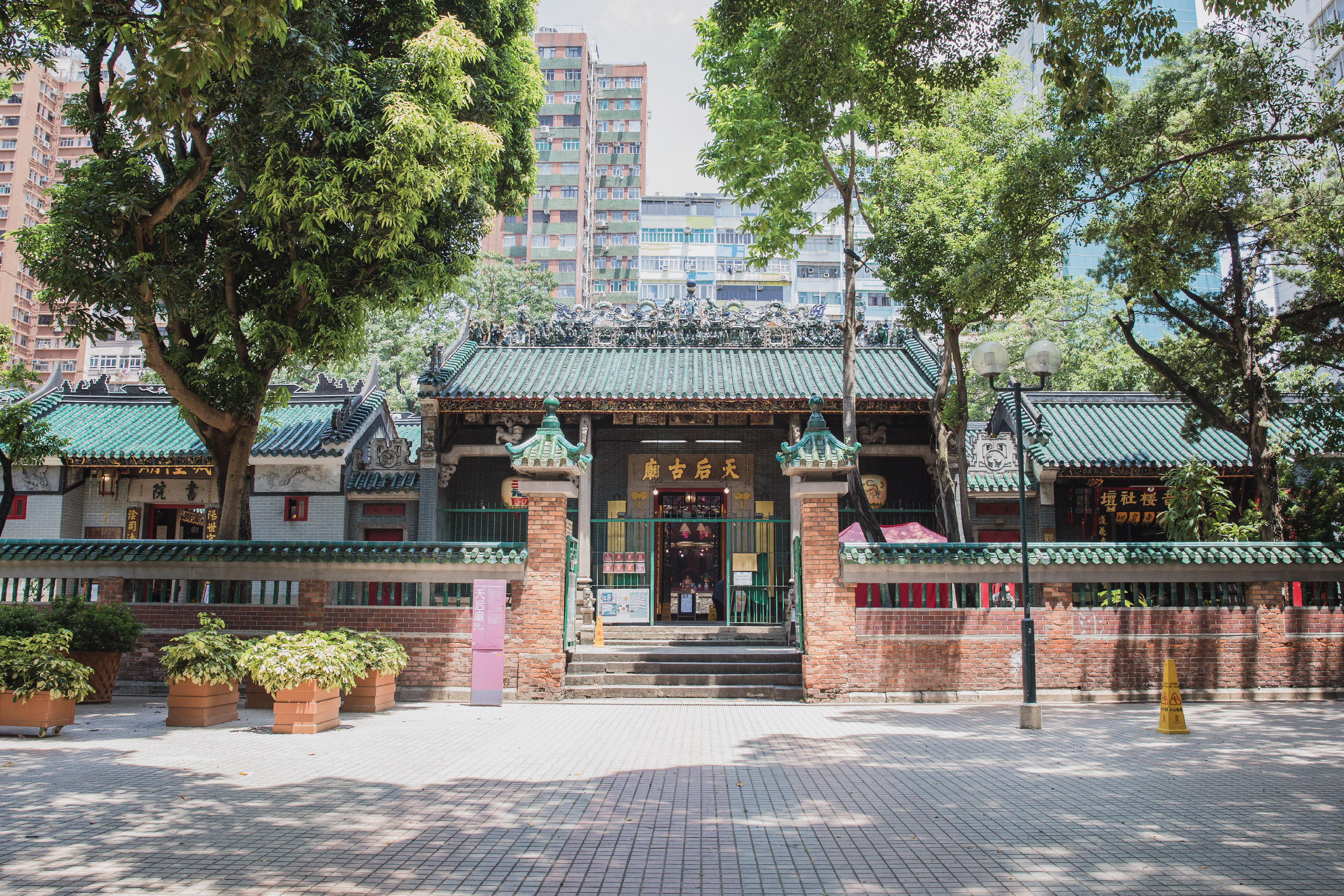 Photo Credit: Hong Kong Tourism Board
Tin Hau, the name of the temple, is literally translated to "Goddess of Sea". She was worshipped by fishermen and waterfront residents to seek harvest and peace.
The temple was built in 1864, originally facing the Yau Ma Tei waterfront. As a result of land reclamation, the temple is now almost 3 km from the shore.
Red Brick Buildings (Yau Ma Tei)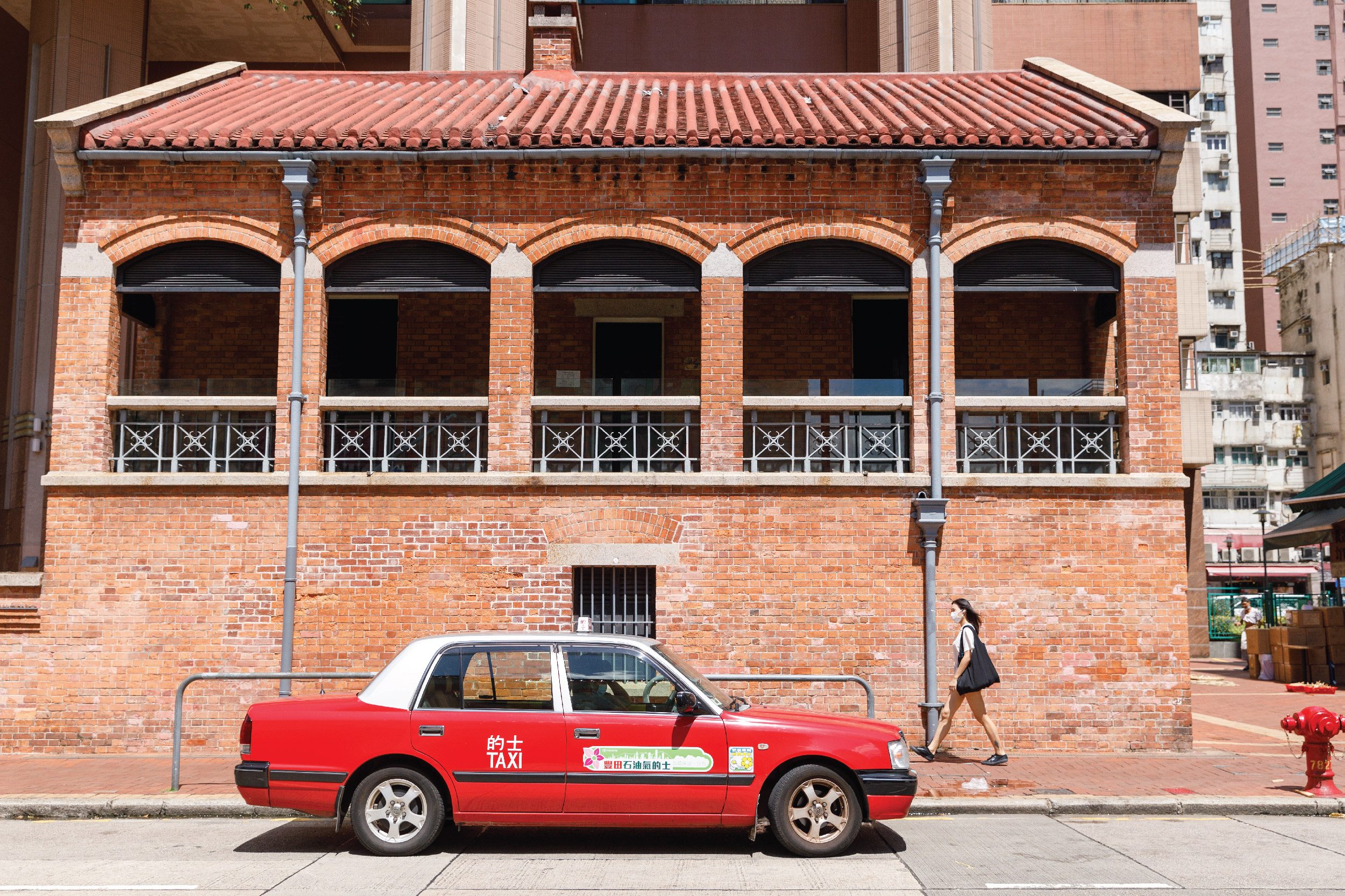 Formerly the Engineer's Office for the Water Pumping Station on Shanghai Street the Red Brick Building was classified as a Grade I historic building by the Antiquities Advisory Board in 2000. This is the only building that had not been demolished or converted for other purposes after the station ceased operation in 1911.
The building was built with special features including the red brick facade, cast iron rainwater pipes, cast iron hopper heads, arched verandas and granite coping stones, knee stones, skew corbels, and pad stones to the gable.
Stay tuned for part 2 as we share with you some of the latest international arts that you can find in West Kowloon- neighbourhood.