Gangwon Province, South Korea
This article is proudly sponsored by Gangwon Province.

Located in the Northeast, Gangwon Province is the second largest province in South Korea.
Apart from being widely known for its winter activities and experiences, you can enjoy festivals of all seasons, leisure travel, K-dramas and movies filming locations and healing experiences in Gangwon Province.
As it is best known as the wonderland of snow, Gangwon Province hosted the 2018 Pyeongchang Winter Olympics and 2018 Winter Paralympics and will also host the 2024 Winter Youth Olympics.
However, there is more to that! In this article, you will find out more about whatGangwon Province has to offer.
Now, while we are waiting for the borders to reopen again, here are some of the attractions which we think you should definitely visit the next time you visit the Gangwon Province in South Korea.
Let's go!
Pyeongchang Trout Festival – Ice Fishing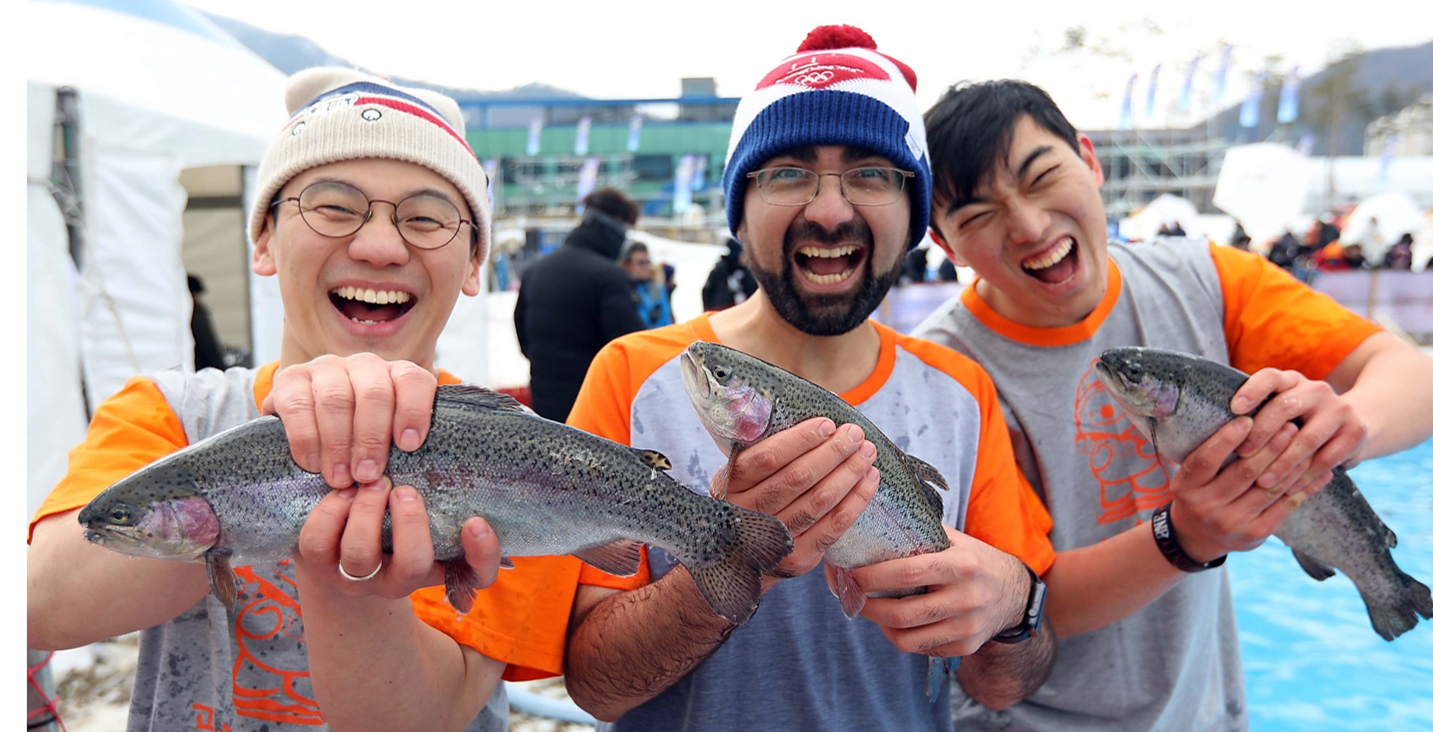 How does breaking ice and catching trout with your bare hand sounds? The Pyeongchang Trout Festival only takes place in winter at about 700 meters above sea level and with any trout that you caught, you can bring them to the nearby restaurants and have them whipped up into a delicious dish for you! 'You need to work for what you eat' they say, but in this case, we would totally do it! Come on, it's probably a once in a lifetime experience!
Wondaeri Birch Forest, Inje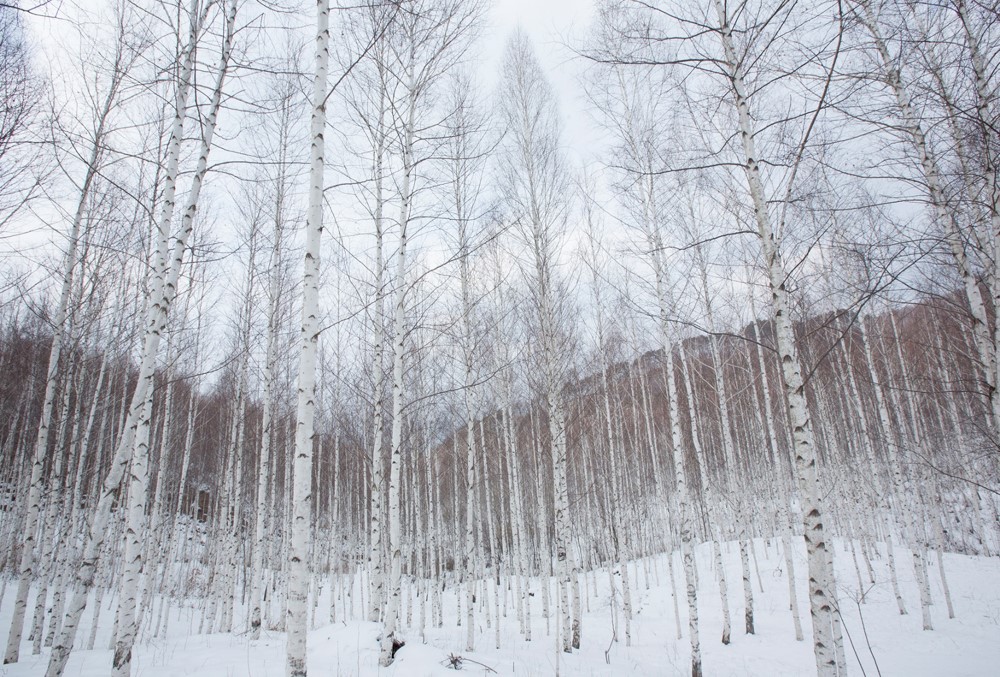 One for the gram! No matter which season you visit the Wondaeri Birch Forest in Inje, you will be mesmerized by the magnificent view of approximately 690,000 birch trees in an area of 138 hectares with an area for children forest experience! Our personal favourite season? Winter! Just close your eyes, imagine you standing in between rows of Birch trees covered in snow. Magical isn't it?
Daegwallyeong Sky Ranch, Pyeongchang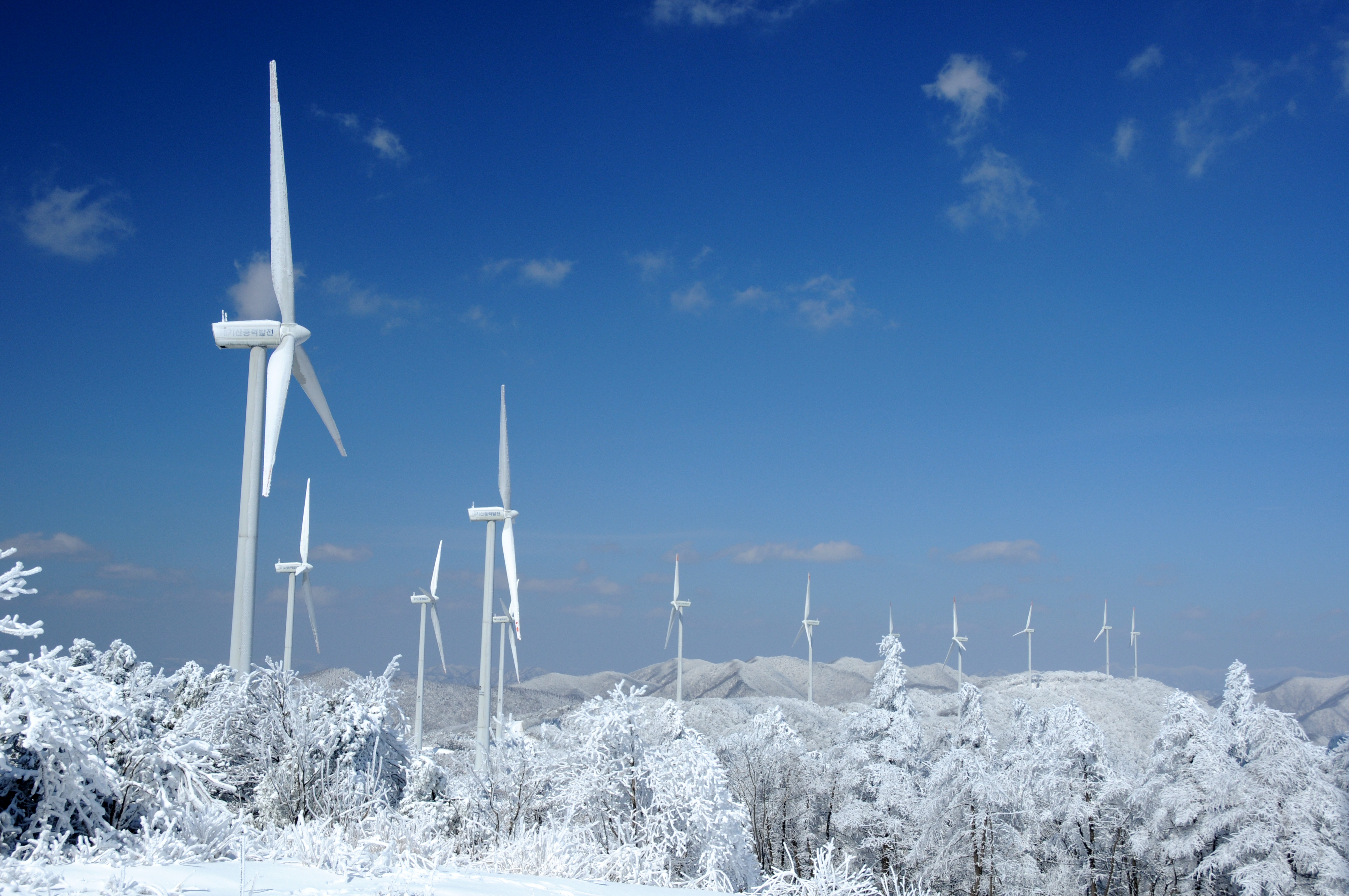 Animal lovers should most definitely visit here! Opened in 2014, The ranch now raises over 400 cows, 100 sheep and 40 horses. Its environment friendly, tractors are available for rent if you are lazy to explore on feet, and there are also other paid activities like horseback riding and feeding of baby animals too. Perfect place for young families and seniors we would say!
Byeongbangchi Skywalk & Zipwire, Jeongseon

Ok now adrenaline junkies, here is something for you. In case you missed it, the Byeongbangchi Skywalk was featured in popular variety show "1 Night 2 Day" and what is so special about this skywalk it is that you will feel like you are walking in the sky because of its 11m tempered glass at an altitude of 583 metres! However, if you want to enjoy the view at another angle, take the zip line! Best part about it is there are 4 different stations so if you are there with another 3 friends, all 4 for you can zip down together! Now take a deep breath, Ready? Set, Go!
Jeongdeongjin Railbike & Badabuchaegil Trail, Gangneung
If you love stunning sea view, love having the cool sea breeze hitting gently on your skin and doesn't mind a little exercise, Badabuchaegil Trail is the right place for you. With a trek mount at the edge of huge rocks, you can literally hear the waves crashing right below you!
Jeongdeongjin Railbike is a seaside railbike which is the closest railbike to the ocean in South Korea, available in 2 seaters and 4 seaters. Experience paddling on the seaside track along the beautiful Jeongdeongjin beach.
Gyeongpo Sea Caravan Park, Gangneung Bamhaneul Nightsky, Sokcho

Something that we personally have not tried and would love to try it out. Go glamping in Korea! Either book a Caravan and spend quality time with loved ones by the sea or go the old school way by sleeping in tents. Imagine the singalongs, barbeque dinner and a long night of fun and merry with family and friends. How nice!
Hopefully you have a better understanding of what Gangwon Province has to offer. Of course, the list of places to visit is really long but these are what we recommend. Remember to stay tune to our Facebook and Website because once the re-border opens, we are ready to bring you to Gangwon Province for your ultimate splendid holiday!