NEW SHAN TRAVEL AND COLLINSON PARTNER TO PROVIDE COVID-19 PRE-DEPARTURE TESTING FOR OUTBOUND TRAVEL
To provide a one stop solution for our customers, we have recently partnered up with Collinson to offer COVID 19 testing services.
With 2 vendors working with them in Singapore, Raffles Medical and Fullerton Health both has several clinics spread across Singapore and our customers can choose one that is the most convenient for them. They also have clinics in Hong Kong, Indonesia and the UK.
You can locate the clinics here:
Now let's us share with you how seamless the booking process is.
The Booking Process

Step 1: Click here to register.
Step 2: Fill in your information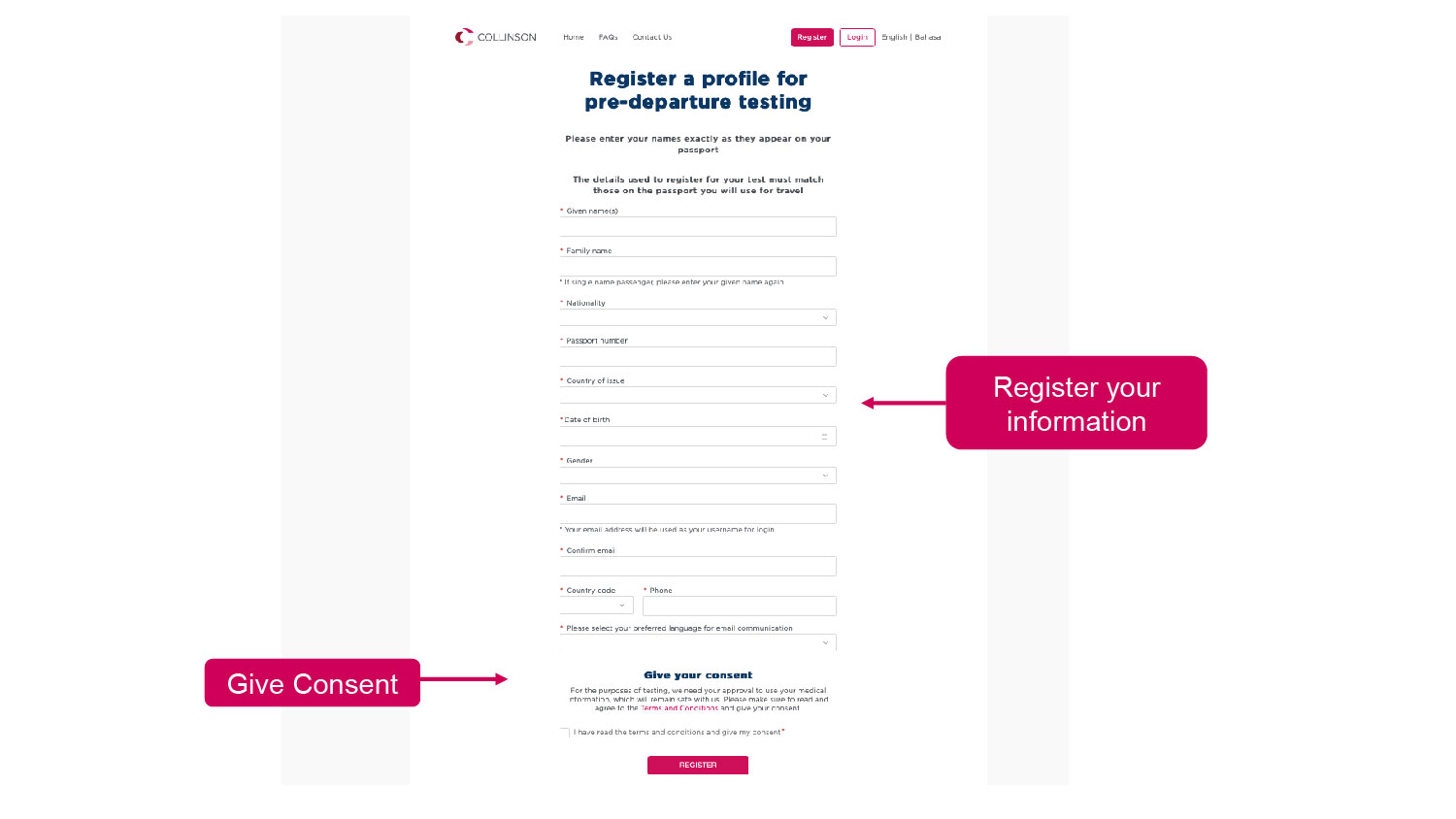 Step 3: Fill in your information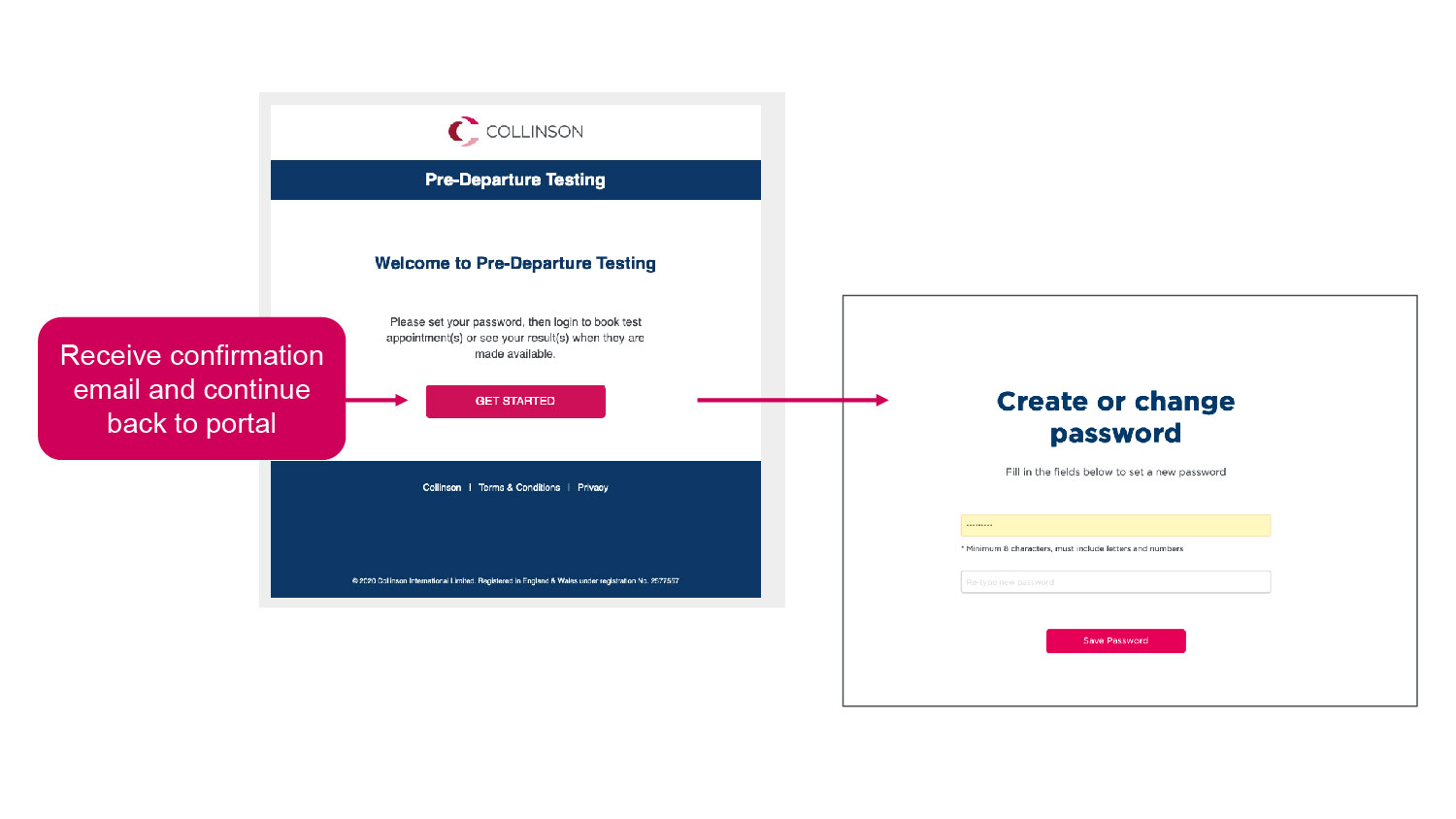 Step 4: Enter the email you registered with and book for your test with your preferred date and time.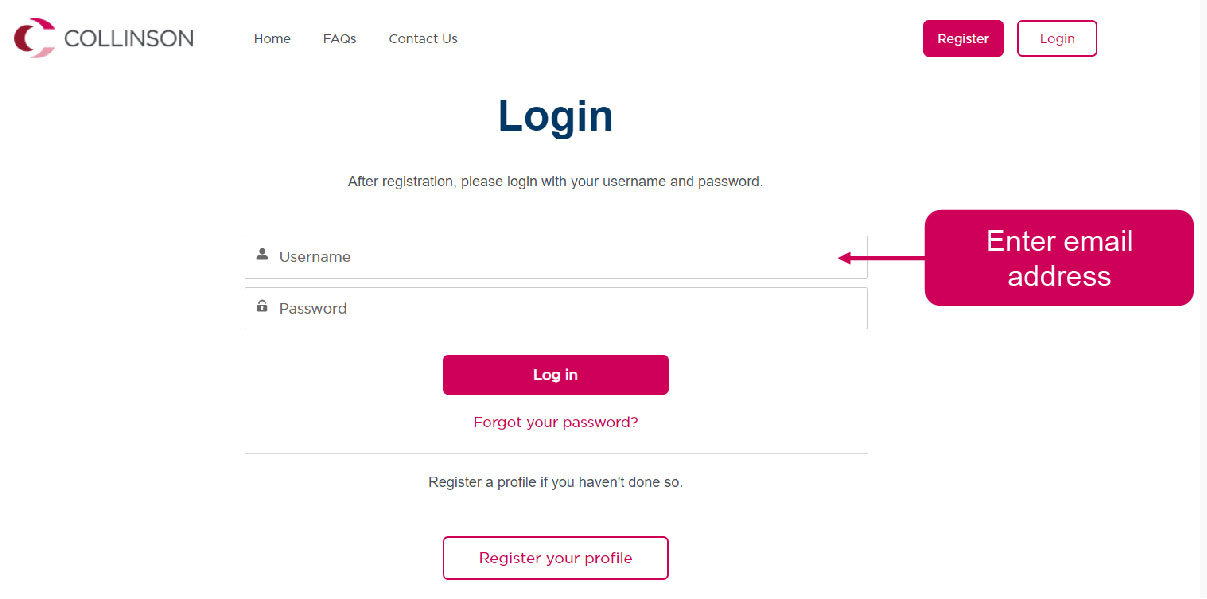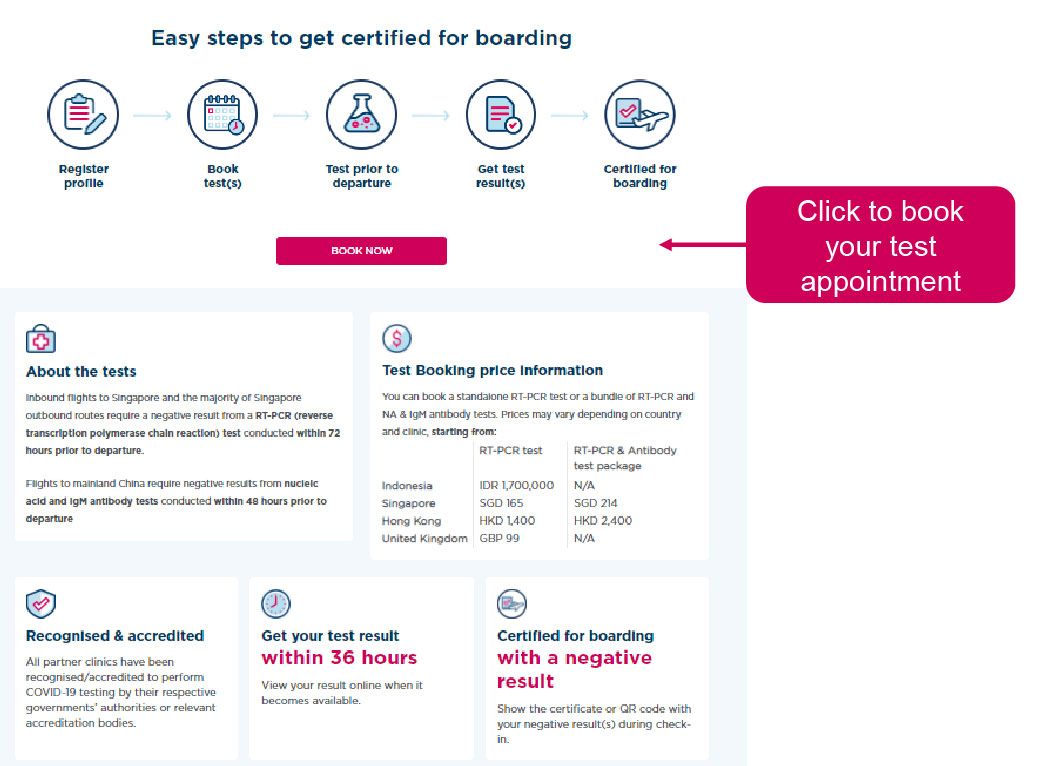 Step 5: Before you pay for your test, remember to key in the discount code exclusive for New Shan customers only. Do check with your tour consultant for it.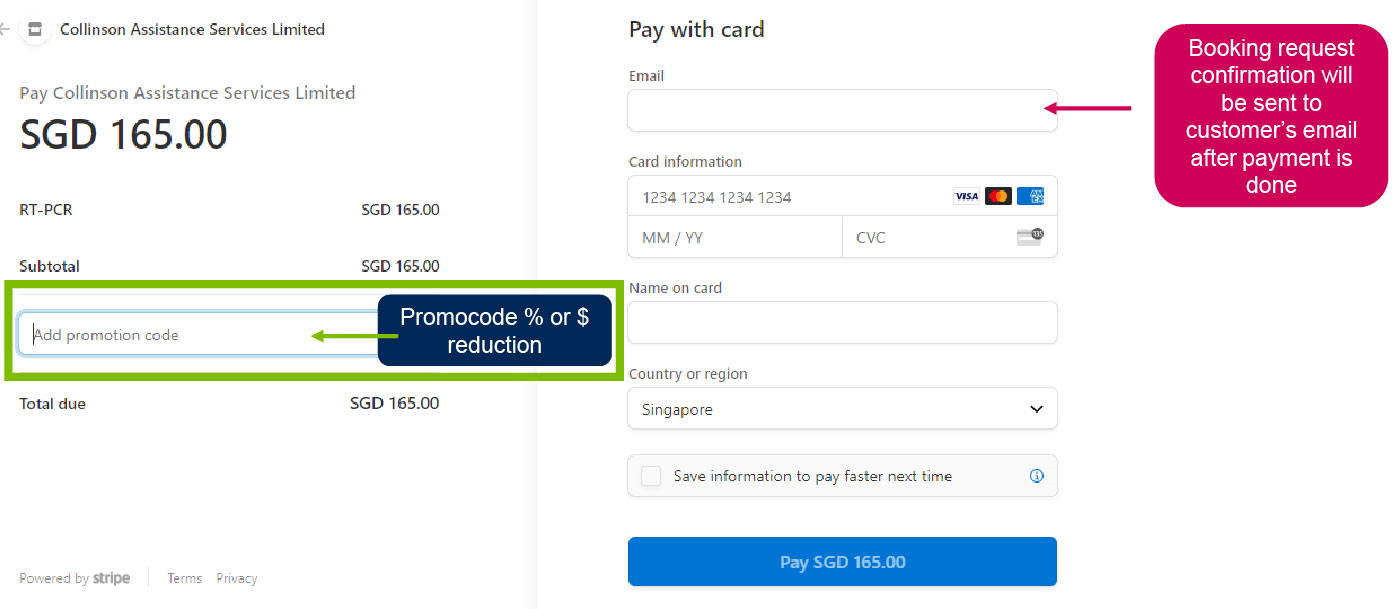 Step 6: You will received 2 email notification.
Booking Received Booking Confirmed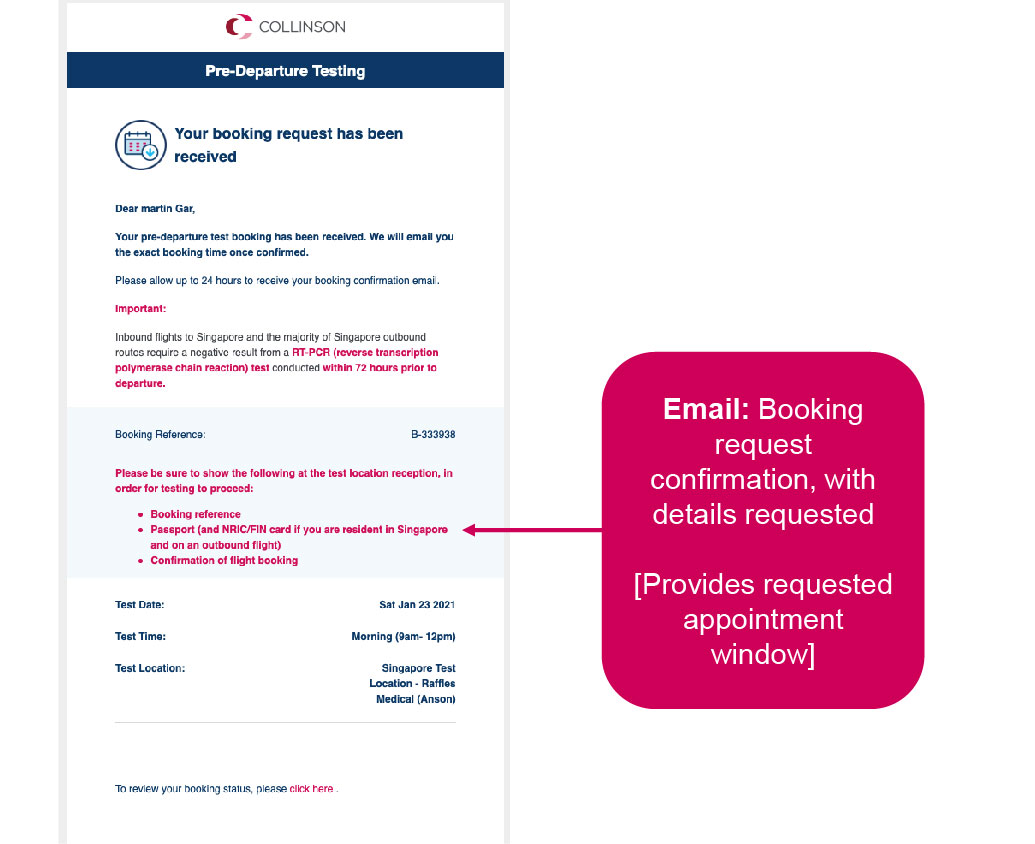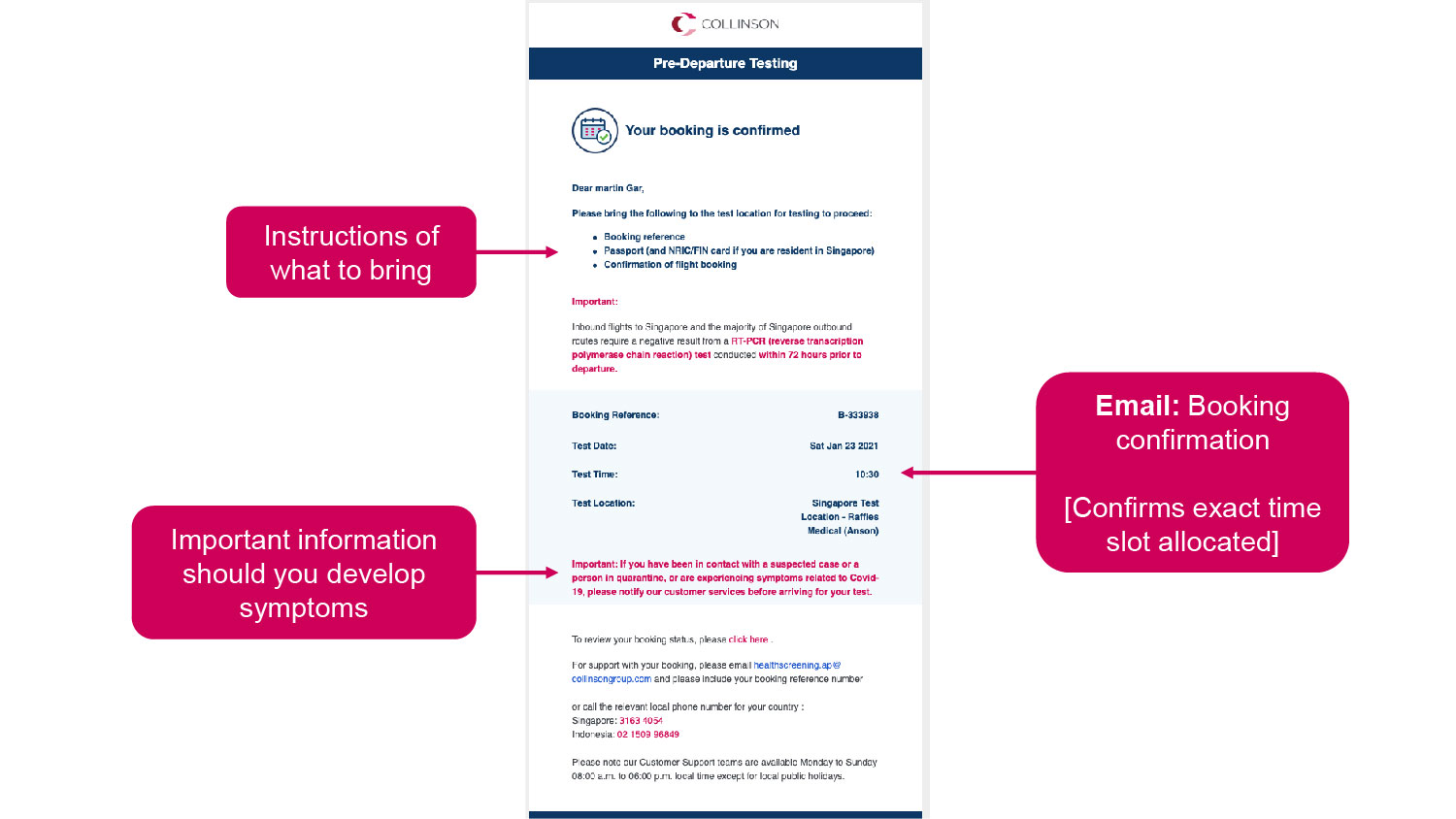 *Do take note that date and timeslot is not confirmed until you have receive the Booking Confirmation email.
After the Test
Once your test result is out, an email notification with a QR code will be sent to you. You can choose to log in to your account or simply scan the QR code to retrieve your certification.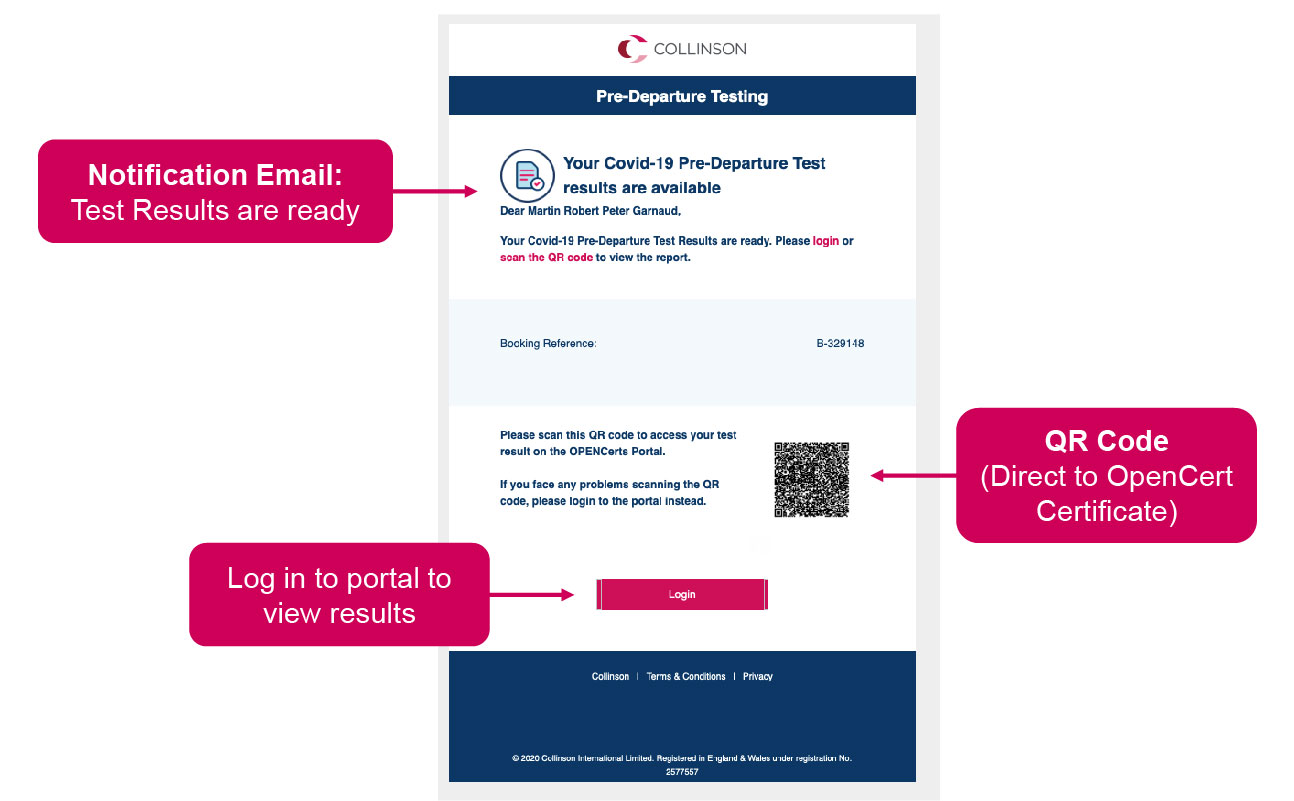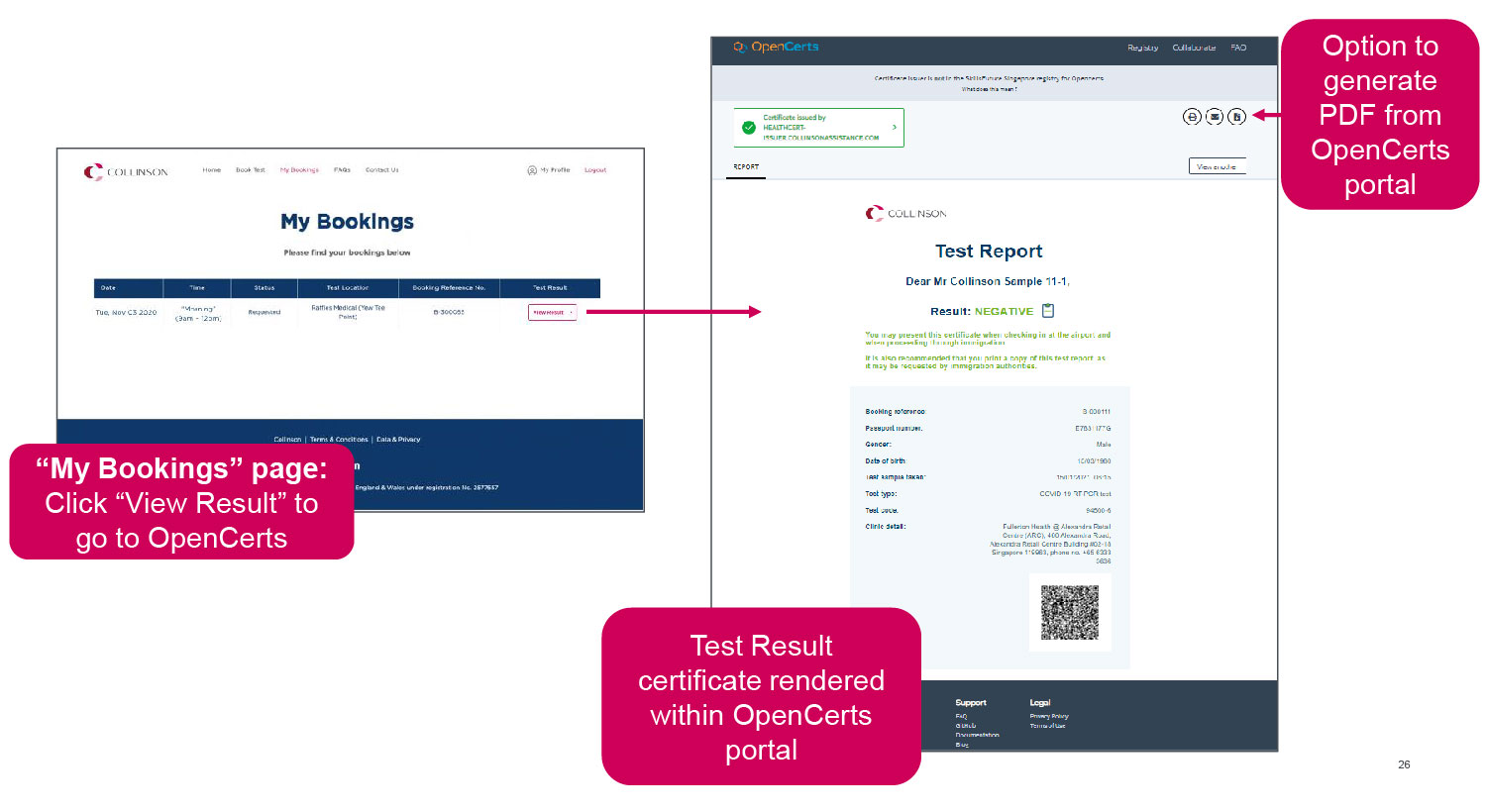 With a notarised test certificate provided, you can now get ready for your travel overseas.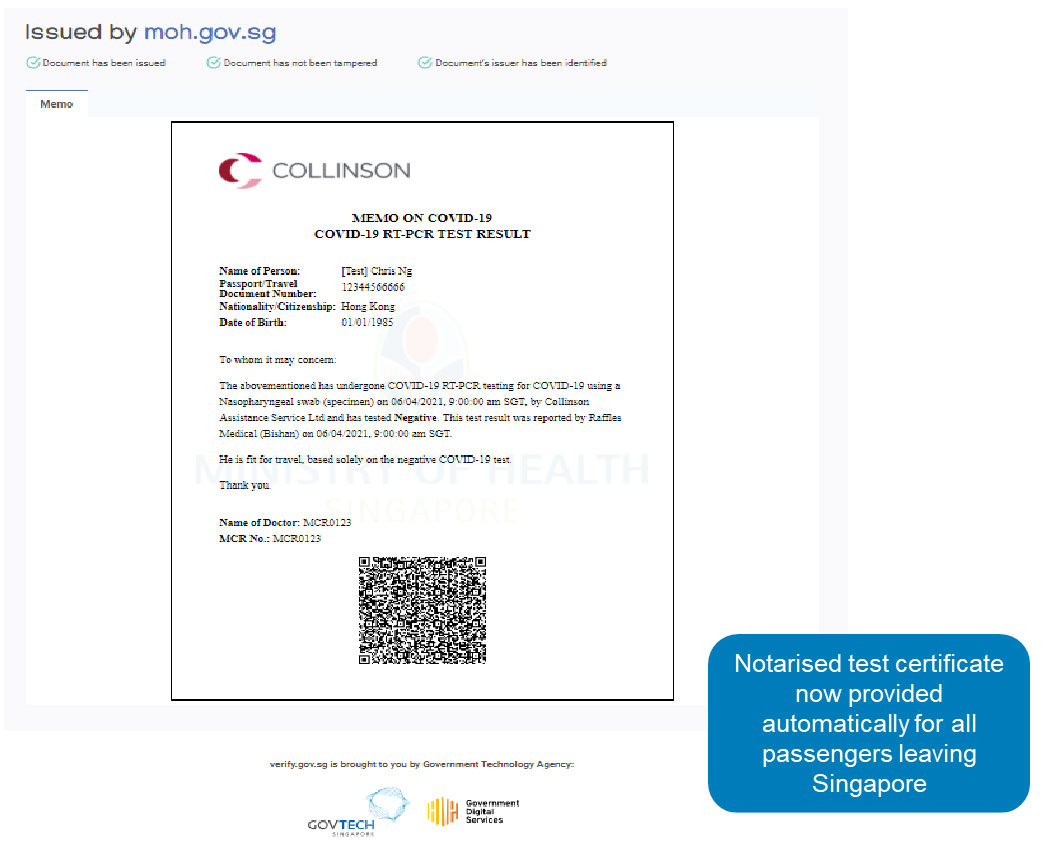 With the travel restrictions loosened up, it is still important to check and research before you travel to your designated country.
Here are some latest update from ICA ---> Safe Travel Lanes
For more information, drop us an email or give us a call at 6481 1181.