Time to Scoot somewhere with us!
Trojan Thai | New Shan Travel's Product Champion
An experiential journey to the known and unknown.
We are born explorer, with the travel restrictions being lifted in Singapore, the world is again within our grasp. Though some of the destination or country remains with entry criteria but it has been streamlined or eased to minimum, hence, travel!
Together with FlyScoot, here are some of the recommendation for your very 'Friendly' Vacation!
1. Bangkok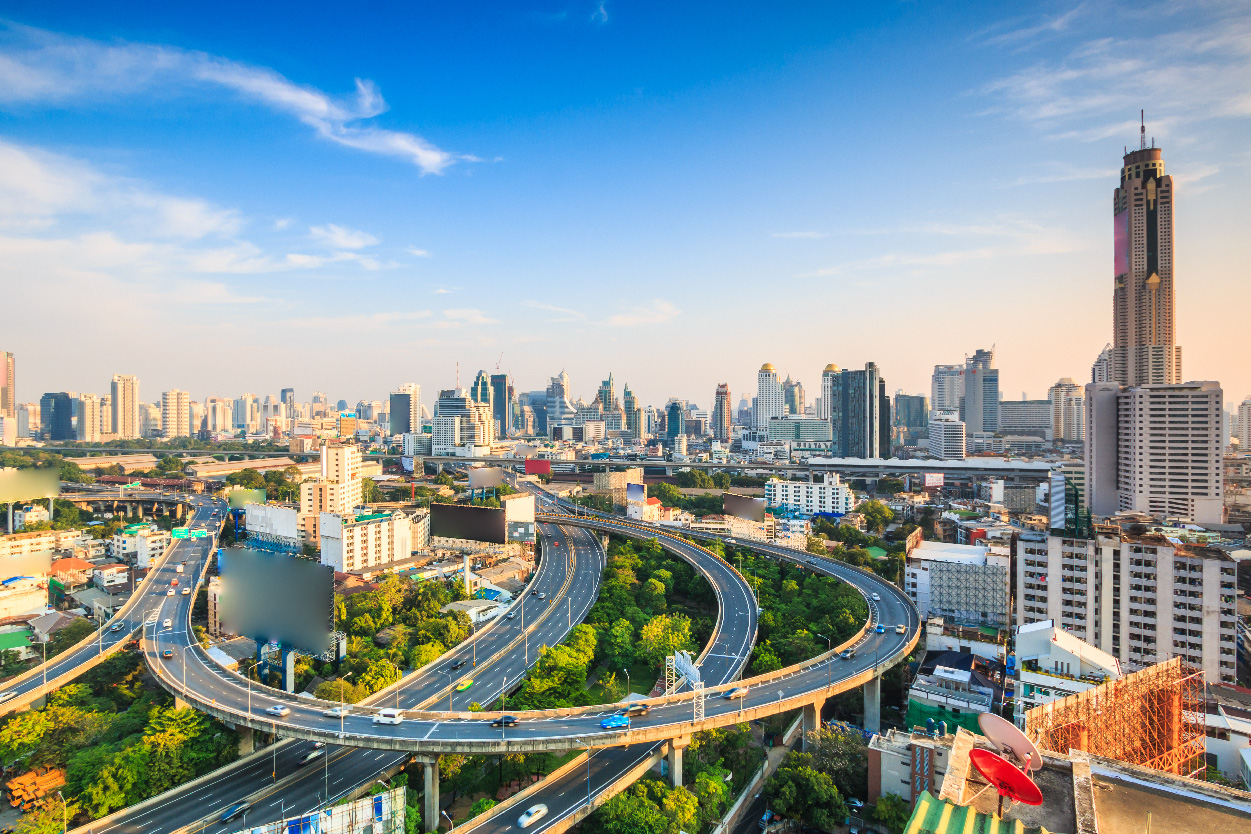 Bangkok City
Be free, be happy, be in Bangkok with your best friends, travel buddies, families and love ones!
The city of Angels welcome you with warm hospitality. Be entertained and immerse in the beauty, the culture, the culinary, the taste, the fun and so much more!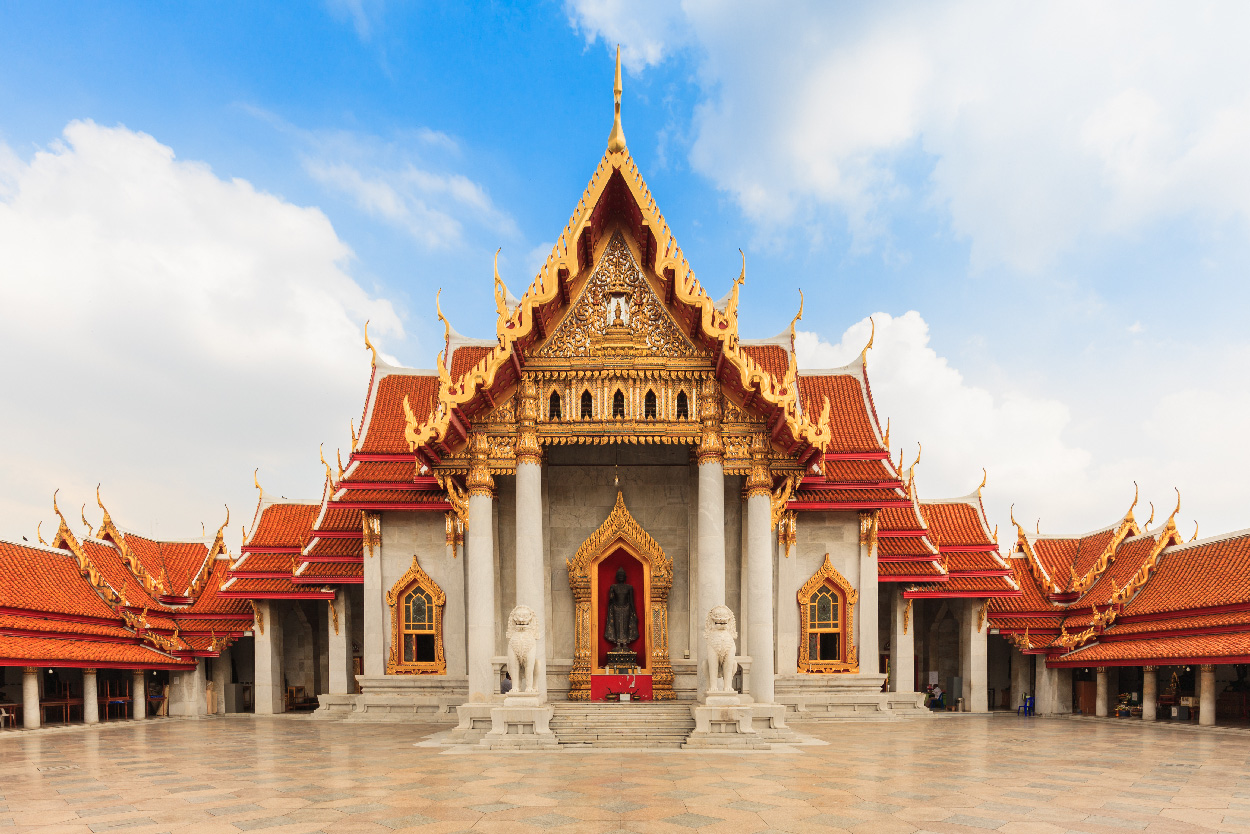 Marble Temply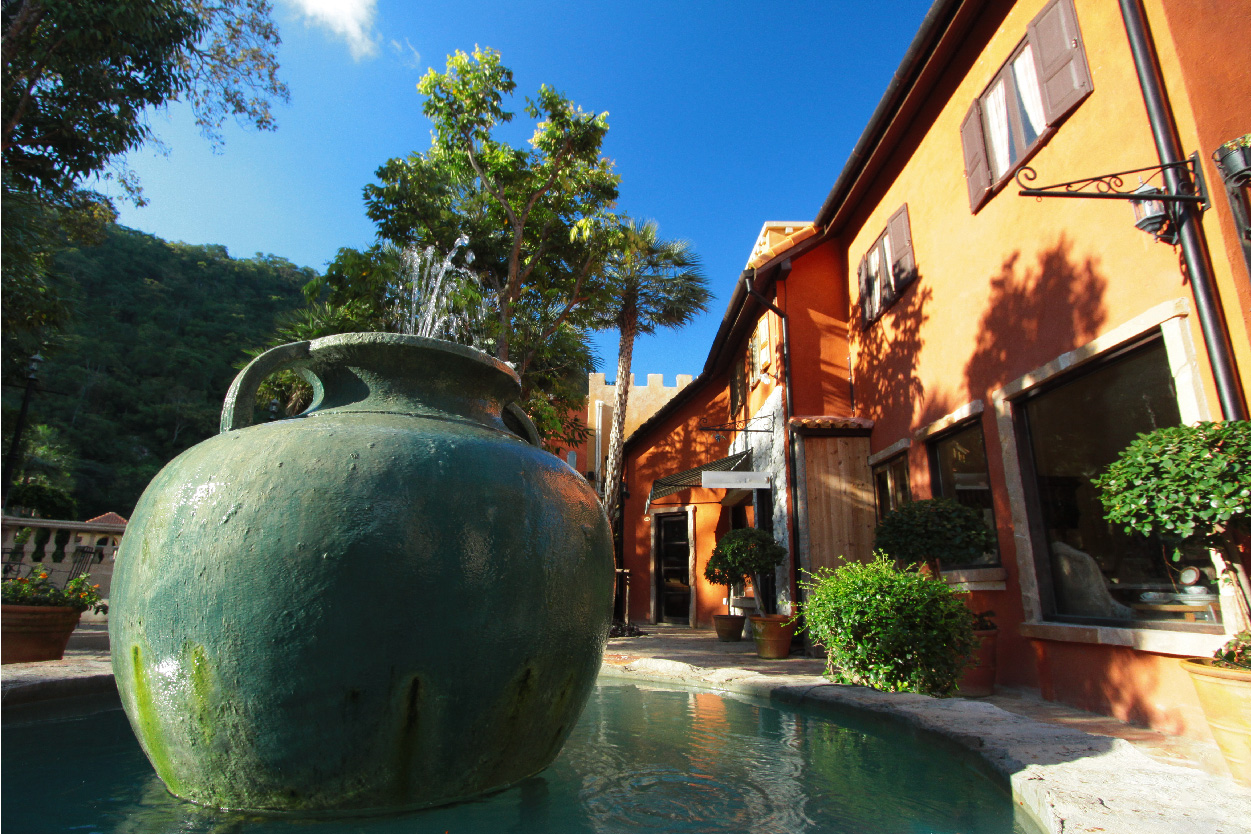 Palio Village
View full itinerary here: 4D3N Bangkok Bangkok
2. Hanoi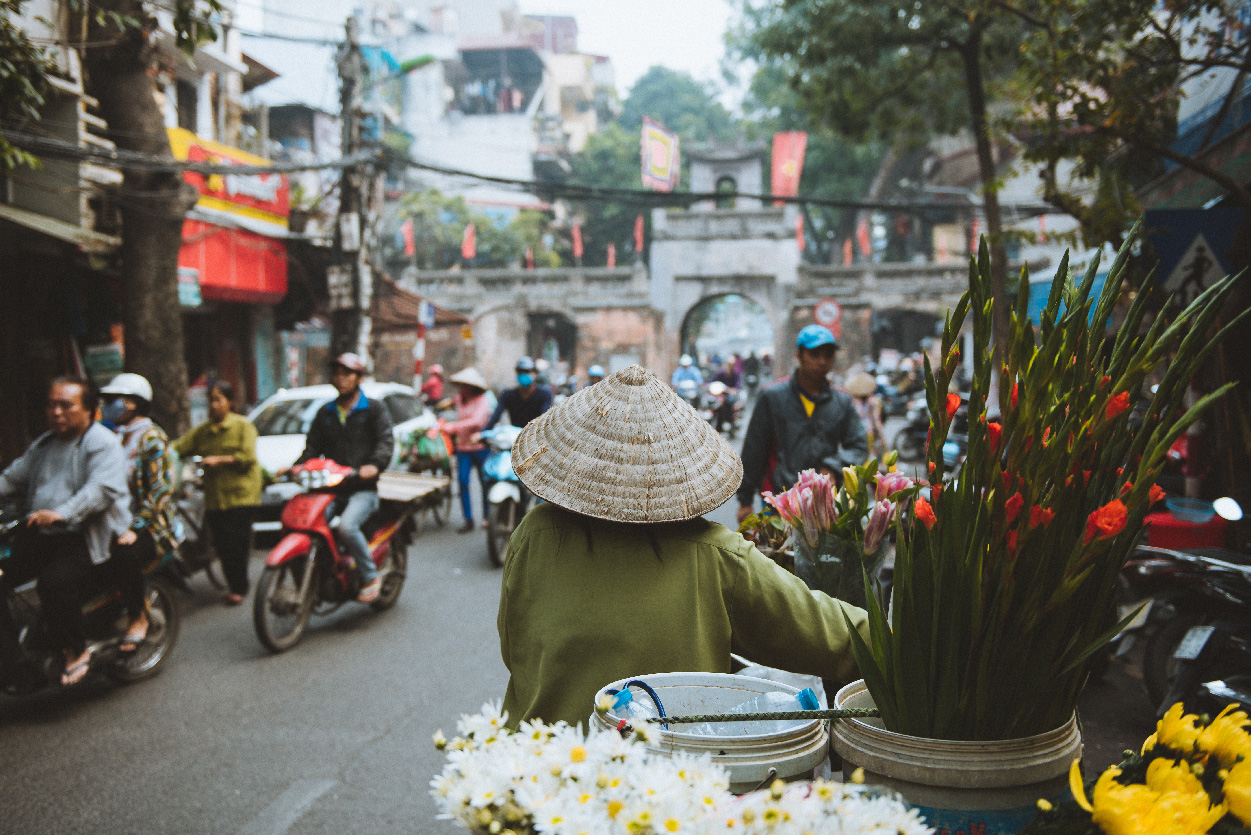 Hanoi City
A different side of Hanoi, offering one of the most nature reserve, showcasing the beauty of mother nature. Immerse and rejoice in the music trees, leaves and forest, as well as the stream, river and sea.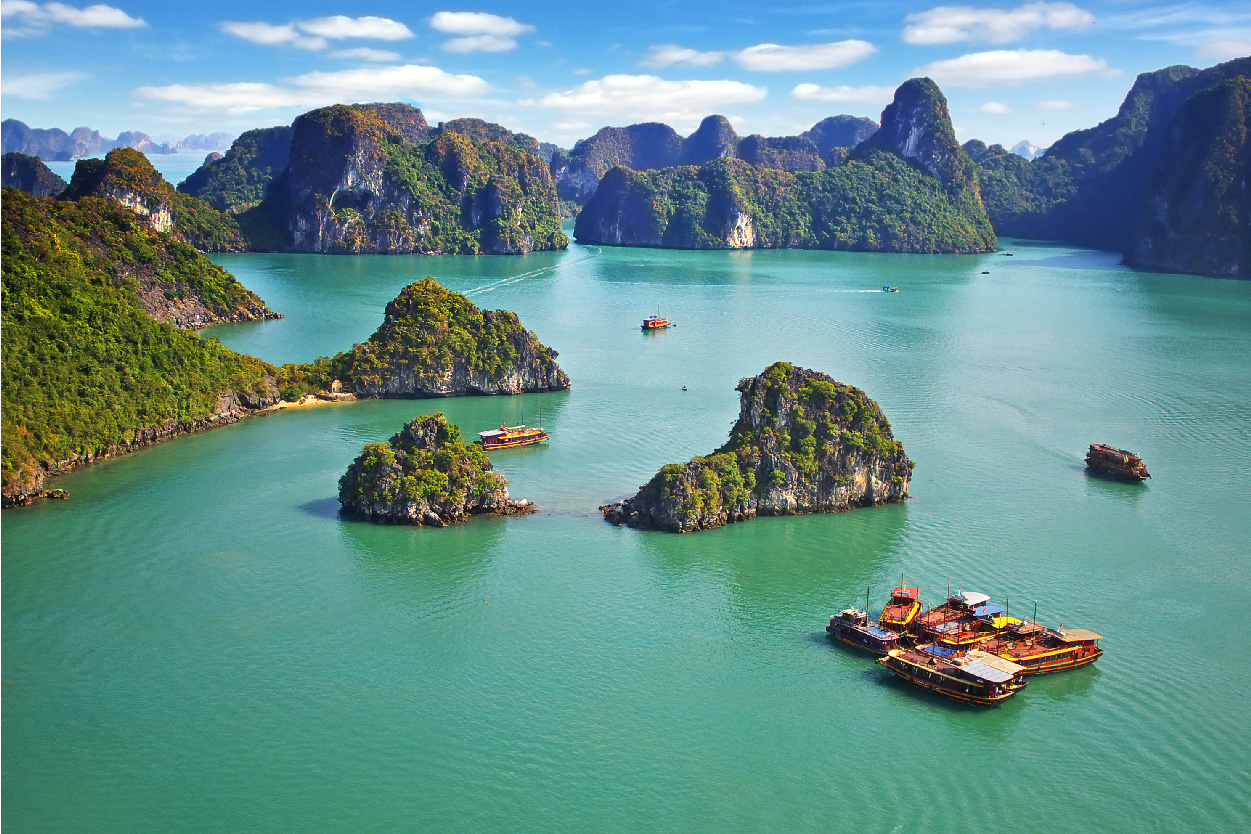 Halong Bay
View full itinerary here: 5D4N Naturally Hanoi
3. Ho Chi Minh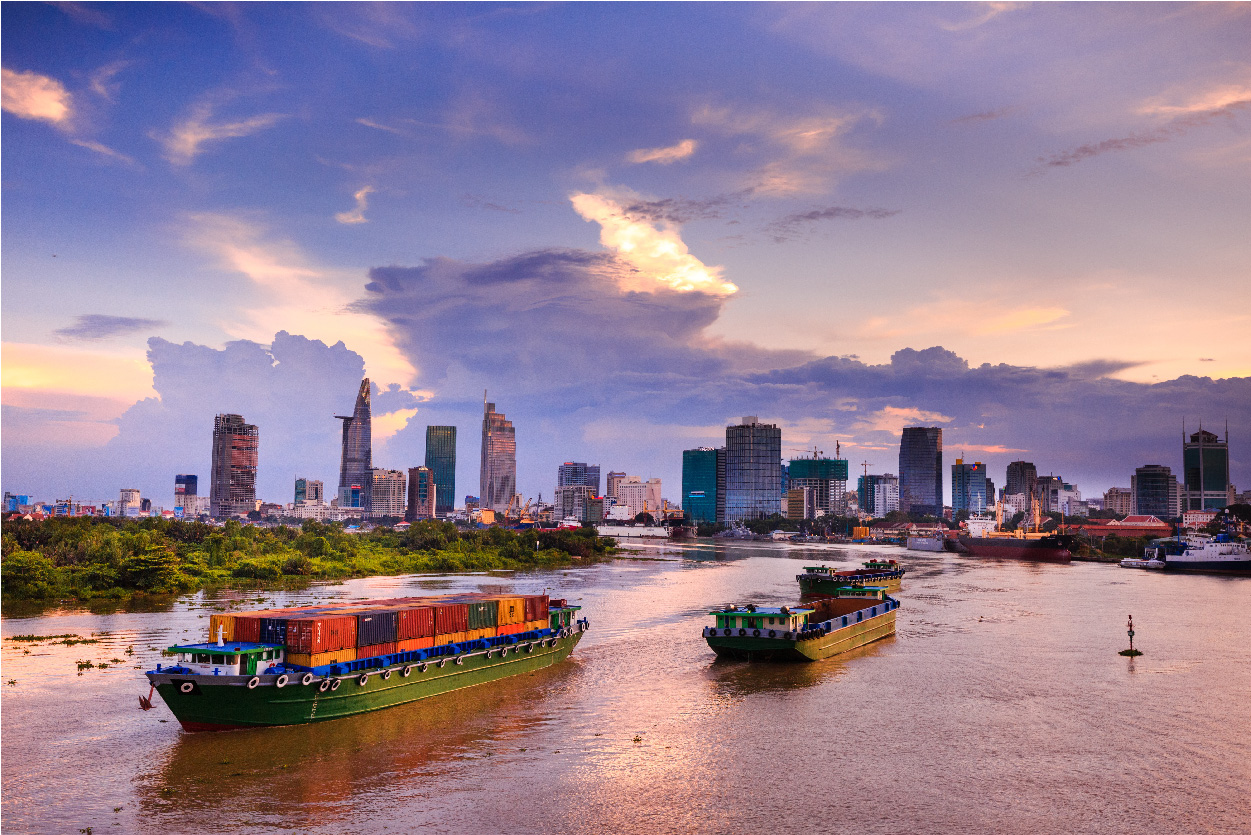 Ho Chi Minh
The historical landscape and unique culture in this city have so much more to offer. Take a walk across the alleys in the town, find out the stories of the passionate citizens, be inspired and inspire with the least expected.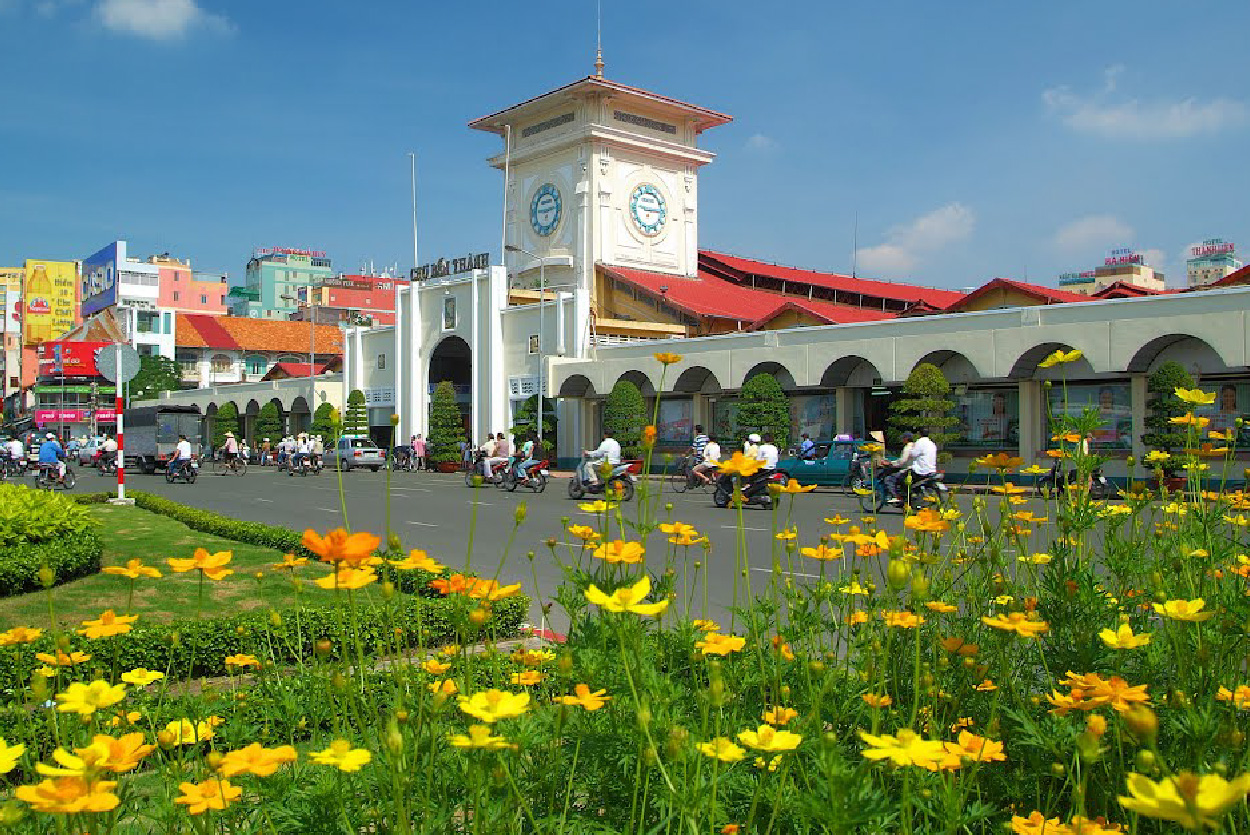 Ben Thanh Market
View full itinerary here: 5D4N Discovering Southern Vietnam
For more information feel free to email us at travel@newshan.com, Whatsapp us at +65 8822 1181 or call us at +65 6481 1181 to speak to our travel consultants!