How to stay safe on the go? The Covid Essential Pack List
As the borders are starting to re-open, it is time to be prepared to pack for what we need before we fly off! The virus has just made the packing essentials for travel to be slightly longer. We definitely will feel better with a peace of mind with these essentials. Read on for the details!
1. Face Mask
This is now the most important thing to pack. Mask are required on all flights, and also at most countries mask is going to be needed at certain places. The right mask protects not only you, and also the people around you.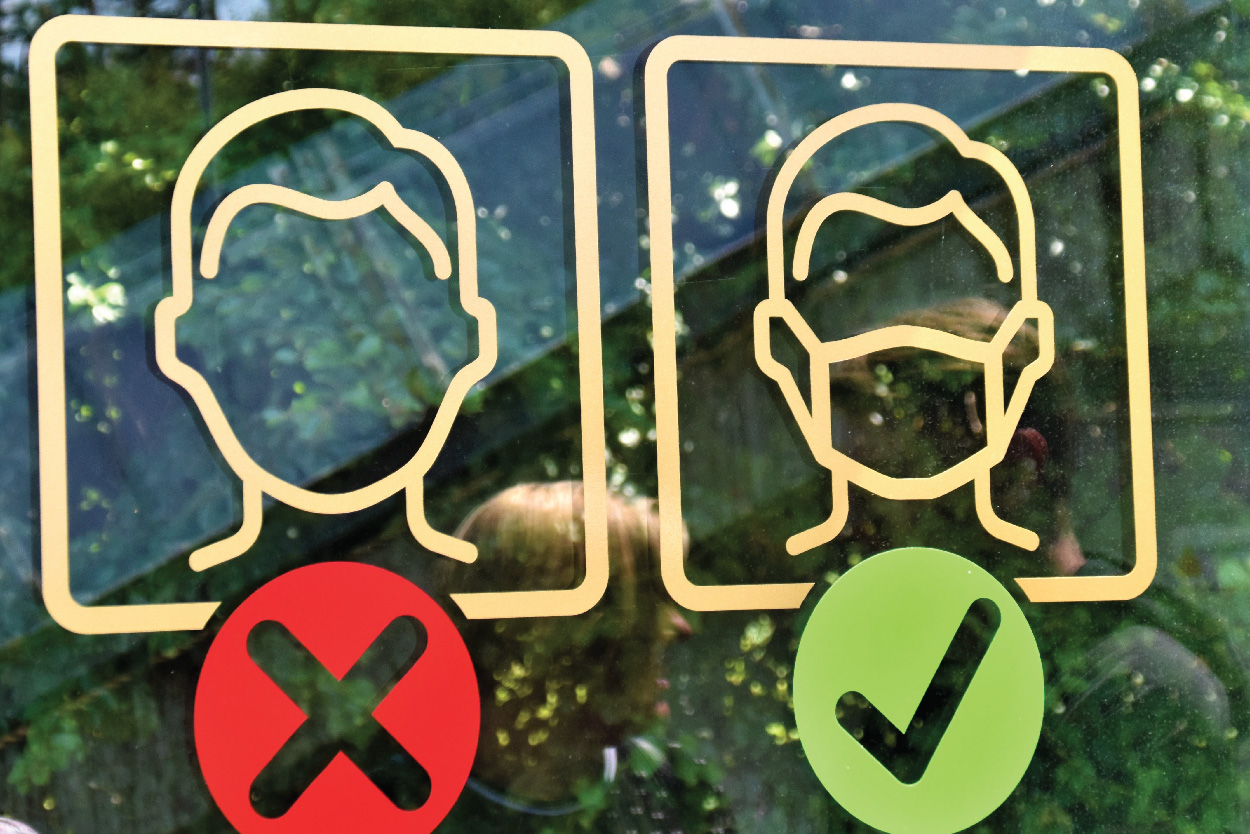 Photo Credit: Unsplash
It is really important to have the mask to fit your face to trap or prevent the infected air particles, and not leak out or in from your mask. If you choose a cloth mask, you can double up with a surgical mask underneath. And if your mask slips down as you are talking, you should find a better-fitting mask.
Do remember to pack extras, just in case the strap snaps or it gets soiled or wet. You should pack enough to change daily when travelling.
2. Portable Hand Sanitizers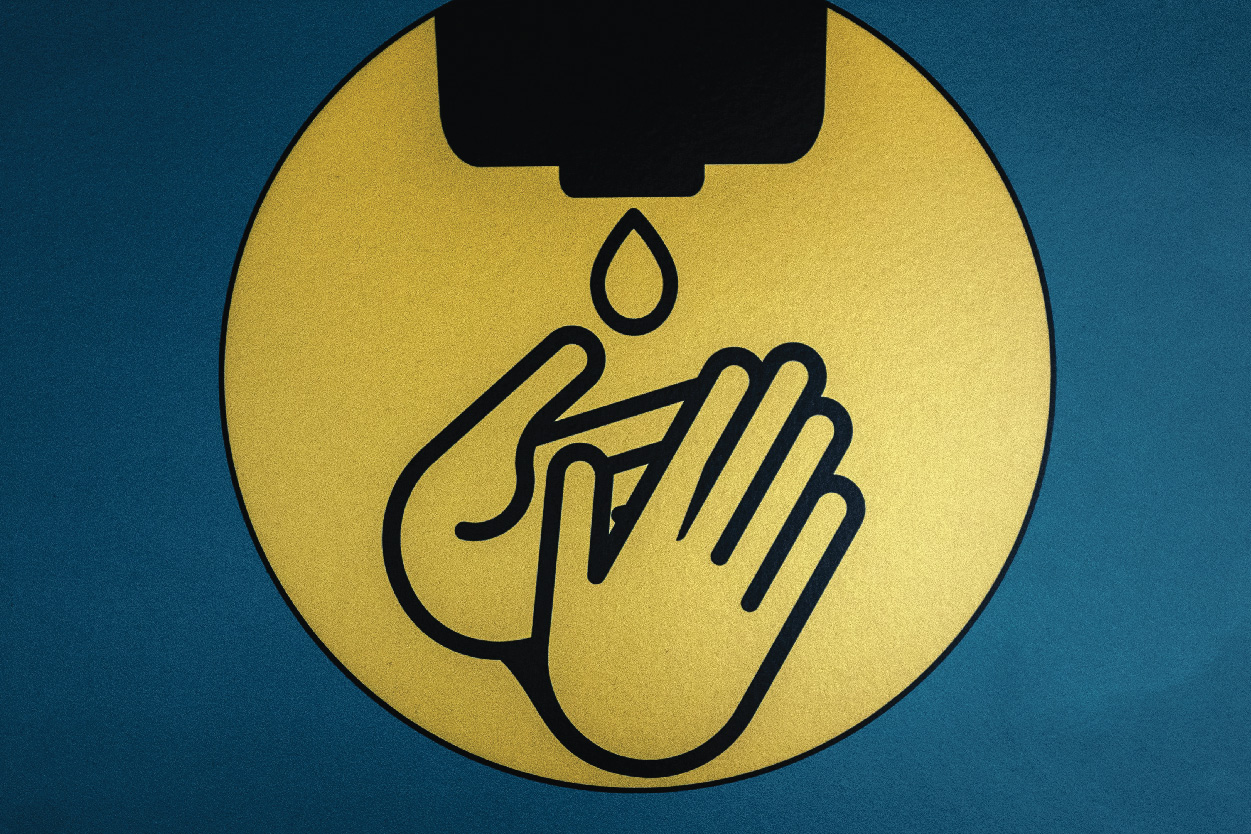 Photo Credit: Unsplash
From young, I believe you would have learnt in school that you should wash your hands before and after eating. Of course, if you could, washing with soap and water would be better than using hand sanitizers. But when travelling, sometimes it might be hard to get to do so. Having hand sanitizers are sure to be better than wipes, but the wipes could be used for cleaning elsewhere instead. Make sure it has more than 60% alcohol in the hand sanitizers.
3. Travel-pack Disinfectant Wipes
Not to clean your hands with it, but it is important to wipe down your belongings that your touch regularly, like your phone, sunglasses, and wallet. You can also use it to wipe down high touch surfaces which you might encounter with, especially on the airplane
4. Power Bank for Personal Electronics
Photo Credit: Unsplash
This might have been an essential for most of us before, but this is even more important now. Your phone is going to be used to do contact tracing, contactless payment and sometimes to view the menu at certain eateries overseas. You would need your phone to be powered up throughout the day.
5. At home Covid Test Kits
Some countries still require us to do an additional test on a further day after the arrival, and some countries do accept a self-test kit result. These test kits would also provide a peace of mind while travelling. Be a responsible traveller for others and yourself.
6. Travel Documents (Passport, Visas, Travel Insurance, Vaccination Certificate)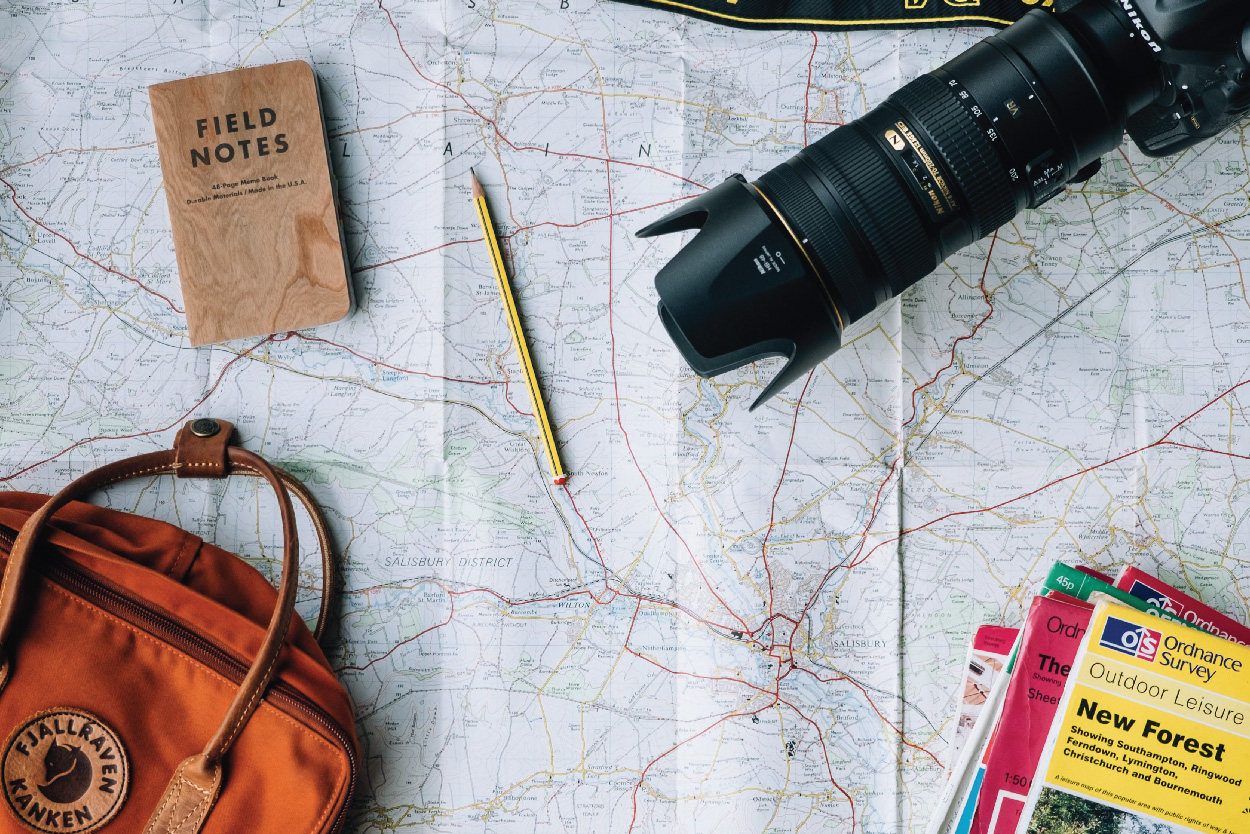 Photo Credit: Unsplash
Your passport is the item which entitles you to travel to and from foreign countries. I am sure this should be at the top of your list. Make sure you take note of your passport's validity!
With the virus on going, some countries would require an additional Visa before entering the country. Do remember to always check the Ministry of Foreign Affairs website for entry requirements at each country!
Are you Covid covered? Having a travel insurance is a requirement to enter most countries. You would have to make sure the coverage of the travel insurance you have purchased has met the requirement of each country.
To be able to travel, most countries require travellers to be vaccinated. You could still travel to some countries if you are not vaccinated, but it comes with a lot of requirements. For the people who got their vaccines in Singapore, and are staying in Singapore, you could get your vaccination certificate through Notarise. It is almost immediate once you have all your details keyed in. Remember to check that it reflects your passport details on the certificate.
Have you got it all ready? Are you ready to travel alongside Covid coz we certainly are!