Cruising the great land of Alaska
Lying mostly untouched at the extreme Northwest of the North American continent, is the great land of Alaska. Being the largest state in the US, it is divided into 6 distinct regions each offering its own unique and breath-taking landscape. Alaska is also home to more then 100,000 glaciers with only 600 named to this day. Despite the different regions, southeast Alaska is milder and makes for a great introductory experience to this amazing state.
First timers and seasonal travellers alike can consider cruising through the inside passage of Alaska. With the convenience and flexibility of maximising one's experience, cruising is still among one of the most popular choices to visit this region.
Start your trip off at selected ports off the west coast of the US and Canada. Make your way towards the inside passage, famed for its fjords and tidewater glaciers and be sure to make stops at Juneau, Ketchikan, Skagway and Glacier Bay National Park. Be ready to experience untouched landscapes, pristine waters, and local wildlife.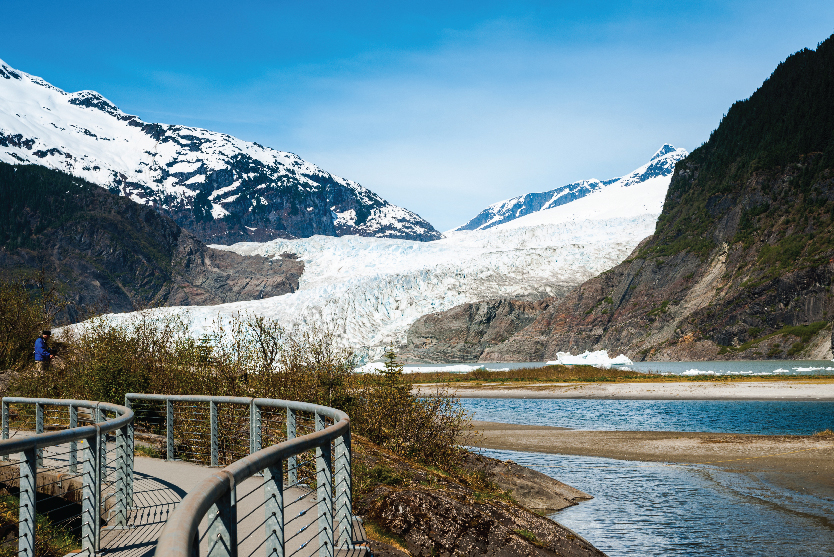 1. Juneau
The only state capital in the US that can only be accessed by airplane or boat, Juneau sits between Mount Roberts and Juneau. It is a compact but vibrant city with plenty of things to do. Take in the rich local culture and learn about Juneau's history at the heritage centre. The highlight of Juneau will be Mendenhall Glacier, one of the more assessable glaciers around Alaska. Located just outside of downtown Juneau, choose between a picture at the viewing platform or hike up to nugget falls with the glacier in the background.
Round off your visit to Juneau with a cup of local Alaskan coffee from heritage coffee roasters!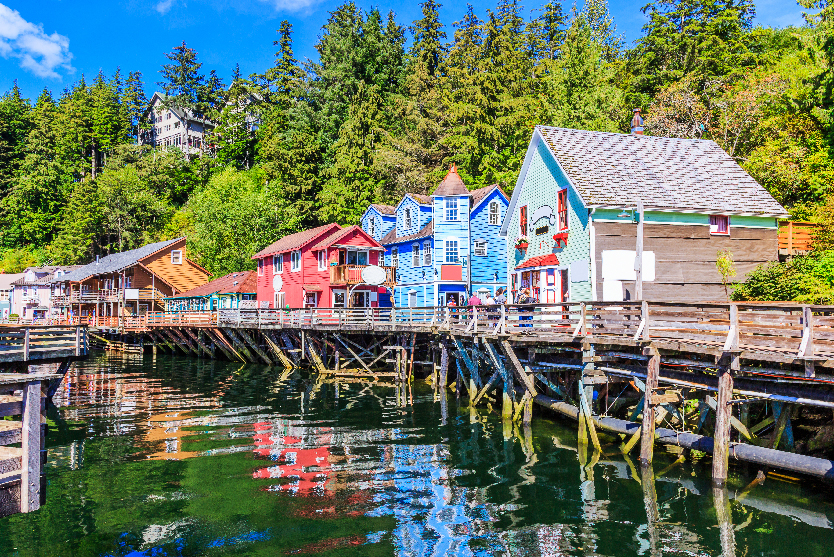 2. Ketchikan
Famous for its native American totem poles, Ketchikan sits at the entrance of the inside passage and exudes a quaint Alaskan charm with its rich local history as Alaska's first city. The architecture of Ketchikan is unique with buildings on one side being mostly on stilts and buildings on the other are usually built on steeper slopes which requires long stairs to get to the entrances. Salmon also gathers in Ketchikan waters during their migration cycle with also gave Ketchikan the name "Salmon capital of the world"
Recommended highlights would be the nearby Misty Fjords National Park, filled with breath-taking views and picture-perfect landscapes that will make your visit to Alaska worthwhile.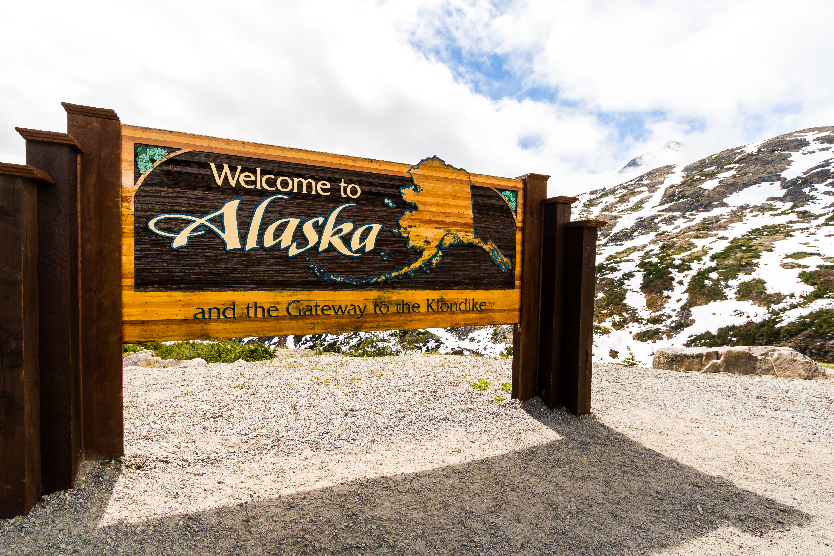 3. Skagway
Fueled by the Gold Rush, Skagway was the heart of this historic journey whereby hopeful miners descended and made their way through to the White Pass to the Yukon River and finally to the Klondike. Today, Skagway brings to life the rich history of this journey made by many before with its Broadway avenue, where only buildings have been preserved.
If you have time before boarding your cruise, consider a hike up the lower dewey lake trail which is around 5km and takes around 2 hours. You will be rewarded by an amazing alpine lake surrounded by the towering peaks in the background.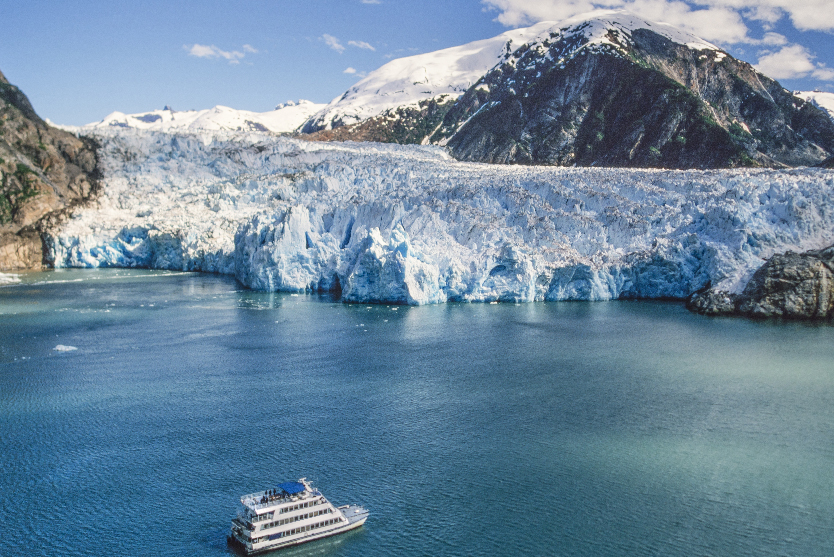 4. Glacier Bay National Park
The main highlight of the inside passage is Glacier Bay national park. With 7 glaciers spilling and depositing ice into the ocean, it makes for a spectacular sight. Visitors to Glacier Bay National Park usually have sometime to take in the sights, the cruise will move slowly to allow you to watch for calving, an act whereby ice breaks off the end of a glacier. Even without seeing calving, you can hear the cracks and groans of the glaciers.
Explore Alaska with Princess Cruises, Royal Princess!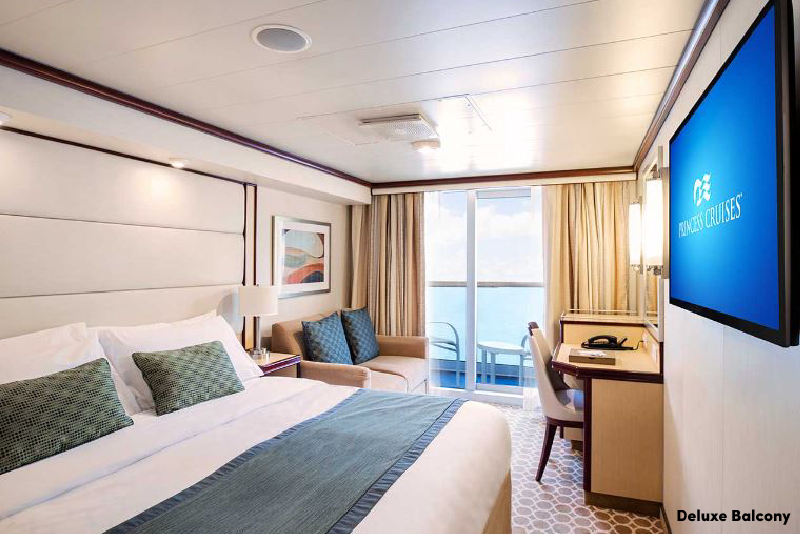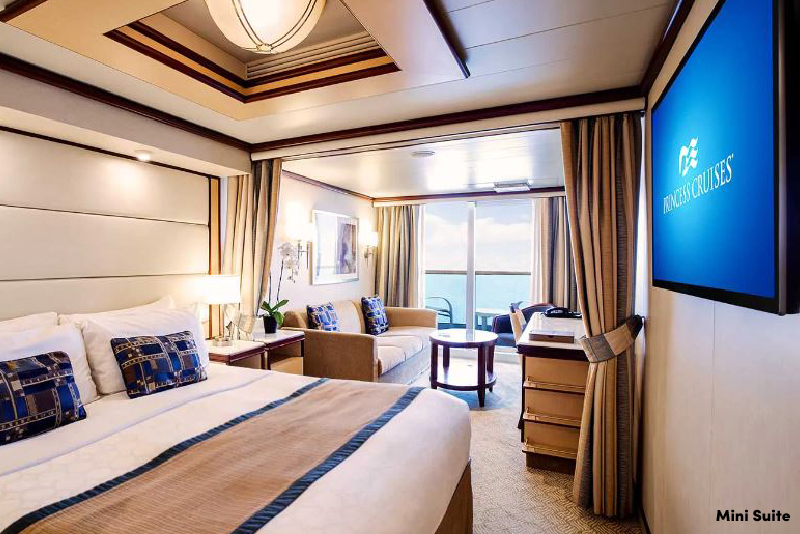 Cabin
From the moment you step aboard, Princess® wants you to feel welcomed and right at home. And with attentive service from a friendly staff that knows what hospitality means, you'll find your Princess® ship truly is your home away from home.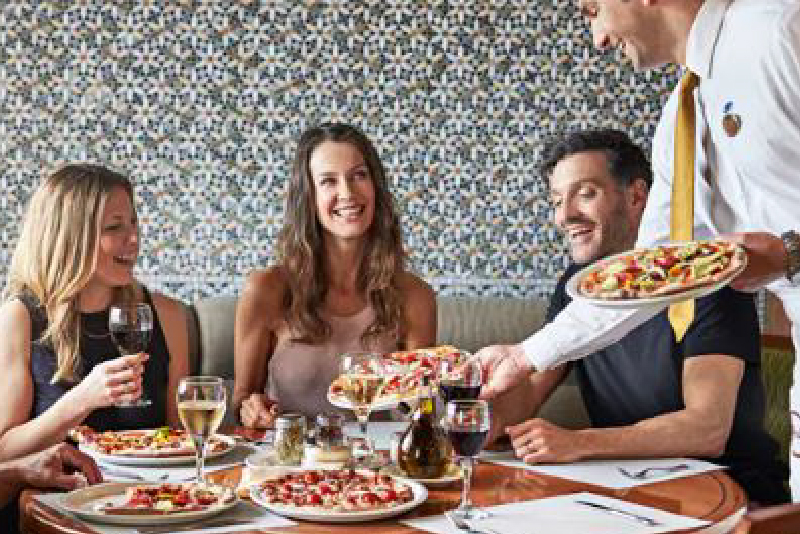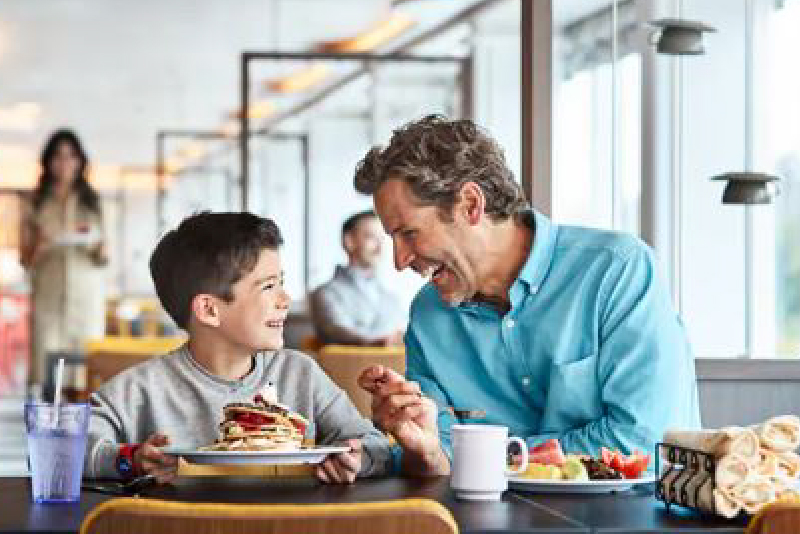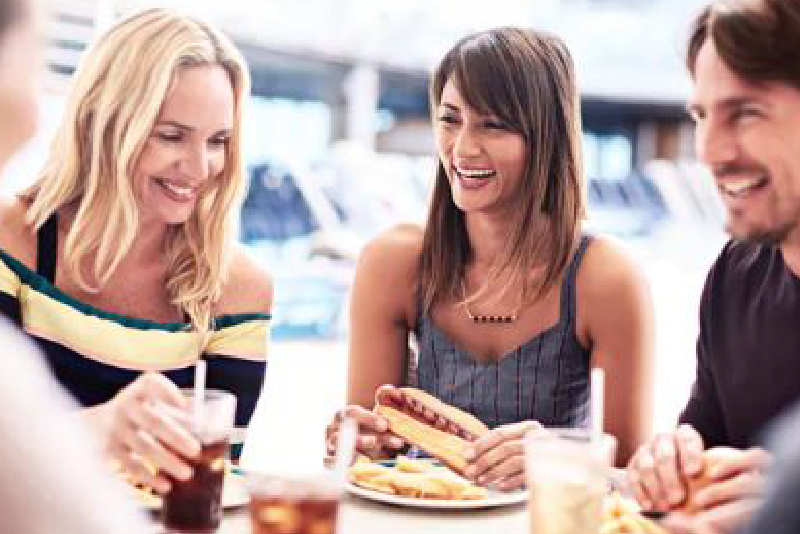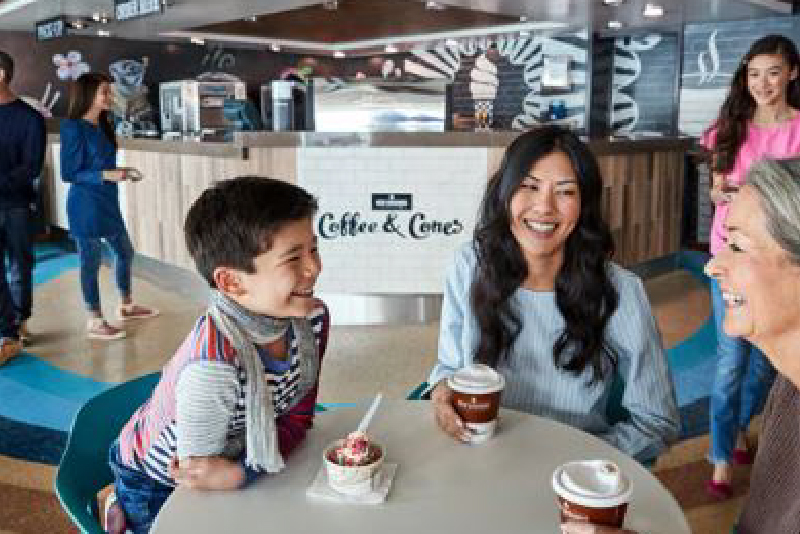 Travel and Eat Good
Indulge your appetite whenever you wish on board Princess®. Every hour, chefs are busy baking, grilling and sautéing great-tasting fare from scratch. Princess offers unparalleled inclusive dining options throughout the ship with a wide range of culinary delights to suit any palate, from endless buffet choice to gourmet pizza, frosty treats, decadent desserts and much more.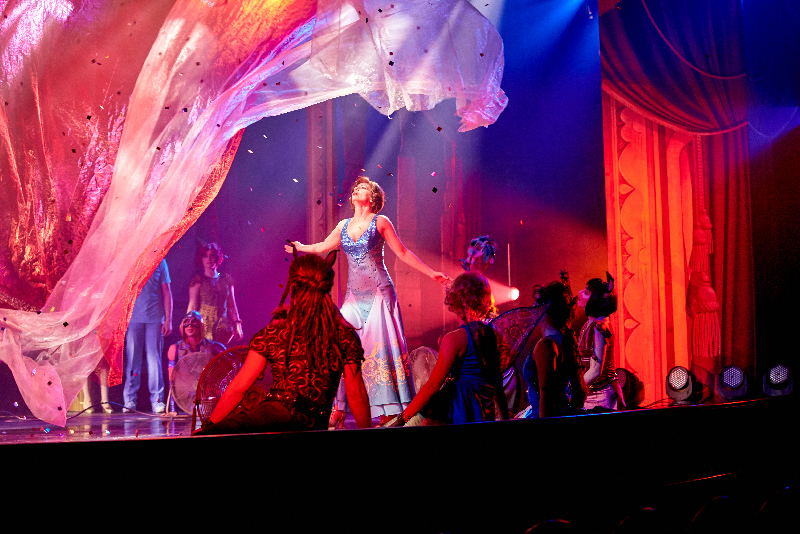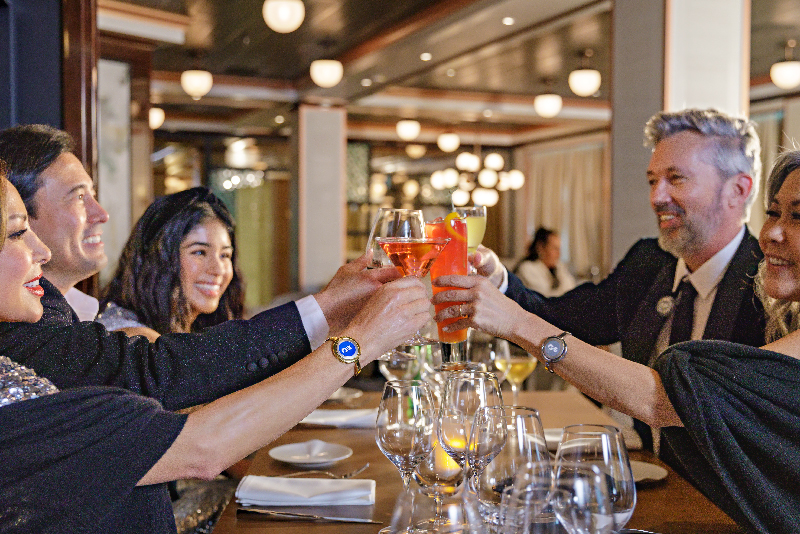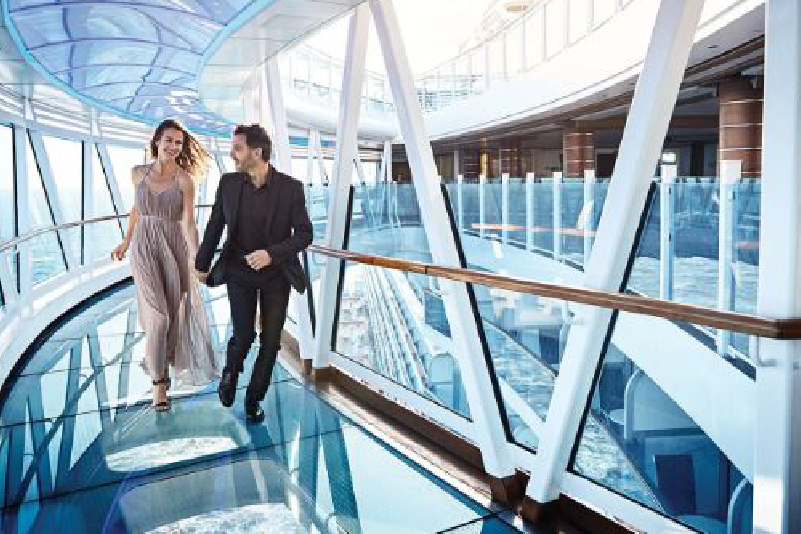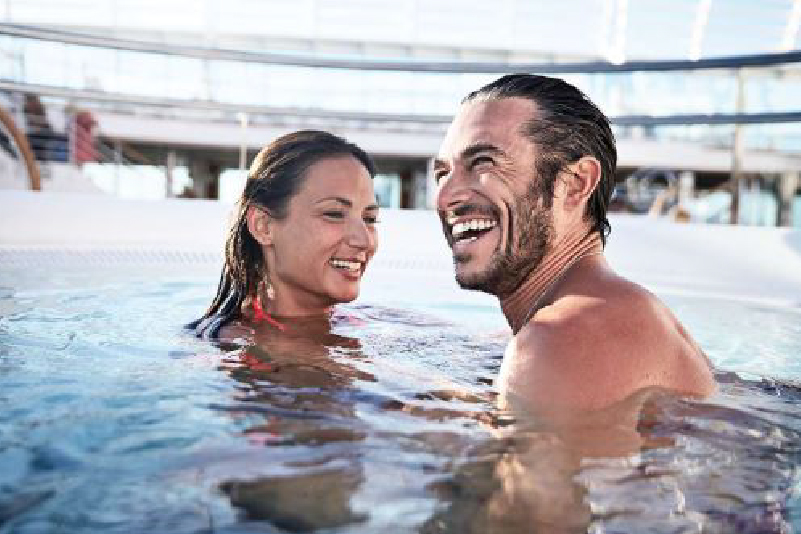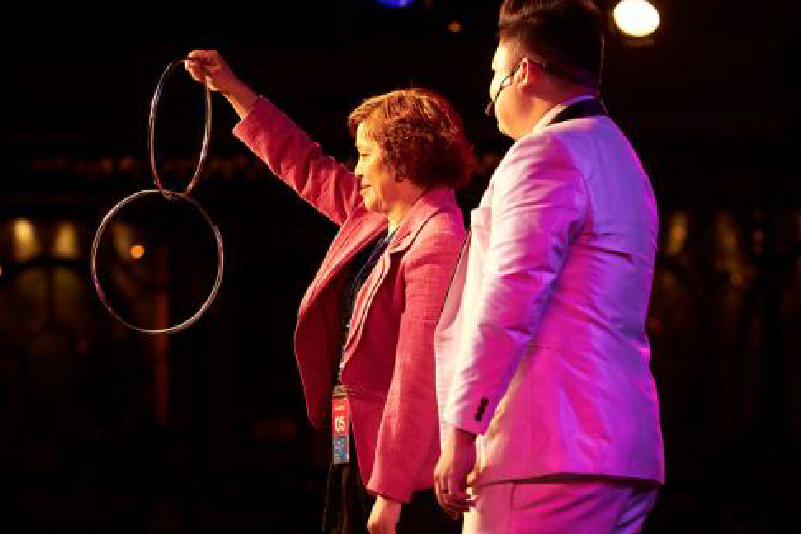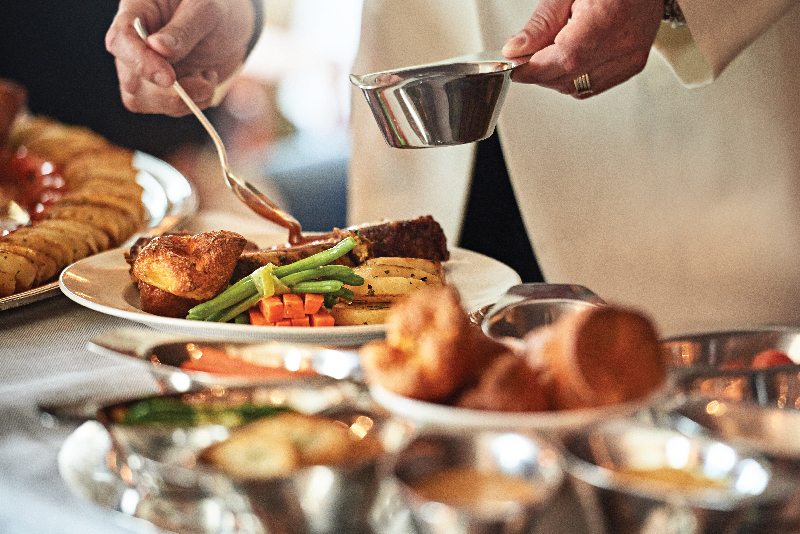 Something for everyone
On every Princess ship, you'll find so many ways to play, day or night. Explore The Shops of Princess, celebrate cultures at our Festivals of the World or learn a new talent — our onboard activities will keep you engaged every moment of your cruise vacation.
What to bring and do?
Bring along some warm clothing depending on when you are visiting.
Remember your camera, take all the videos and pictures you can as another visit will never be the same!
Hiking shoes if you have the time to go for a short hike. Always remember to check on your cruise departure time!
Experience the local cuisine to really get a taste of the freshest local ingredients.
For more information, click on Alaska Fly Cruise, email us at travel@newshan.com, Whatsapp us at +65 8822 1181 or call us at +65 6481 1181 to speak to our travel consultants!