Vietnam
Roads filled with hundreds and hundreds of motorcycles is what will catch your attention when you visit Vietnam. Halong Bay, a UNESCO World Heritage Site that is in Northeast of Vietnam is one of the most popular attraction visited by tourists from all over the world. When speaking about rice terraces that have been cultivated for hundreds of years, make sure you do not miss out Sapa. Caves are also one of the attractions in Vietnam that one should explore. In terms of local delights, Vietnam is also very famous for their noodle soup called, Pho.
WHEN TO VISIT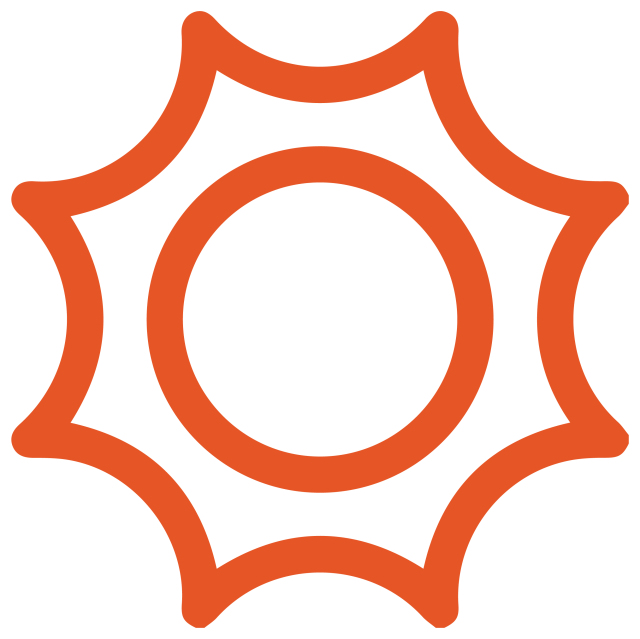 DRY
November - April
17 - 30°C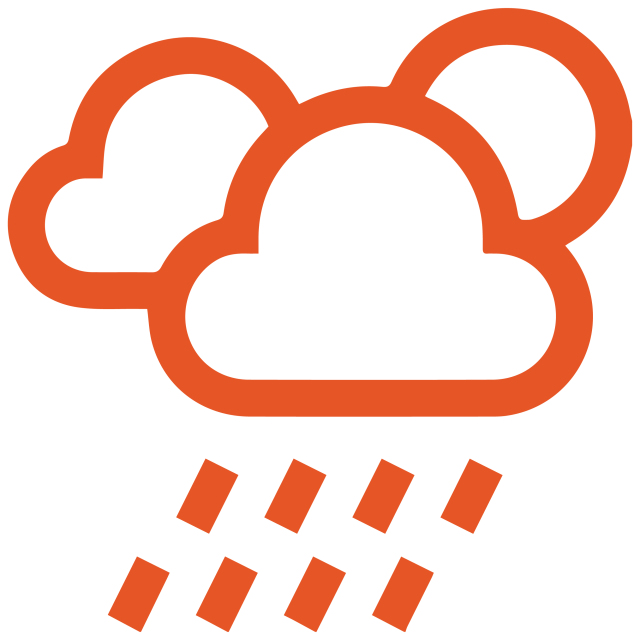 WET
May - October
21 - 31°C
Top Attractions in Vietnam
Ben Thanh Market
Ho Chi Minh
We understand finding your perfect holiday isn't easy when there are so many opinions to consider.
Fret not because our aim is to create unforgettable experiences for everyone! Think tailored, bespoke options curated just for you.
Let us manage your travel needs while you focus on the most important thing: having fun!