Tasmania
Adventure through the island of Tasmania, home to ancient forests, soaring mountains, and some of the world's most elusive wildlife including the Tasmanian devil. Over one-third of the island's landmass is protected, yet Tassie also packs a busy social calendar of wine, beer and food festivals to international arts and music events all year round. Tassie has become an epicurean hotspot of locally sourced produce, world-class wineries and top restaurants. Nature thrills, cultural binges and gourmet adventures - whatever your heart desires, Tasmania has it all.
WHEN TO VISIT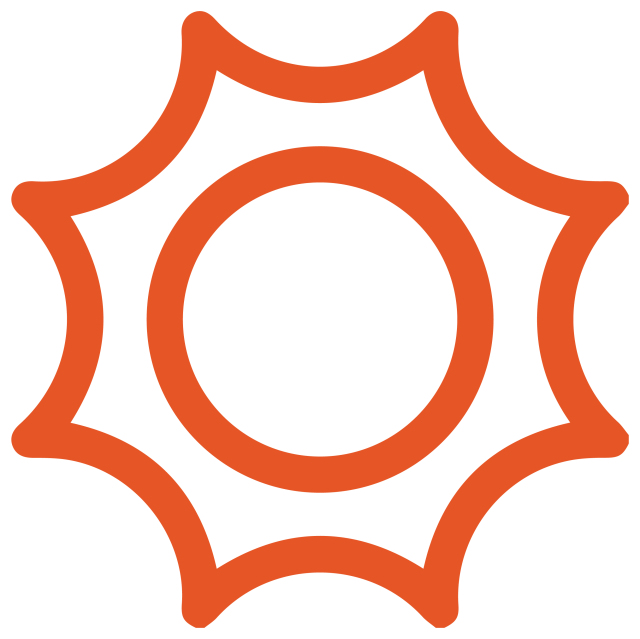 SUMMER
December - February
9 - 21°C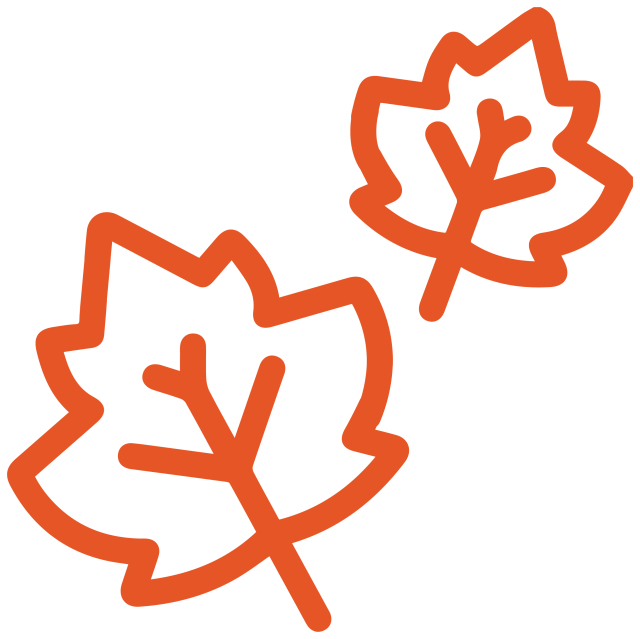 AUTUMN
March-May
6 -19°C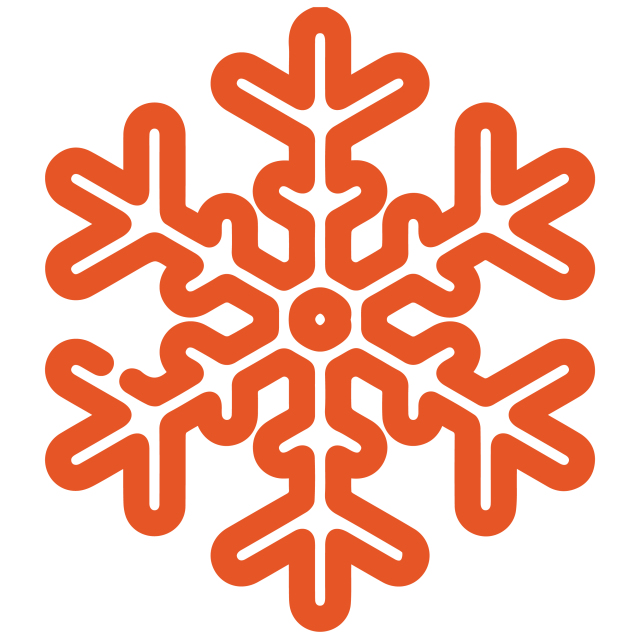 WINTER
June - August
3 - 12°C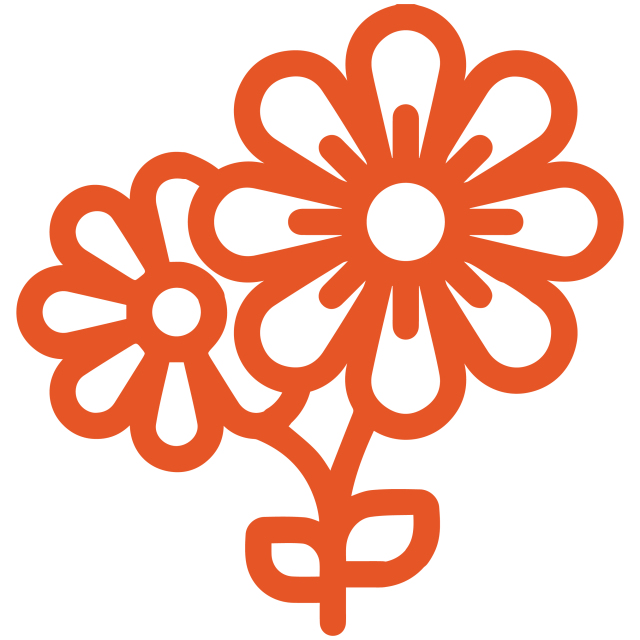 SPRING
September - November
5 - 17°C
Top Attractions in Tasmania
Great Eastern Drive
Tasmania
Bridestowe Lavender Estate
Nabowla
Sandy Bay, Bruny Island
Tasmania
We understand finding your perfect holiday isn't easy when there are so many opinions to consider.
Fret not because our aim is to create unforgettable experiences for everyone! Think tailored, bespoke options curated just for you.
Let us manage your travel needs while you focus on the most important thing: having fun!