Sydney and New South Wales
Blessed with national parks and beautiful shores, the best of Sydney is outdoors, sun-drenched and active. There are many ways to enjoy the subtropical setting, from surfing and sailing around the harbour to barbecuing and picnicking at the beaches, coves and local gardens. After dark, boogie away at the city's many pubs, live music venues and dance clubs.
Escape from the urban bustle is just two hours away in the rugged Blue Mountains, while further afield in New South Wales are the country music capital of Tamworth, the stunning surf of Byron Bay, the premier wineries of Mudgee and Hunter Valley, and the heritage-listed parks of the North Coast and New England.
WHEN TO VISIT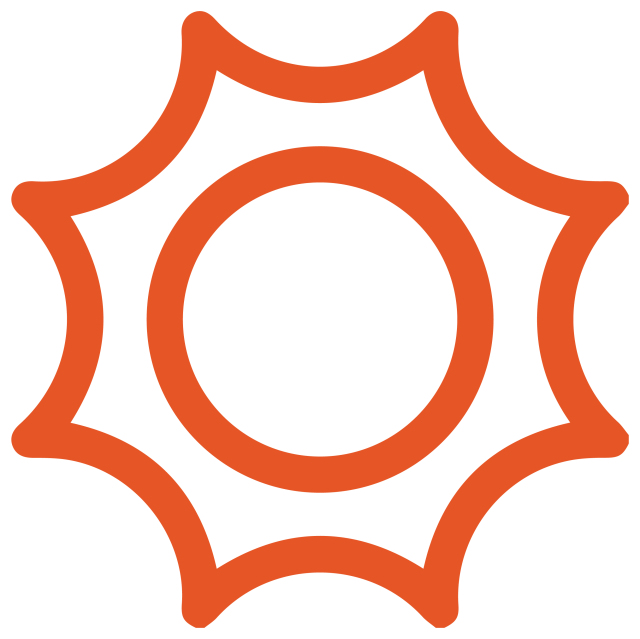 SUMMER
December - February
14 - 29°C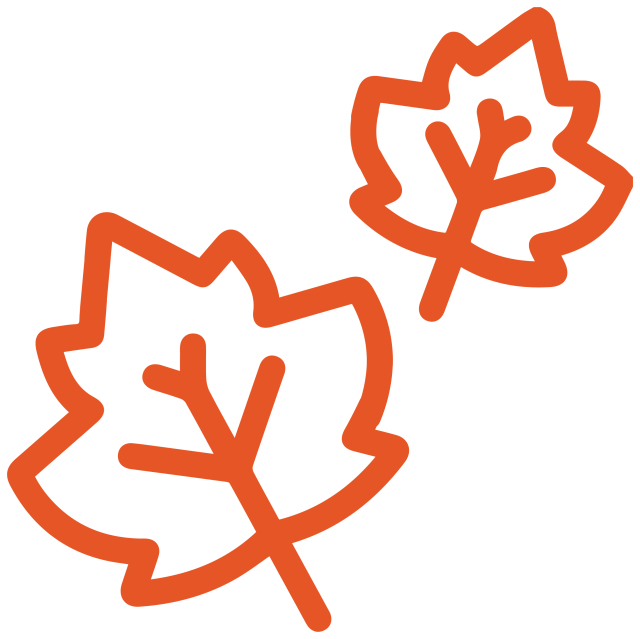 AUTUMN
March-May
7 - 26°C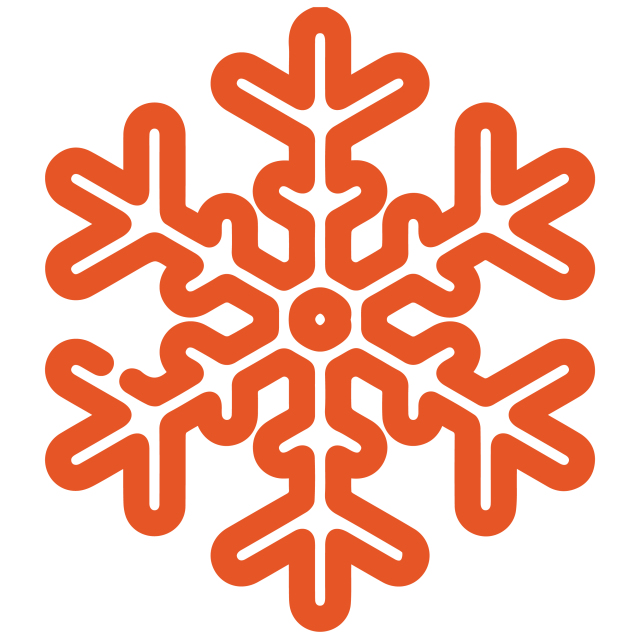 WINTER
June - August
3 - 16°C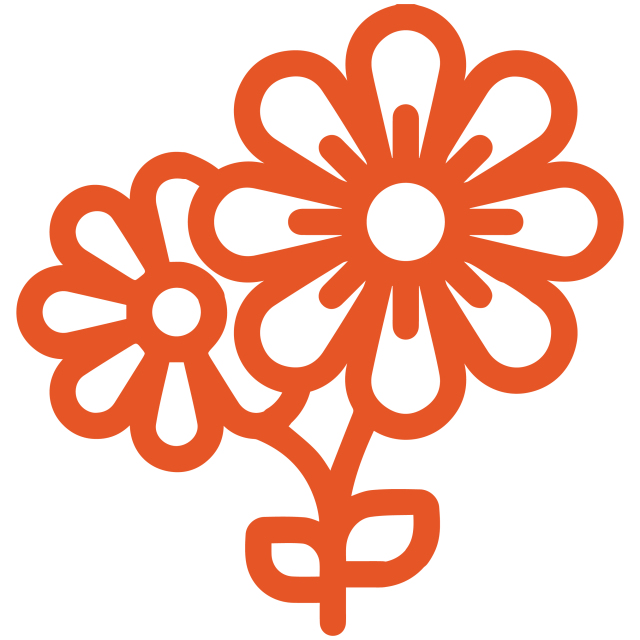 SPRING
September - November
6 - 25°C
We understand finding your perfect holiday isn't easy when there are so many opinions to consider.
Fret not because our aim is to create unforgettable experiences for everyone! Think tailored, bespoke options curated just for you.
Let us manage your travel needs while you focus on the most important thing: having fun!