Malaysia
With 11 states and 3 federal territories, Malaysia has much to offer to curious travellers.
Get to know how the multitude of ethnicities that have settled in Malaysia over centuries have contributed to the diverse culture, religion and even gastronomical experience one gets treated to after setting foot on this country in Southeast Asia.
Delve deeper and you'll realise that modernisation hasn't stolen the gift of authenticity from Malaysia. Trek in some of the oldest tropical jungles in the world or stroll the many boisterous night markets dotting the city.
Speaking of modernization, don't be surprised when you see skyscrapers parked right beside a rustic looking noodle stall. This is Malaysia for the modern globetrotter amongst us.
WHEN TO VISIT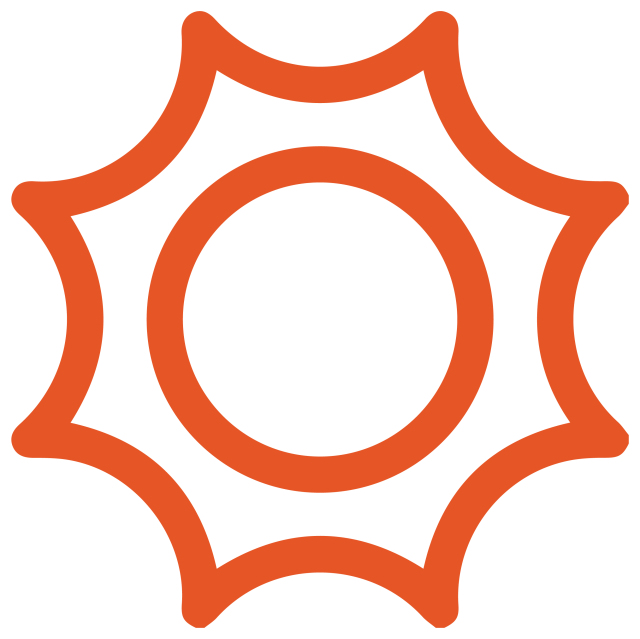 DRY
March - August
23 - 31°C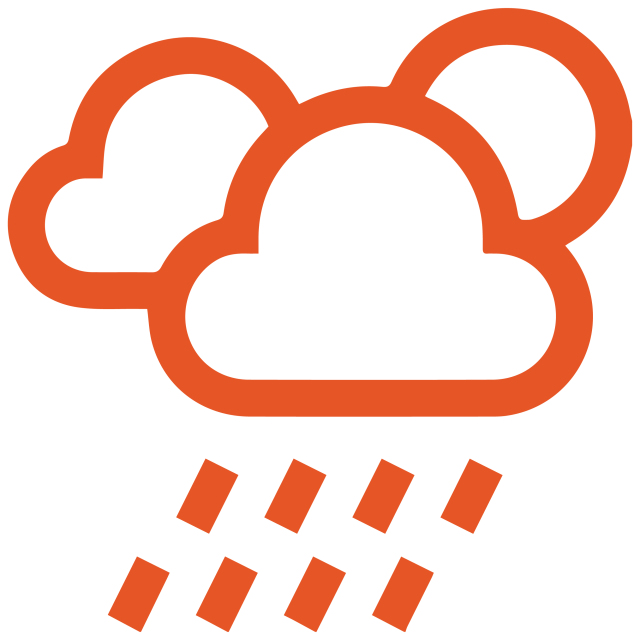 WET
September - February
22 - 30°C
Top Attractions in Malaysia
Malacca
Windmill Dutch Square
Penang
Penang Museum and Art Gallery
Top Things to do in Malaysia
Johor Bahru
Johor Premium Outlet
Desaru
Desaru's mini petting zoo
Malacca
traditional desserts, Ice Kacang
We understand finding your perfect holiday isn't easy when there are so many opinions to consider.
Fret not because our aim is to create unforgettable experiences for everyone! Think tailored, bespoke options curated just for you.
Let us manage your travel needs while you focus on the most important thing: having fun!