Darwin and The Northern Territory
Darwin may be closer to Bali than Bondi, but the tropical capital of the Northern Territory is 100% Aussie. A blend of both vibrant coastal city and relaxed outback escape, Darwin offers an eclectic mix of experiences, from waterfront dining and outdoor beach markets to crocodile encounters and wetlands.
Darwin is the perfect base for those looking to explore the splendour of the Northern Territory. No visit to the Top End is complete without experiencing the exquisite landscapes, abundant wildlife and pristine river systems of the Litchfield and World Heritage-listed Kakadu National Park.
WHEN TO VISIT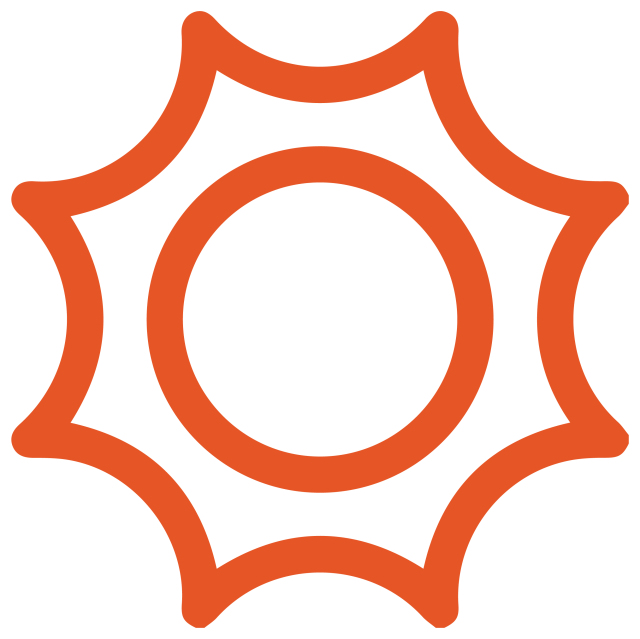 SUMMER
December - February
25 - 33°C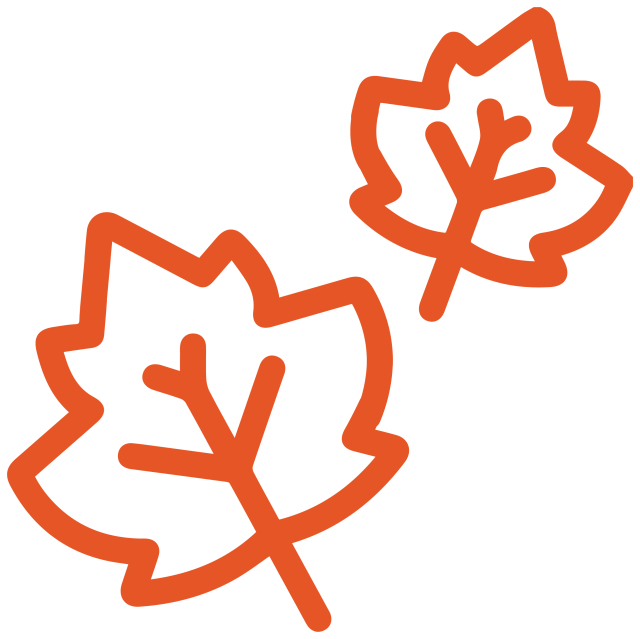 AUTUMN
March - May
22 - 33°C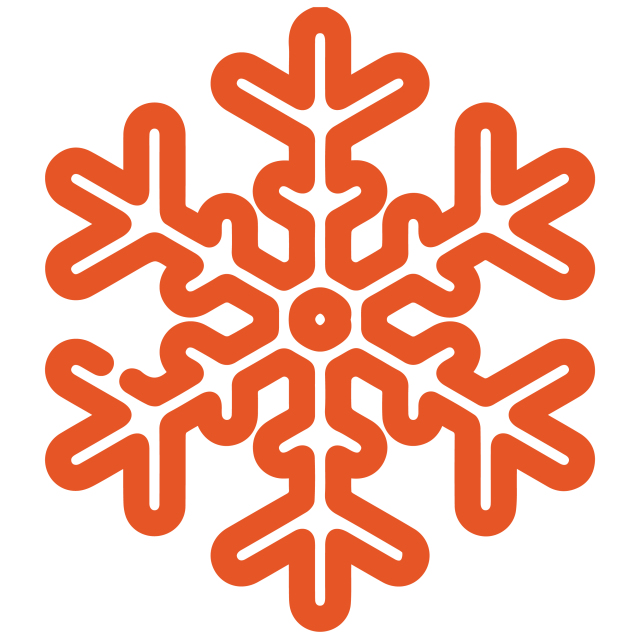 WINTER
June - August
19 - 31°C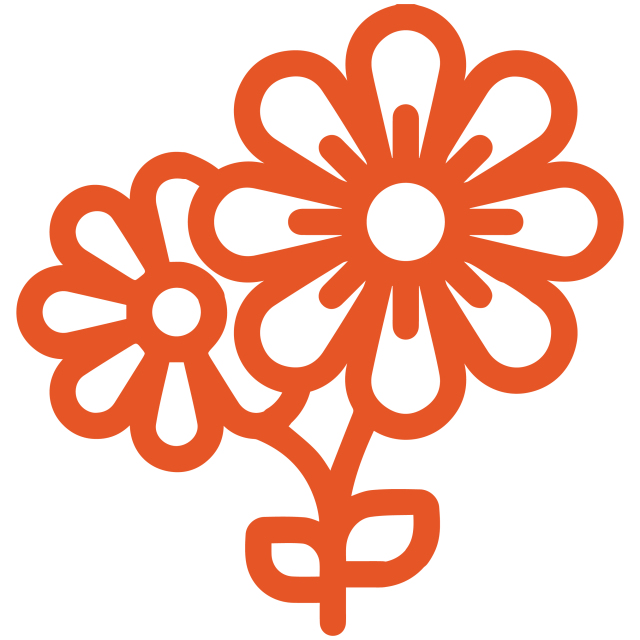 SPRING
September - November
23 - 33°C
Top Attractions in Darwin and The Northern Territory
Indigenous Experiences
Northern Territory
Mindil Beach Market
Darwin
We understand finding your perfect holiday isn't easy when there are so many opinions to consider.
Fret not because our aim is to create unforgettable experiences for everyone! Think tailored, bespoke options curated just for you.
Let us manage your travel needs while you focus on the most important thing: having fun!