Brisbane and Queensland
Australia's second-largest state is home to some of the world's most treasured natural wonders such as the Great Barrier Reef and the ancient Daintree Rainforest. Yet it is also renowned for its cosmopolitan offerings of action-packed theme parks, championship golf courses and trendy urban beaches like Main Beach. Inland are vast farming areas offering farm stays, bush campouts, and idyllic country towns awash in beer and history. Or escape to Queensland's many popular islands including North Stradbroke Island, Fraser Island and Southern Reef Islands brimming with marine, bird and animal life.
WHEN TO VISIT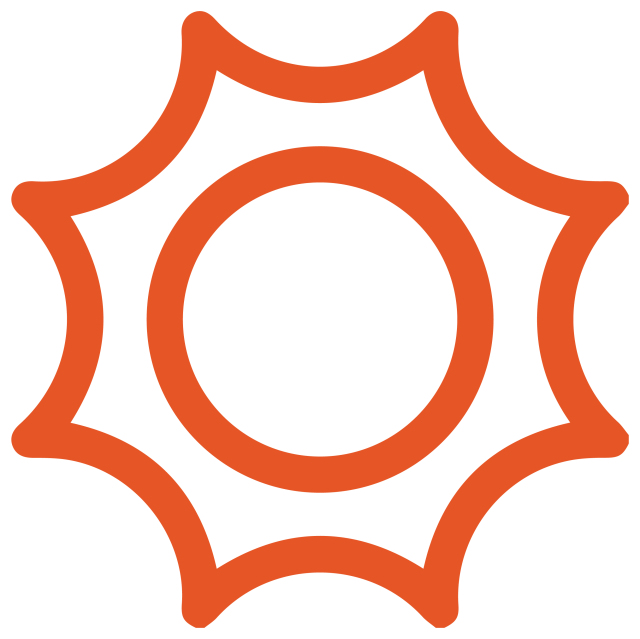 SUMMER
December - February
21 -32°C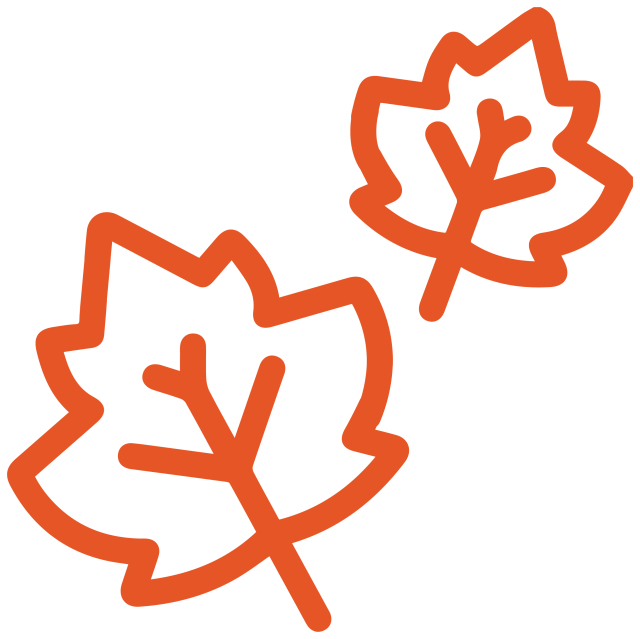 AUTUMN
March - May
14 - 30°C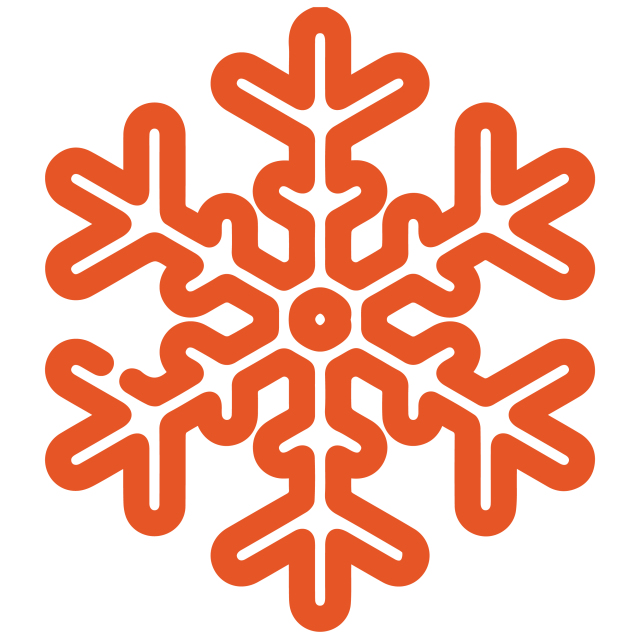 WINTER
June - August
10 - 24°C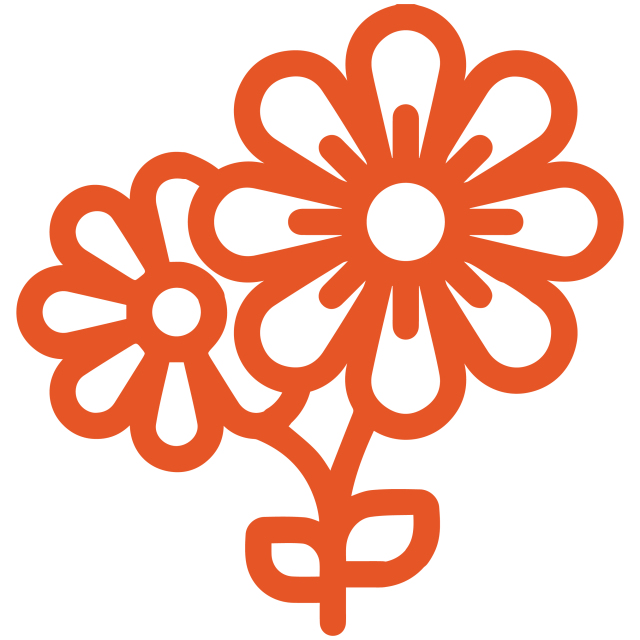 SPRING
September - November
13 - 31°C
Top Attractions in Brisbane and Queensland
Tamborine Mt National Park
Queensland
Great Barrier Reef
Queensland
Surfers Paradise
Gold Coast
We understand finding your perfect holiday isn't easy when there are so many opinions to consider.
Fret not because our aim is to create unforgettable experiences for everyone! Think tailored, bespoke options curated just for you.
Let us manage your travel needs while you focus on the most important thing: having fun!