Australian Capital Territory
Situated between Sydney and Melbourne and home to Australia's capital city, Canberra, the Australian Capital Territory makes the perfect base for exploring the wider region - with a thriving food and wine scene, iconic museums and galleries, bushland reserves and surrounding alpine landscapes. Whether it's world-class dining options, wildlife activities or entertainment for the kids, Canberra is jam-packed with everything you would need for an extraordinary urban getaway.
WHEN TO VISIT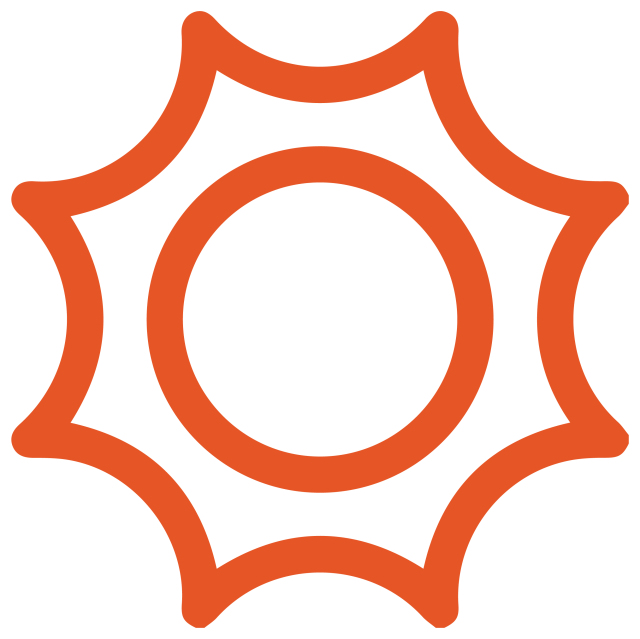 SUMMER
December - February
13 - 27°C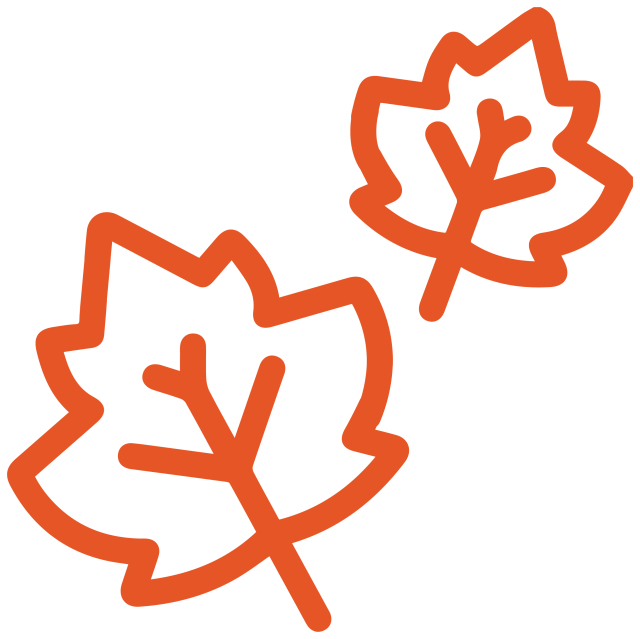 AUTUMN
March - May
6 - 20°C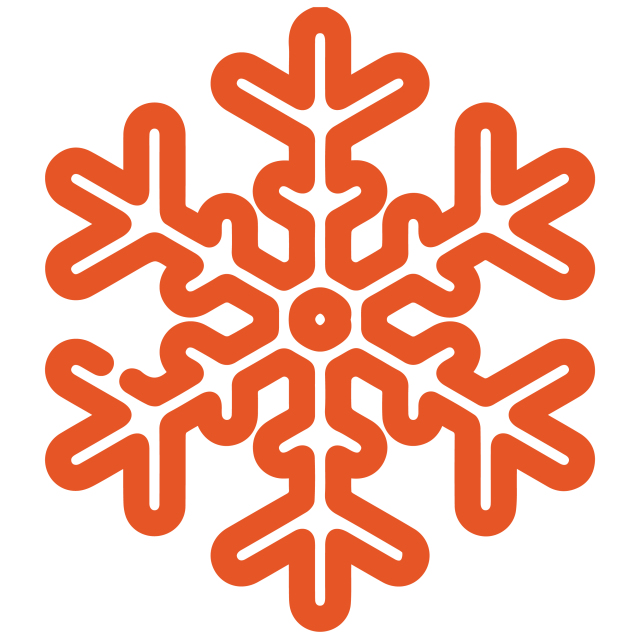 WINTER
June - August
1 - 12°C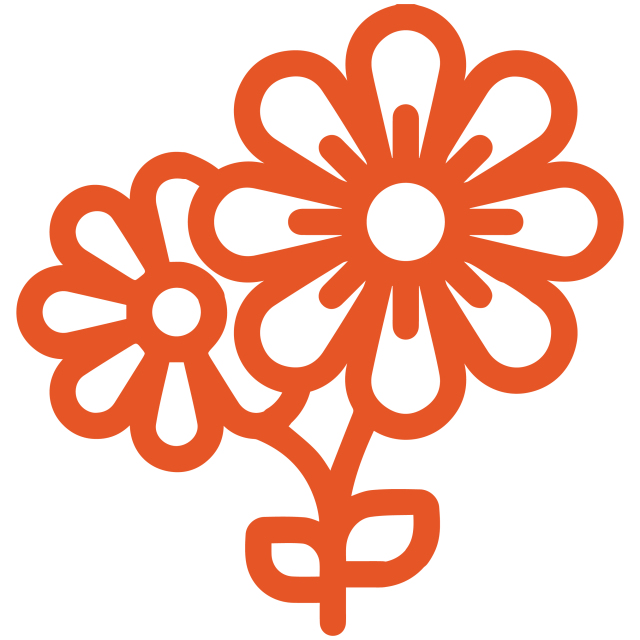 SPRING
September - November
6 - 19°C
Top Attractions in Australian Capital Territory
Australian War Memorial
Canberra
National Gallery of Australia
Canberra
Cockington Green Gardens
Nicholls
National Museum of Australia
Canberra
We understand finding your perfect holiday isn't easy when there are so many opinions to consider.
Fret not because our aim is to create unforgettable experiences for everyone! Think tailored, bespoke options curated just for you.
Let us manage your travel needs while you focus on the most important thing: having fun!