Adelaide and Southern Australia
Adelaide, the capital city of South Australia, is a thriving circuit of vibrant festivals, world-famous restaurants and uber-cool drinking spots. Just a stone's throw from the city lies stunning beaches, scenic boardwalks, and some of the world's best wine regions which includes Barossa Valley.
For a more rugged experience, venture out to wider South Australia, into the great outback, aqua blue coastlines and world-renowned fossil sites. Take a guided tour to learn about Aboriginal history and culture, and savour fresh seafood along with the wild-west landscapes of the Yorke Peninsula and Eyre Peninsula. Or hop over to Kangaroo Island and cosy up to adorable kangaroos, wombats and koalas.
WHEN TO VISIT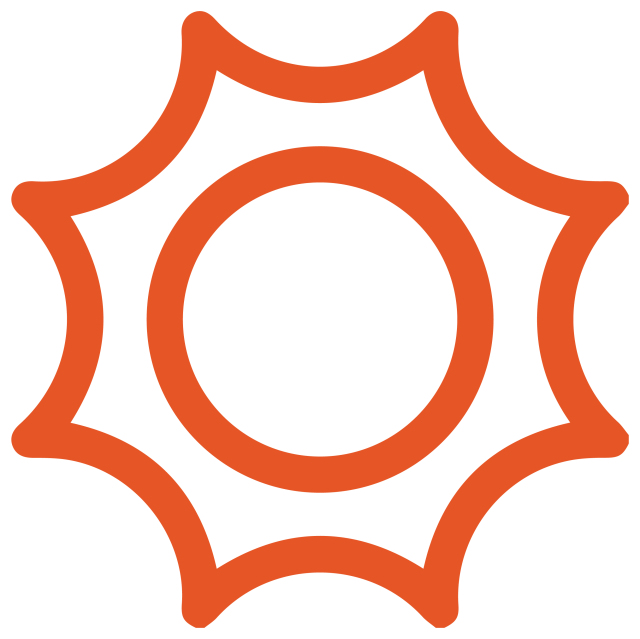 SUMMER
December - February
11 - 27°C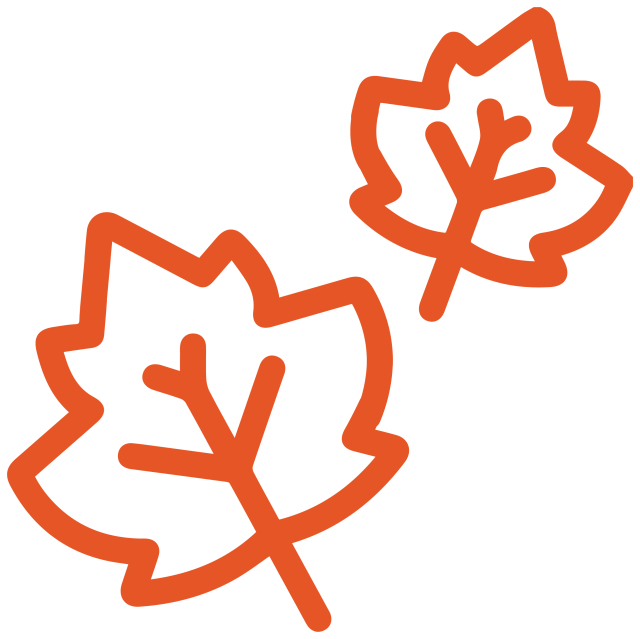 AUTUMN
March - May
9 - 25°C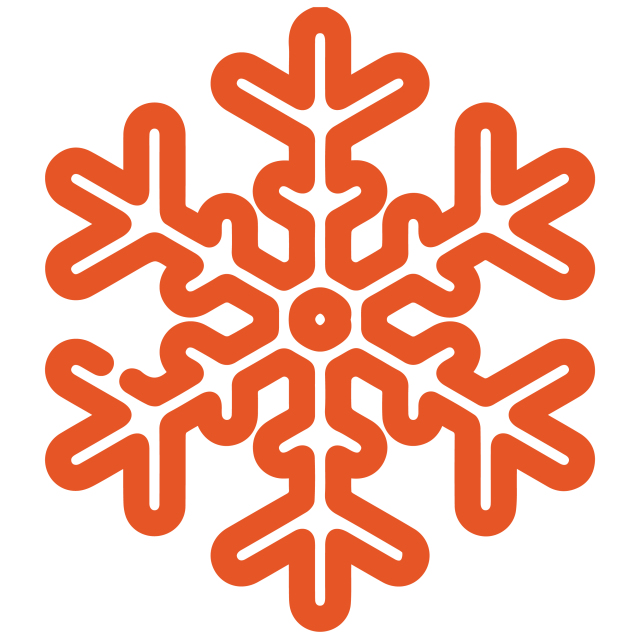 WINTER
June - August
7 - 16°C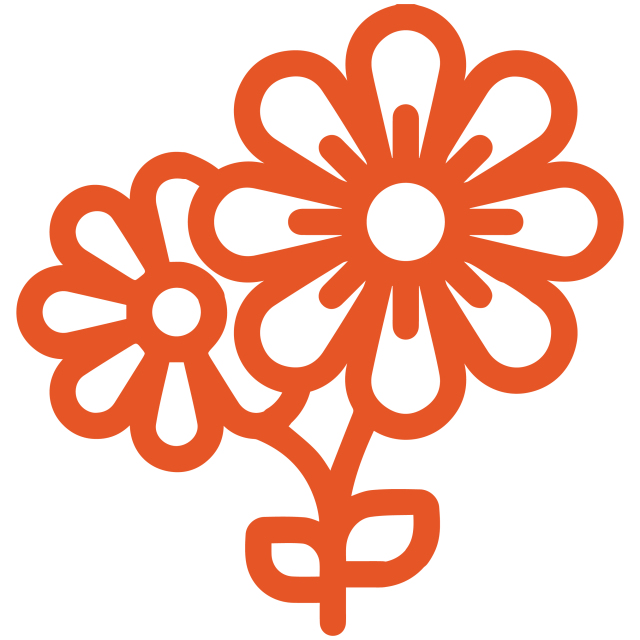 SPRING
September - November
8 - 23°C
Top Attractions in Adelaide and Southern Australia
Admirals Arch
Kangeroo island
Cleland Wildlife Park
Adelaide
We understand finding your perfect holiday isn't easy when there are so many opinions to consider.
Fret not because our aim is to create unforgettable experiences for everyone! Think tailored, bespoke options curated just for you.
Let us manage your travel needs while you focus on the most important thing: having fun!